Fancy winning an MG SMEG fridge?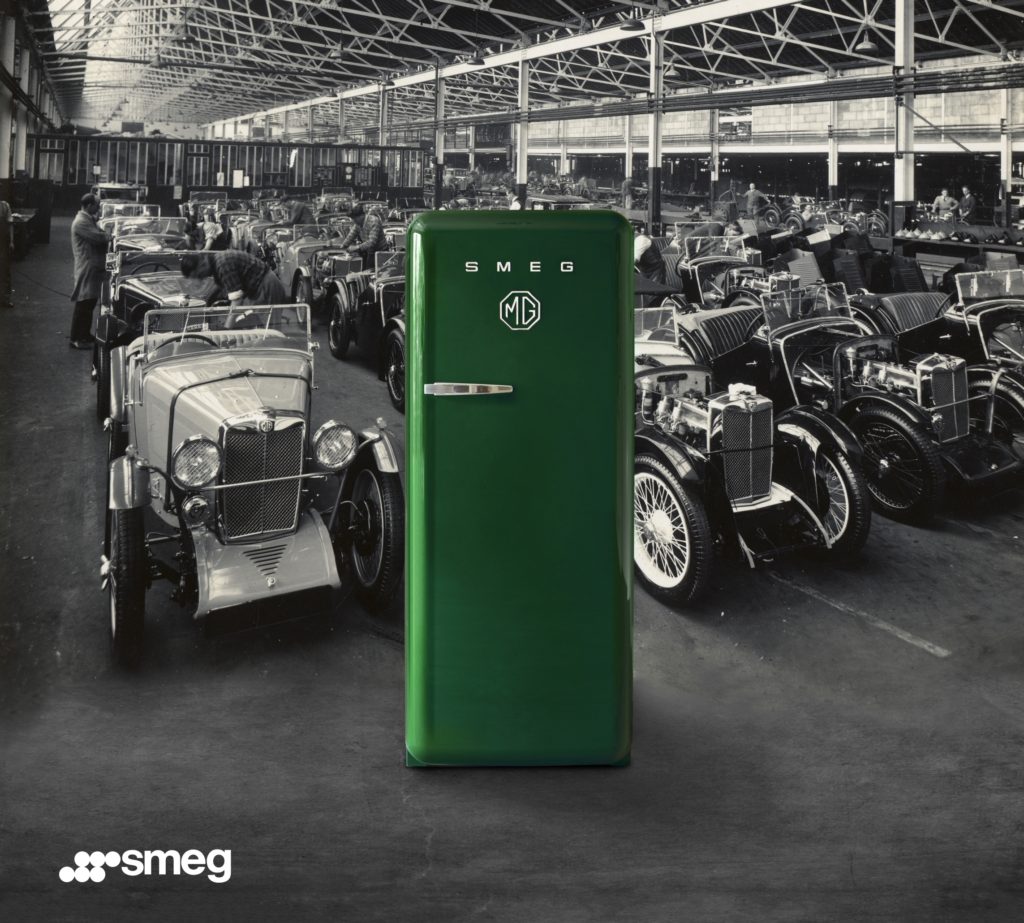 The MG Car Club is giving people who order entry tickets from now until April 30th the chance to win an MG SMEG fridge.
Unveiled at last year's MGLive! and having produced just 39 units, the limited edition fridge is a unique product for any MG enthusiast to have in their kitchen. It was launched to celebrate the new SMEG UK headquarters moving to the site of the old MG factory in Abingdon, and the collection of 39 fridges is a significant number as it represents the number emblazoned on the MG K3,
The K3 famously won the prestigious Mille Miglia road race in Italy, beating all marques in its class, the 1st non-Italian car to ever take honours, back in 1933.
Everyone that orders tickets from now until the end of the month will be thrown into the prize draw where a winner will be picked at random.
Make sure to book your entry tickets before the deadline on April 30th to be in with a chance – and good luck!
Please note: The fridge has kindly been supplied by SMEG UK. The winner will be picked at random. The competition applies to members and non-members. Employees and directors of the MG Car Club are not permitted to enter.
For more information, the latest updates, and to book tickets, please visit www.mglive.com.
---