Welcome to the MG Car Club's events page. Shown below are the events being staged by the MG Car Club's Centres, Registers & Branches throughout the year.
Here you will find information about hundreds of MG related events that take place throughout the course of the year. We don't just stop at UK-based events though, listed below are key international dates that are being staged.
Alongside all of the below are Pub Meets (Natters). These take place up and down the country on a monthly basis and the full listing can be found here.
Whilst we make every effort to ensure details are correct at the time of going to press please check with the organisers before embarking on a long journey. 
If your event is missing from the list below then please tell us about it by emailing office@mgcc.co.uk
For more regional events, please visit our Centre websites – CLICK HERE
For more model specific events, please visit our Register websites – CLICK HERE

MG Saloon Day
July 28, 2019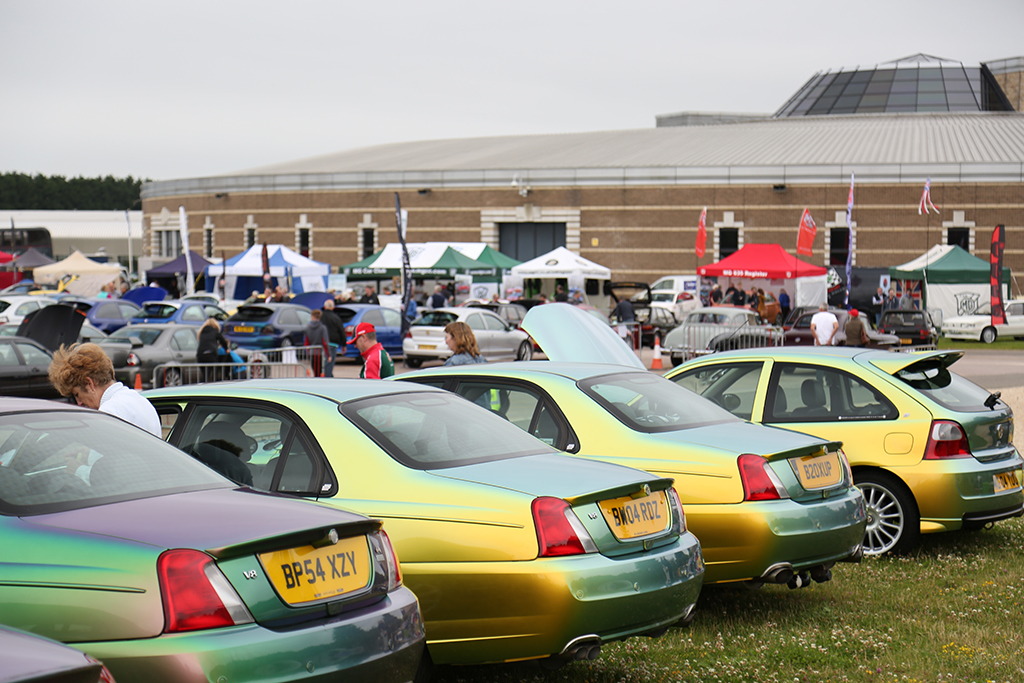 Following a successful event last year at Donington, MG Saloon Day takes place at the Shuttleworth Collection near Biggleswade, Bedfordshire. MG Saloon Day in recent years has become a haven for Zeds, MG6s and MG3s, but everyone is welcome. We would like to extend the welcome to the owners of Metros, Maestros and Montegos and also to the older MG saloon cars. The owners of the latest SUV models are most welcome, too. Let's see how many cars we can get in the paddock area.