Events Calendar 2019
MGCC OULTON PARK RACE MEETING -SATURDAY 31ST AUGUST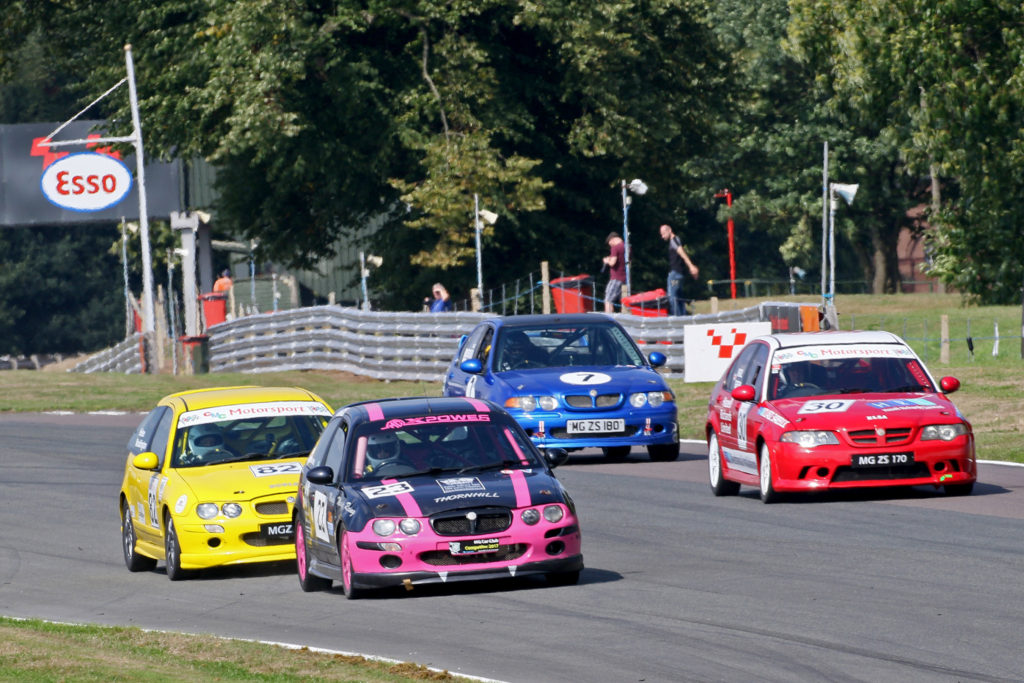 MGCC SNETTERTON RACE MEETING – SATURDAY 5TH OCTOBER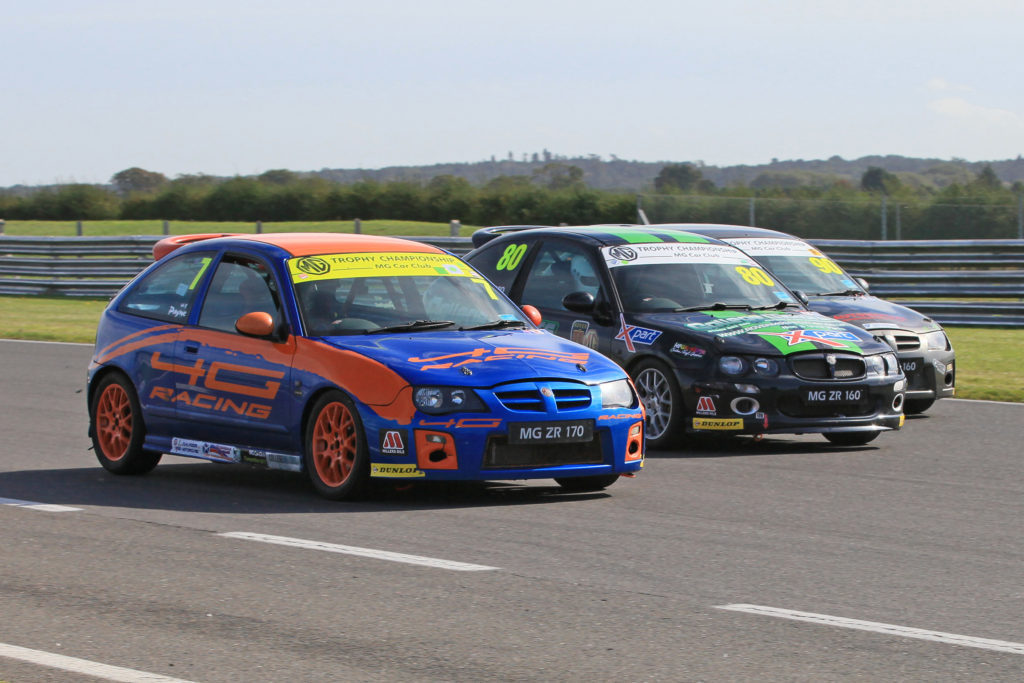 ZED REGISTER OPEN DAY – KIMBER HOUSE – SUNDAY 6TH OCTOBER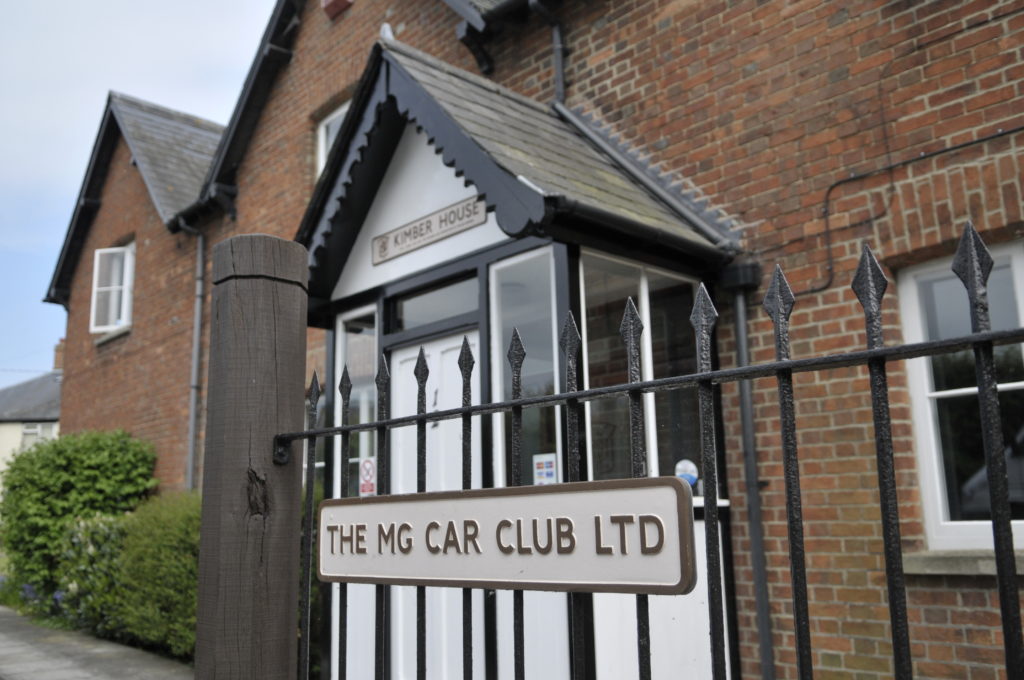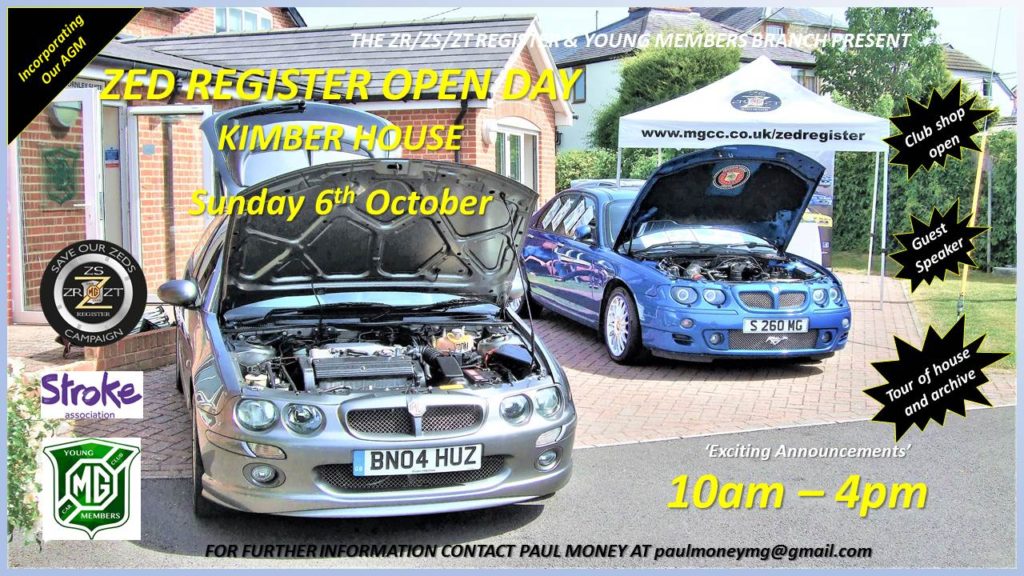 A chance to go behind the scenes at the MG Car Club headquarters, Kimber House in Abingdon.   Tour the club building and view the extensive club archive, and browse the large range of regalia and merchandise in the club shop.   Some interesting ZED displays will be on show in the club grounds and a guest speaker will be announced shortly.   A buffet lunch and light refreshments will be provided.
The event runs from 10.00am until 4pm and is an opportunity for members to meet staff at Kimber House and members of the ZED Register committee.
LANCING MOTOR SHOW – SUNDAY 13TH OCTOBER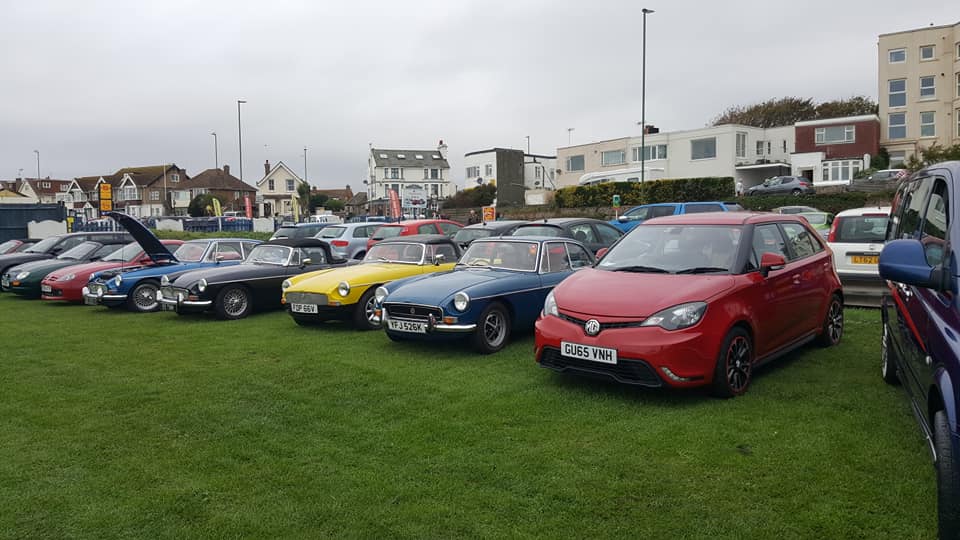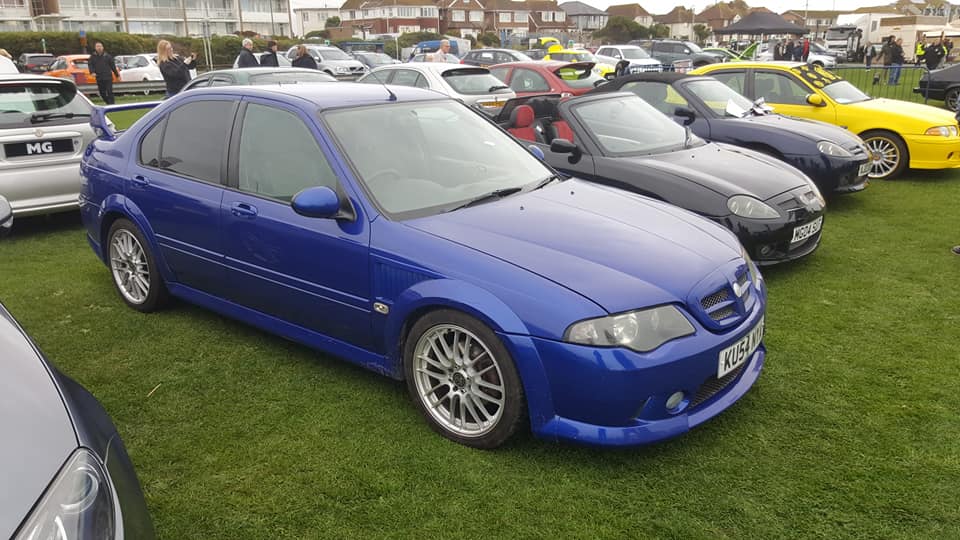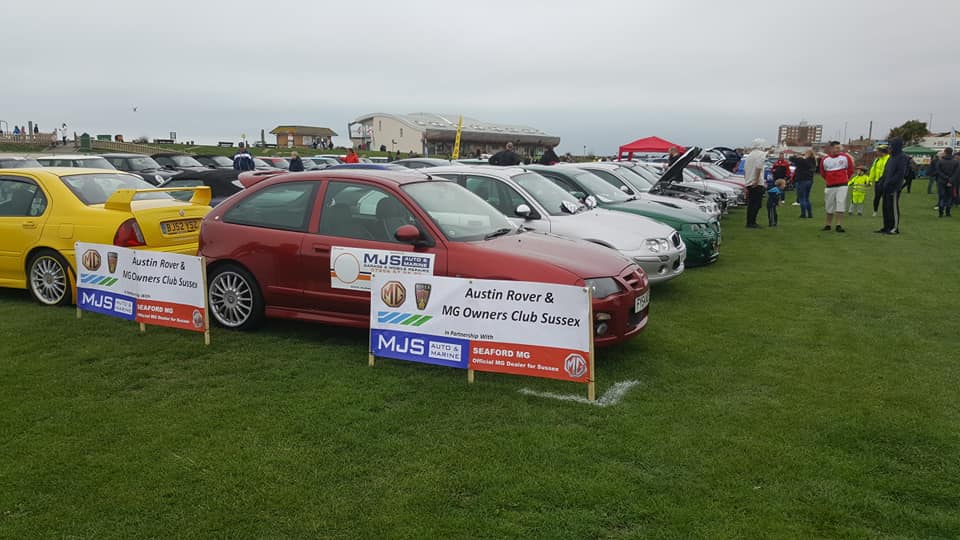 STROKE ASSOCIATION SUPER CAR SATURDAY – 26TH OCTOBER – CASTLE COMBE RACING CIRCUIT
This event is an adrenaline-fuelled day where you can be part of the action out on track.  You can take a ride with one of the experienced track drivers with a choice of around 60 exceptional cars! – you'll be spoilt for choice.  The ZED Register will have a display in the paddock, and our treasurer, Peter Burchill, well known to many as a competitor in the MGCC Race Championships will be joining the event with his team, Vulcan Racing.
Details of ticket prices will be announced shortly.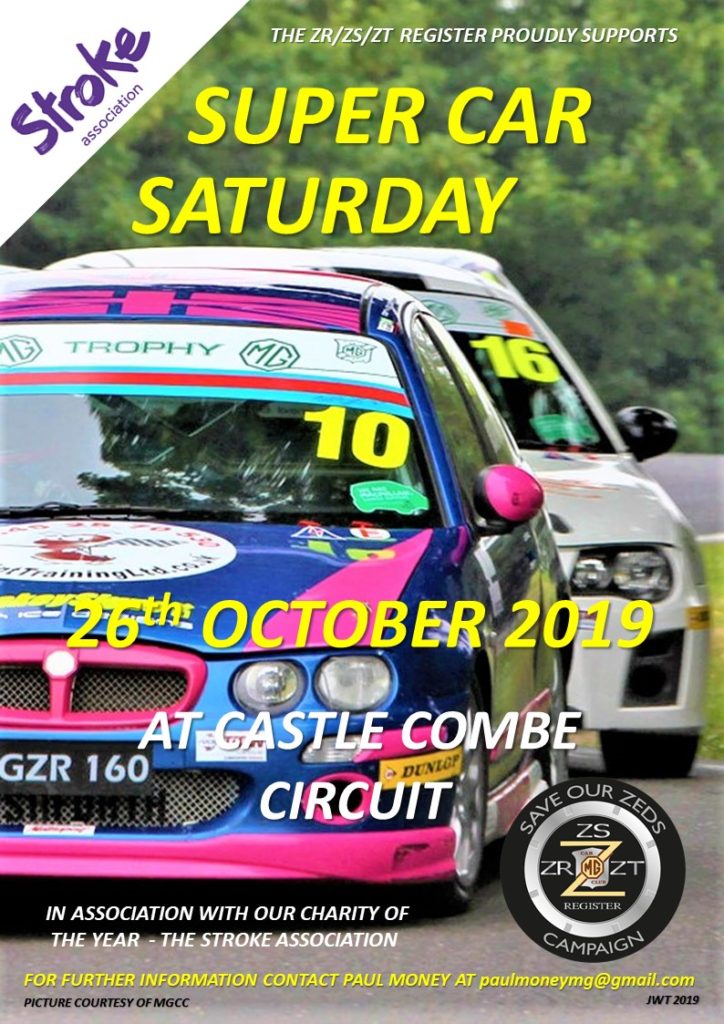 CLASSIC MOTOR SHOW – FRIDAY 8TH/SATURDAY 9TH/SUNDAY 10TH NOVEMBER -NEC BIRMINGHAM