Events Calendar 2019
MEGUIARS DETAILING SEMINAR – SATURDAY 16TH MARCH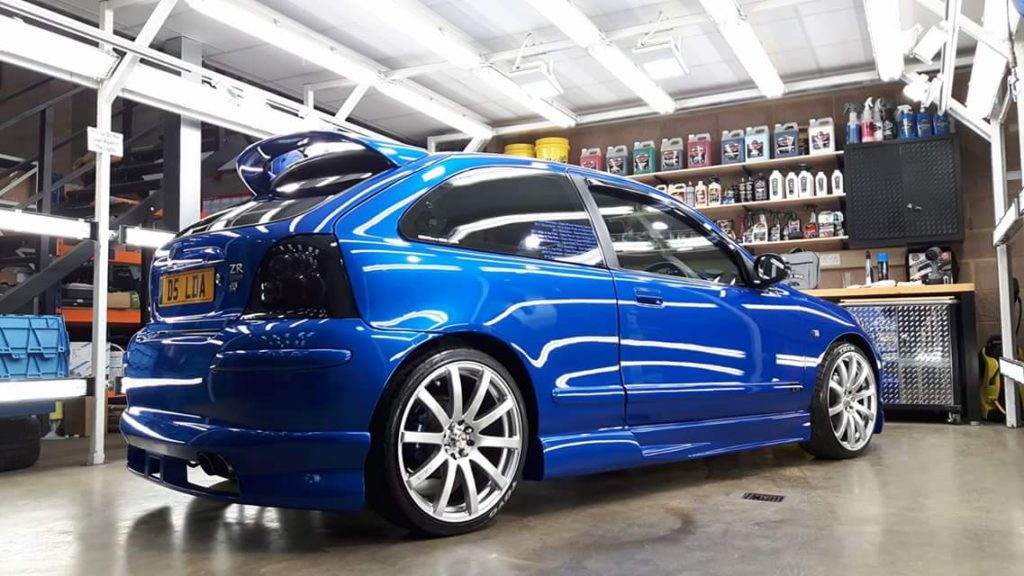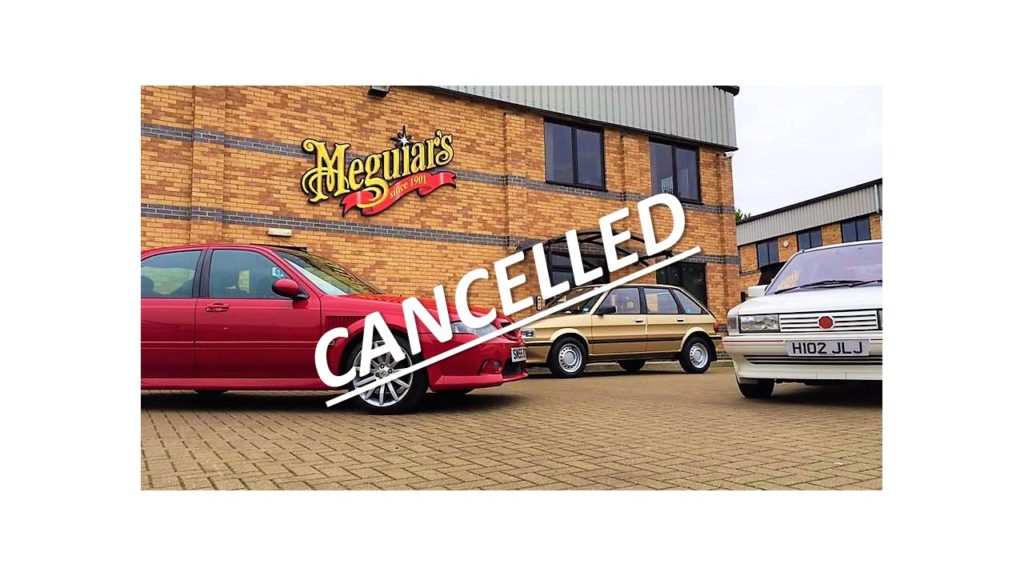 PRACTICAL CLASSICS CLASSIC CAR & RESTORATION SHOW WITH DISCOVERY FRIDAY 22ND – SUNDAY 24TH MARCH AT THE NEC BIRMINGHAM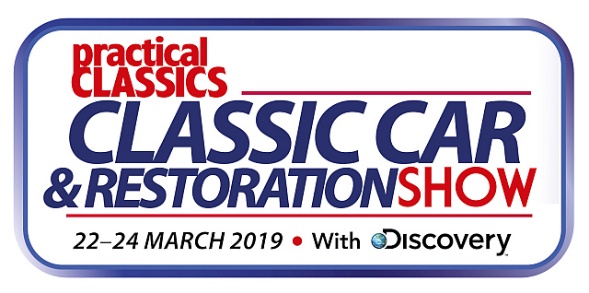 Come and visit the ZED Register stand at the popular Practical Classics Classic Car and Restoration Show in Hall 5 stand 410, where we will be displaying some interesting ZED models and launching the 'Save our ZED's' campaign.  The MGCC has secured early bird ticket deals offering substantial savings on the normal ticket prices.  Book tickets now at www.necrestorationshow.com and quote club code C3623RS19 for exclusive club discount.  
MGCC SILVERSTONE RACE MEETING- SATURDAY 30TH MARCH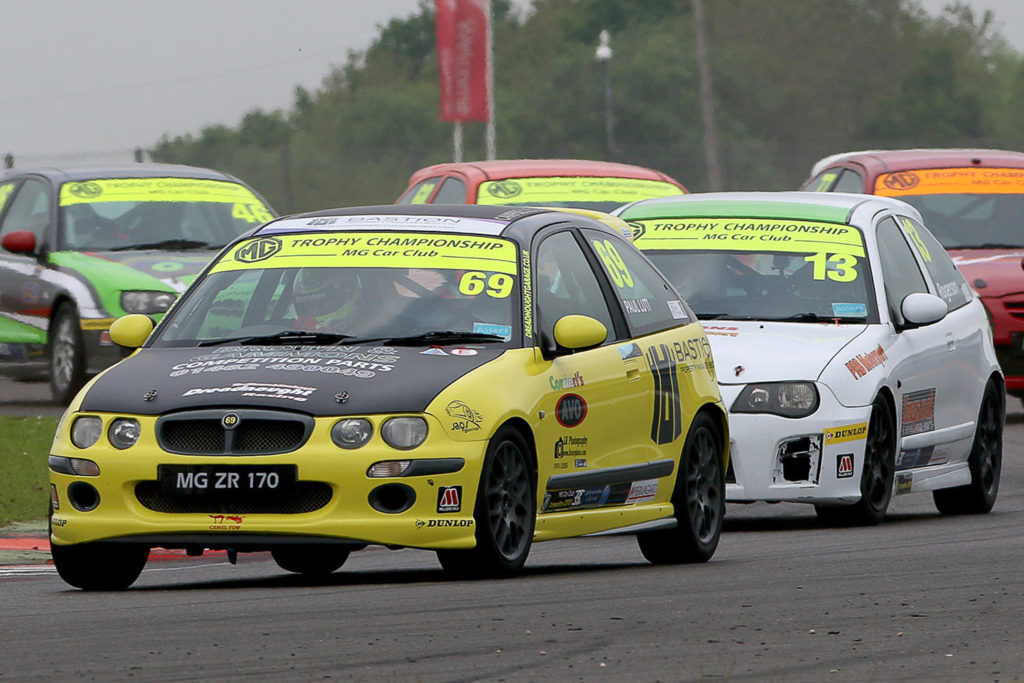 PRIDE OF LONGBRIDGE – SATURDAY 13TH APRIL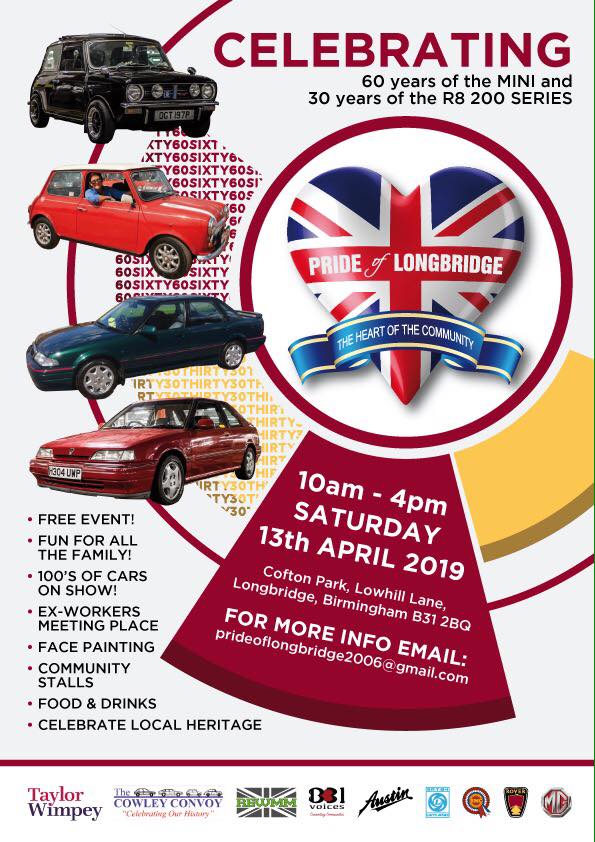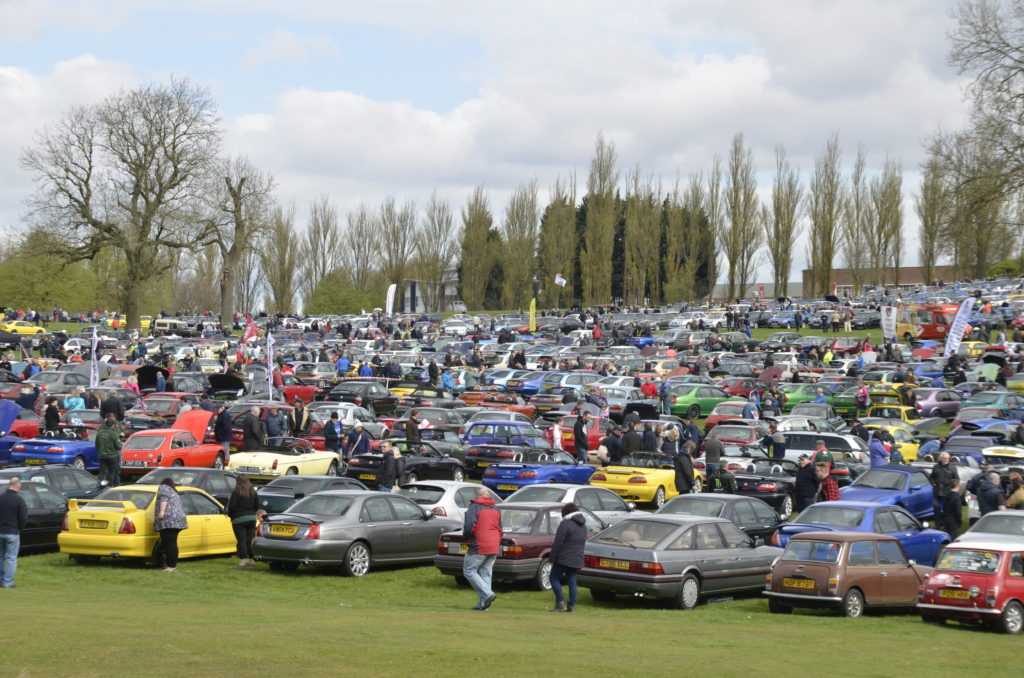 Hundreds of owners and their vehicles make the annual pilgrimage to Cofton Park in Longbridge to celebrate the many cars that have been produced at the MG/Rover factory opposite over the years.    An essential event for the ZED Enthusiast.
MGCC BRANDS HATCH RACE MEETING – SATURDAY 27TH/SUNDAY 28TH APRIL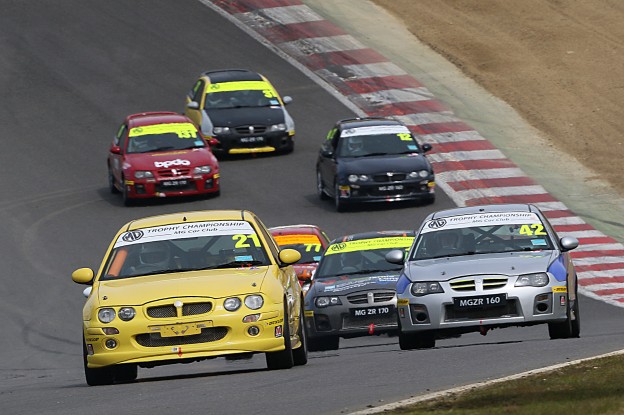 ZEDS IN THE WEST – HAYNES MOTOR MUSEUM  SUNDAY 12TH MAY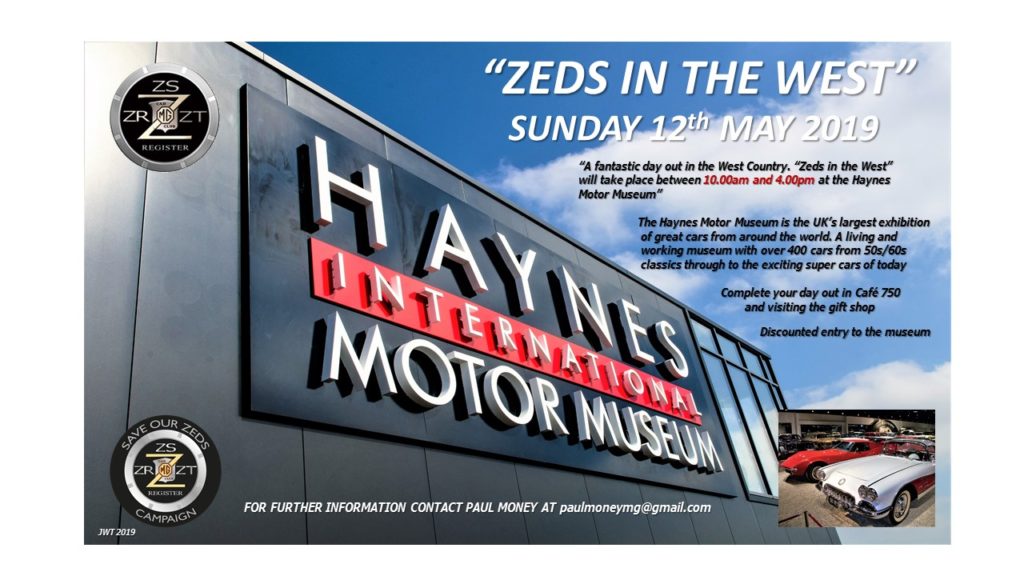 The Haynes International Motor Museum is the UK's largest collection of cars from around the world with over 400 amazing cars and bikes from the dawn of motoring in the 1800's through to nostalgic classics of the 1950's and 1960's, together with more modern super cars like the Jaguar XJ220.   ZED members will benefit from discounted admission to the museum with tours and activities for families, children and enthusiasts alike.
MGCC DONINGTON RACE MEETING SATURDAY 20TH / SUNDAY 21ST JULY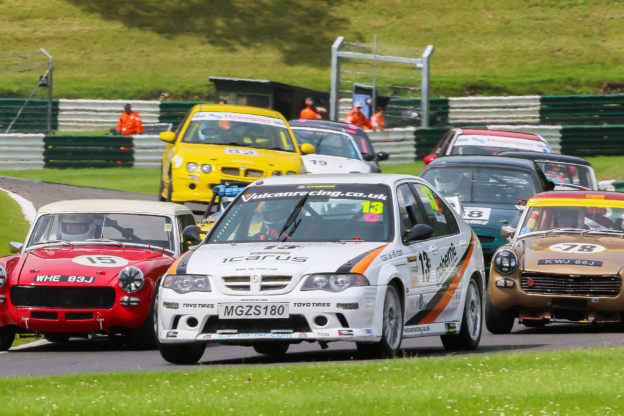 MG SALOON DAY – SHUTTLEWORTH – SUNDAY 28TH JULY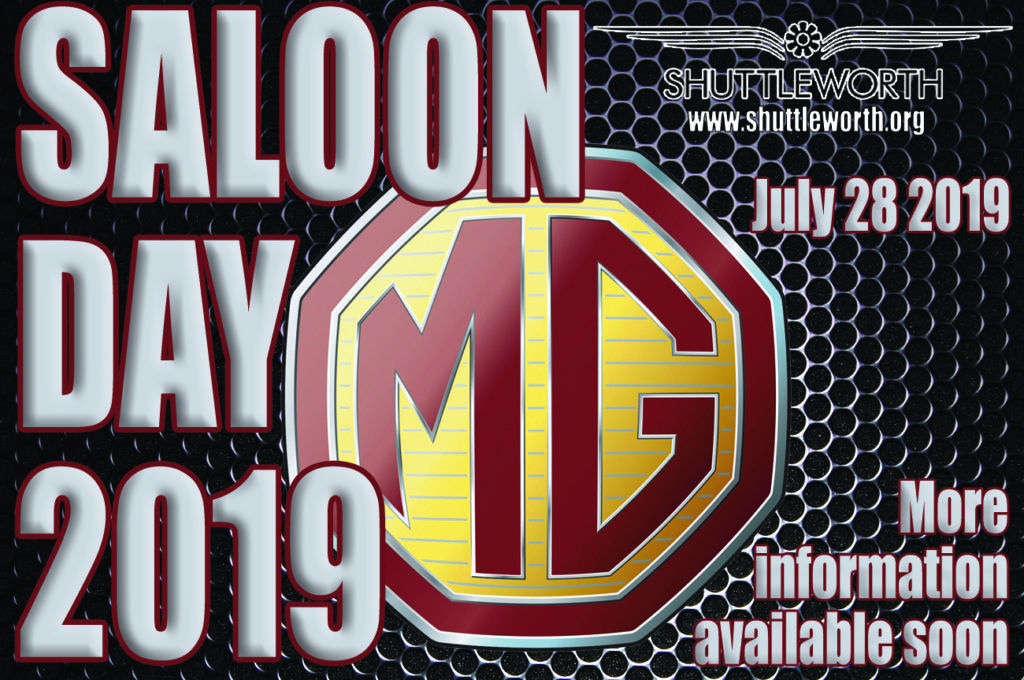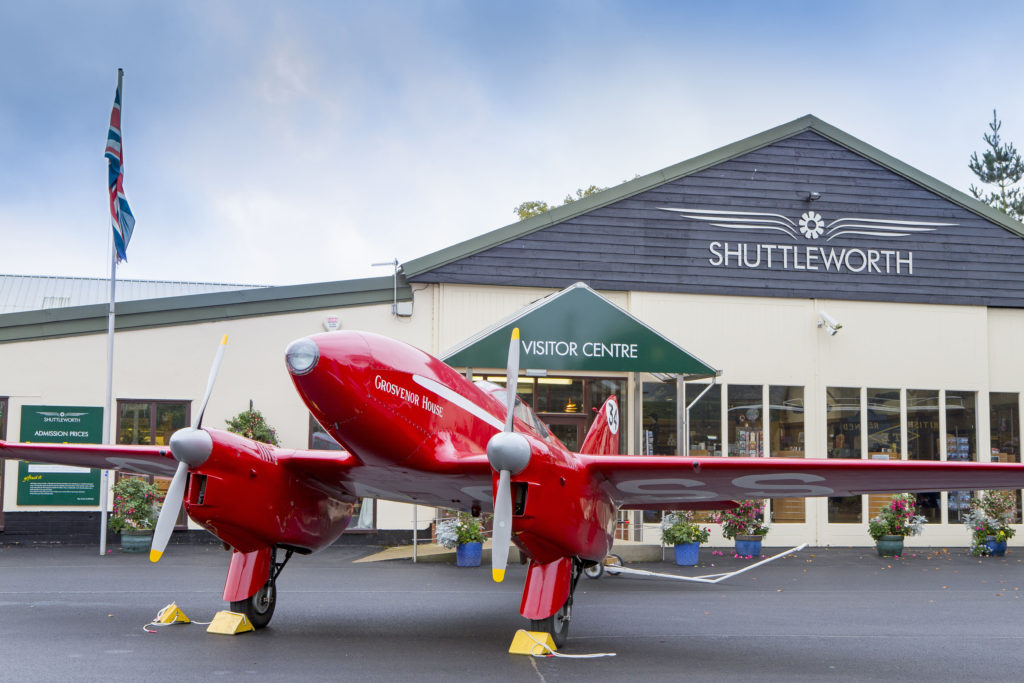 DARREN HARBOUR PHOTOGRAPHY
Following a successful event last year at Donington, MG Saloon Day takes place at the Shuttleworth Collection near Biggleswade, Bedfordshire.  Richard Ormonde Shuttleworth began the collection with his passion for vintage aircraft and their restoration, and a love of motor vehicles.  Today, six hangers are home to vintage aircraft from 1909-1950,s, some of which are the last airworthy examples of their type, alongside vintage vehicles, classic motorcycles and agricultural exhibits.
The Swiss Garden is a peaceful, tranquil space, and one which has new vistas revealed at every turn.  Within the garden are 13 listed structures, an adjacent woodland sculpture trail and three resident peacocks.   Recent restoration work has ensured it has accessibility for all visitors.
A living, working collection that brings history to life, and a great day out for all the family.
MONOGRAM SUNDAY – BURGHLEY HOUSE, LINCOLNSHIRE SUNDAY 18TH AUGUST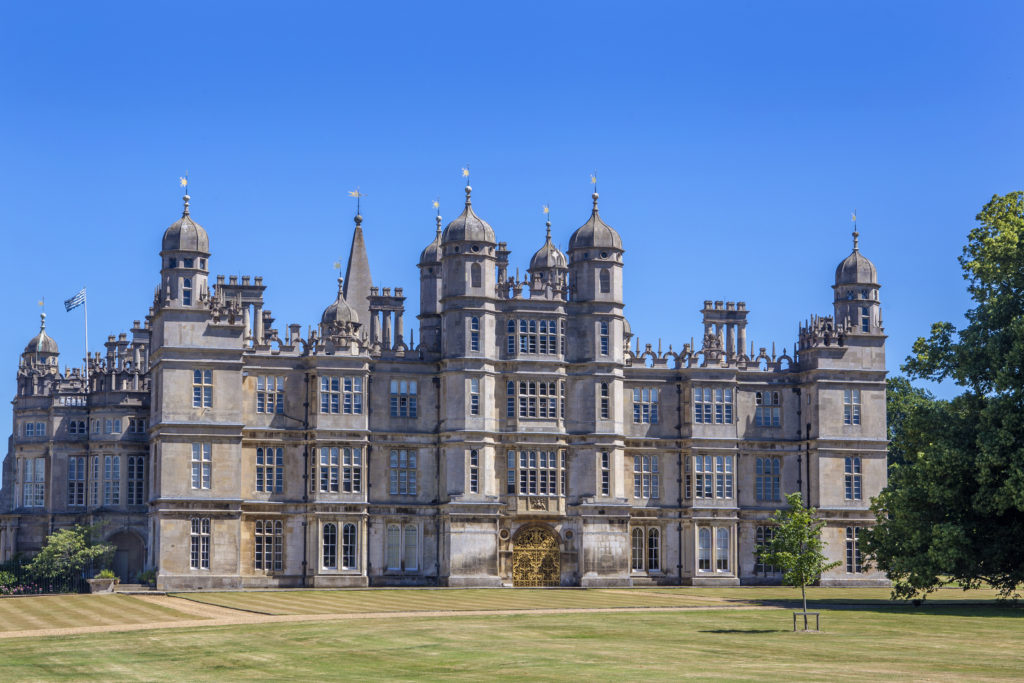 LEE HELLWING PHOTOGRAPHY
An event for the Monogram range of ZED's along with members of the MGF Register and their monogram vehicles, held in the stunning grounds at Burghley House, Lincolnshire.
Burghley, one of the largest and grandest houses of the Elizabethan age was built between 1555 and 1587.  the main part of the house has 35 major rooms and there are more than 80 lesser rooms and numerous halls, corridors, bathrooms and service areas.   Visitor facilities include the Orangery Restaurant, Gift Shop, gardens and beautiful walks around the historic parkland laid out by Capability Brown and still occupied by a herd of fallow deer.
This event is held in aid of the Stroke Association,  and discounts are available for entry to the house and gardens
MGCC OULTON PARK RACE MEETING -SATURDAY 31ST AUGUST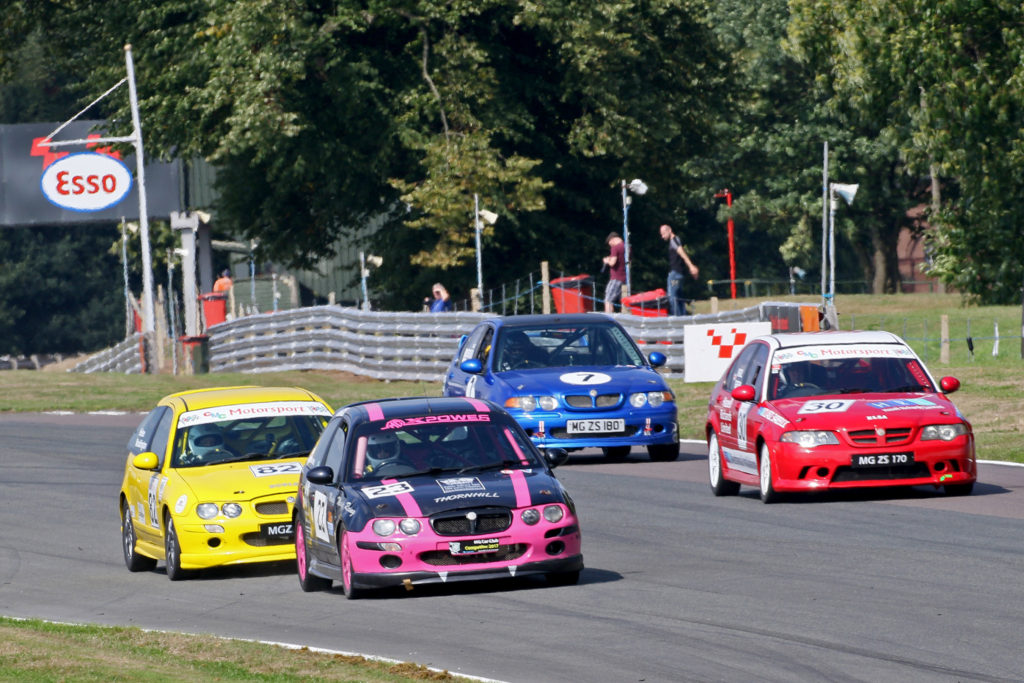 MGCC SNETTERTON RACE MEETING – SATURDAY 5TH OCTOBER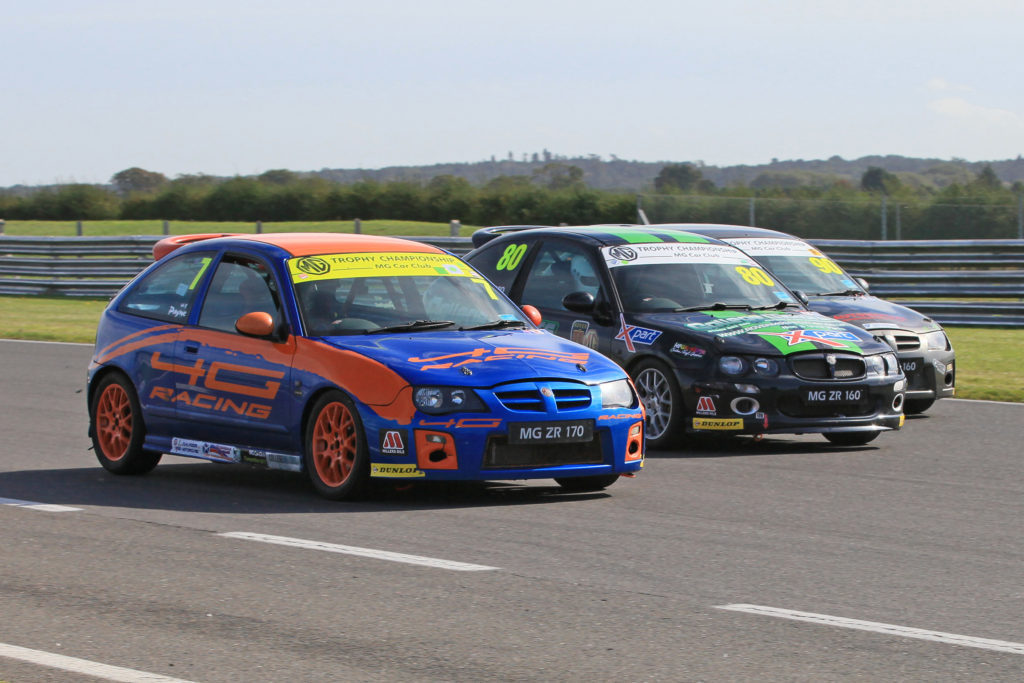 ZED REGISTER OPEN DAY – KIMBER HOUSE – SUNDAY 6TH OCTOBER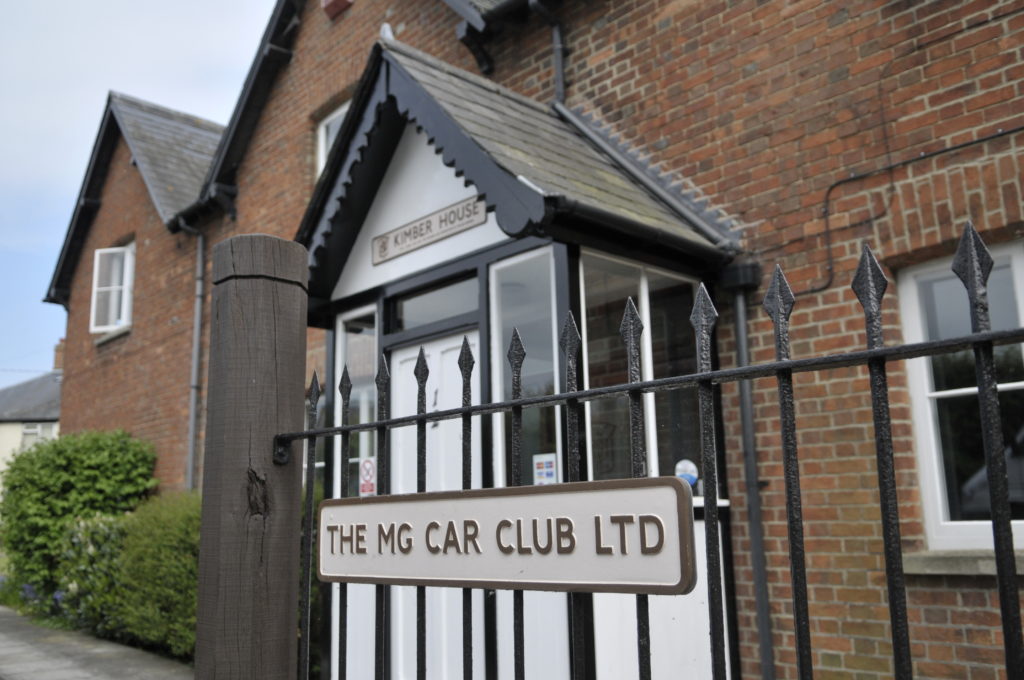 A chance to go behind the scenes at the MG Car Club headquarters, Kimber House in Abingdon.   Tour the club building and view the extensive club archive, and browse the large range of regalia and merchandise in the club shop.   Some interesting ZED displays will be on show in the club grounds and a guest speaker will be announced shortly.   A buffet lunch and light refreshments will be provided.
The event runs from 10.00am until 4pm and is an opportunity for members to meet staff at Kimber House and members of the ZED Register committee.
STROKE ASSOCIATION SUPER CAR SATURDAY – 26TH OCTOBER – CASTLE COMBE RACING CIRCUIT
This event is an adrenaline-fuelled day where you can be part of the action out on track.  You can take a ride with one of the experienced track drivers with a choice of around 60 exceptional cars! – you'll be spoilt for choice.  The ZED Register will have a display in the paddock, and our treasurer, Peter Burchill, well known to many as a competitor in the MGCC Race Championships will be joining the event with his team, Vulcan Racing.
Details of ticket prices will be announced shortly.
CLASSIC MOTOR SHOW – FRIDAY 8TH/SATURDAY 9TH/SUNDAY 10TH NOVEMBER -NEC BIRMINGHAM