More event discounts for Club members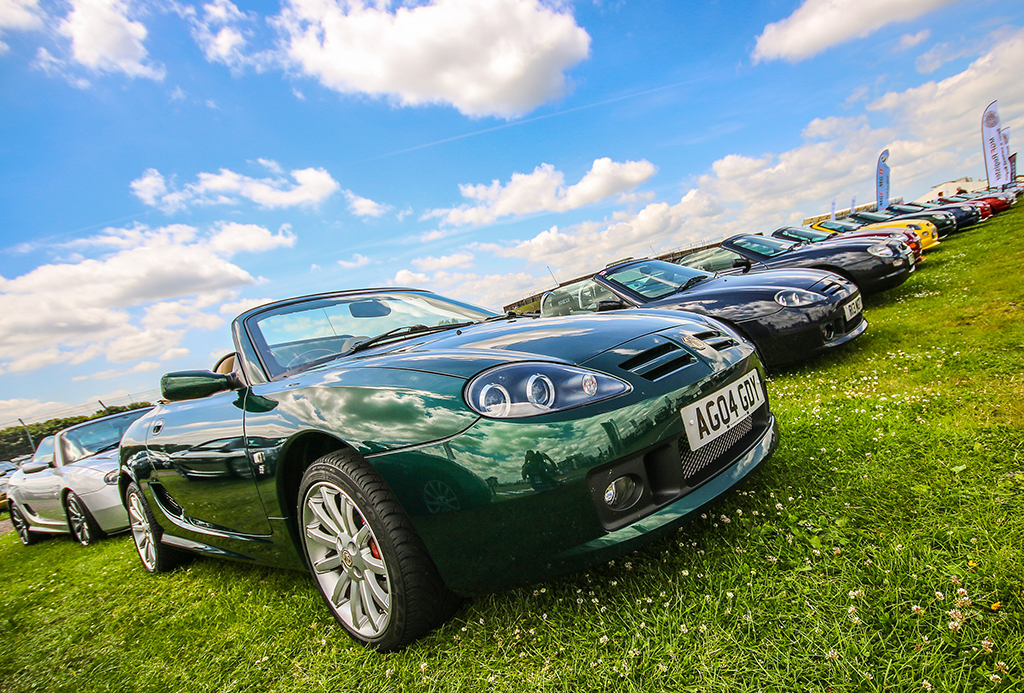 MG Car Club members can now take advantage of ticket discounts to more events than ever!
Head to our members area (CLICK HERE) to find member discounts for a number of events this Spring/ Summer, including:
— MGCC race meetings at MSV race circuits (Oulton Park, Snetterton, Brands Hatch and Donington Park)
— Bicester Heritage's Sunday Scramble
— Donington Historic Festival
— Silverstone Classic
— and many more.
More event discounts will be added as soon as we have arranged them. Please keep an eye on the Club website, the Members Area and our Social Media channels for the latest news and updates.
Photo by | Aaron Lupton