Counting down to the NEC Classic Motor Show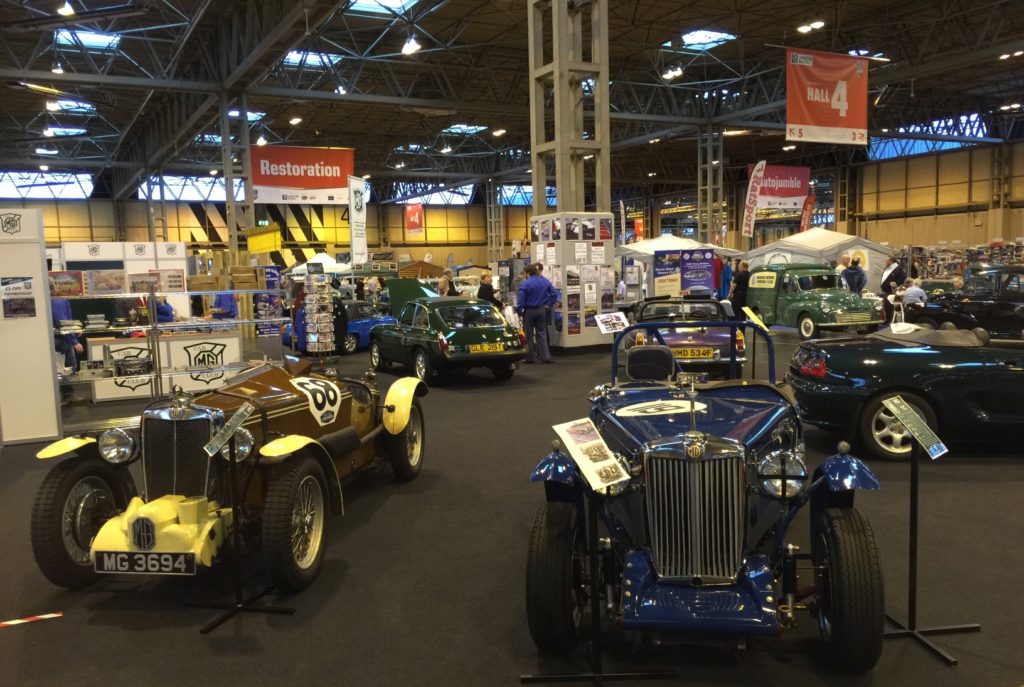 TIME is running out for MG Car Club members to book their discounted ticket to the Classic Motor Show at the NEC, Birmingham!
The Classic Motor Show is the UK's largest indoor classic car show, rounding off the show season for another year.
Show dates/times are:
Friday November 11th – from 10am – 6.30pm
Saturday November 12th – from 9am – 6.30pm
Sunday November 13th – from 9am – 5.30pm
MG Car Club members can benefit from discounted entry tickets, see the Members Area or October's Safety Fast! for more information.
You can find out more about the Classic Motor Show here.
---