Why join the MG Car Club?
10
Ten reasons why you should join the MG Car Club
?
Learn how membership works

Request a FREE enquiry pack
JOIN TODAY
Latest
20th July 2018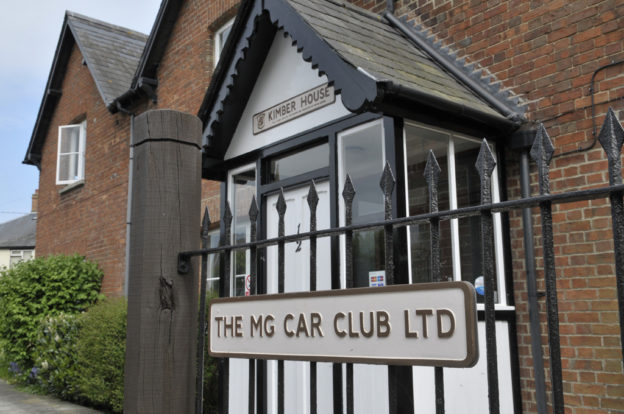 With much of the Club's staff committed to our attendance at Silverstone Classic today and this weekend, Kimber House is today closed to visitors. A skeleton staff remains to answer the telephones and support member's queries and membership renewals etc. We apologise for any inconvenience.
Read more...