Check out our MG Christmas gifts!
If you haven't finished your Christmas shopping yet then fear not as the MG Car Club has all bases covered, from big gifts to smaller stocking fillers, there's something for everyone.
The last day for ordering merchandise is Tuesday 20th December, so be quick. Please ring the Club office on 01235 555552 if you wish to place an order.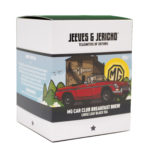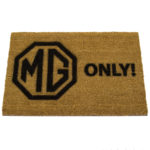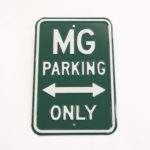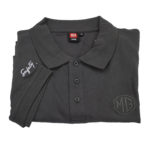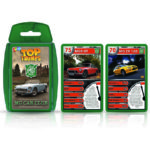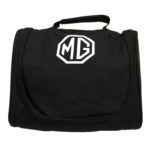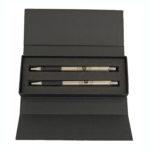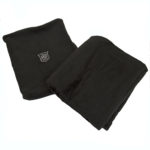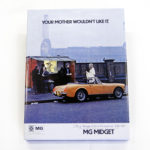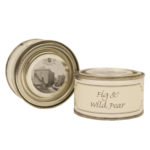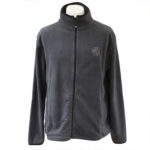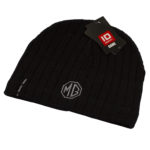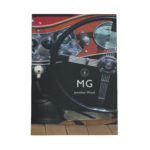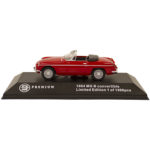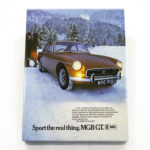 MG Car Club Top Trumps
£5 plus P&P
MG Beanie Hat
Available in black or grey. One size fits all.
£12 plus P&P
MG Only Doormat
Remind visitors that only MG fans are allowed in your house!
£15 plus P&P
MG Parking Sign
Available in green/red or black with gold text
£25 plus P&P
MG Car Club Breakfast Brew
£5 plus P&P
Mens MG Fleece
Grey, navy or red
Available in S/M/L/XL/XXL
£35 plus P&P
MG by Jonathan Wood
A valuable insight into the history of MG
£8 plus P&P
MG Car Club Candles
Available in Fig and Wild Pear, White Lily and Silk, and Black Orchid & Vanilla
£7.50 each plus P&P
MGCC Fleece Cushion/Blanket
Keep your MG passenger warm with this clever cushion that turns into a blanket
£17.50 plus P&P
MG Midget Wall Canvas
Dimensions: 12″ x 16″
£30 plus p&p
MG Washbag
Keep all of your toiletries safe in this MG-branded washbag that includes a metal hook
£16 plus P&P
MG Car Club Pen and Pencil Set
Comes in a black presentation box. A brilliant stocking filler!
£16 plus P&P
Red MGB Model
Scale: 1:43
£25 plus P&P
MG Midget/MGB Wall Canvas
Dimensions: 12″ x 16″
£30 plus p&p
---