Cars For Sale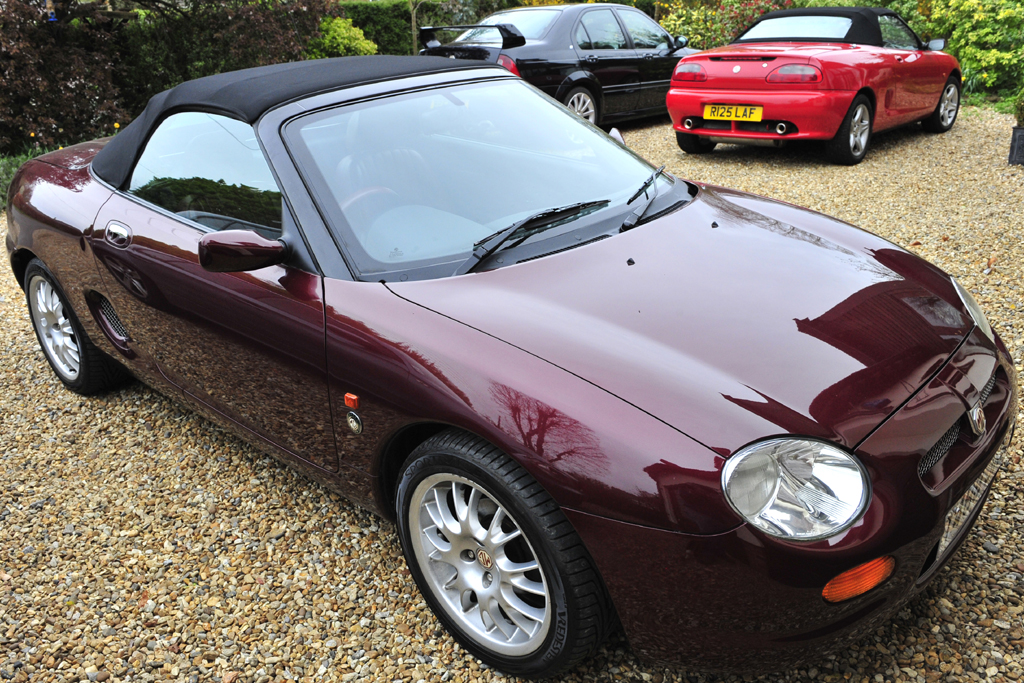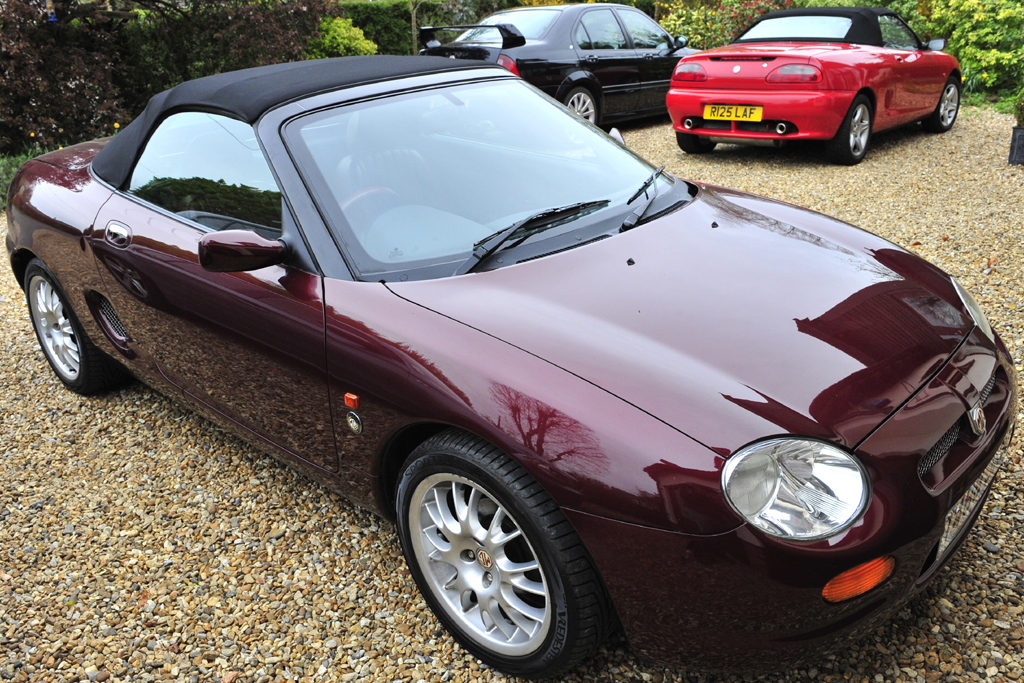 THE latest MGs for sale from Safety Fast! have now been added to the MG Car Club's website and can be viewed by clicking here.
MG Car Club members benefit from free classified adverts in Safety Fast!
To advertise a car for sale in Safety Fast! please contact the MG Car Club colingrant@mgcc.co.uk
To see the latest Cars For Sale please click here.
Disclaimer:
The MG Car Club does not make any recommendation in respect of any goods supplied by an advertiser on this webpage. It is the responsibility of the web users to satisfy themselves that goods or services offered are bona fide and in no instance can the MG Car Club be held responsible.