Business car awards name MG as 'Best Value' at awards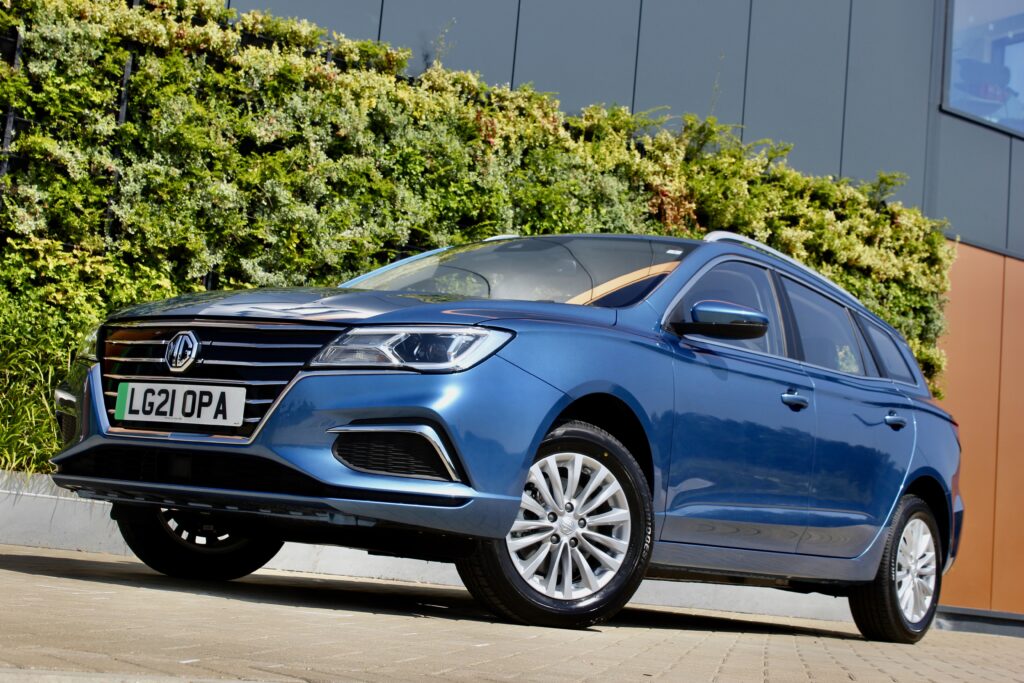 The new MG5 EV has scooped a major accolade in the 2021 Business Car Awards, after being named the Best Value Car in the fleet title's annual honours.
The MG 5 EV estate, which saw the addition of a new Long Range model this summer, offers unbeatable practicality, value and low running costs for fleet operators and company car drivers. Certainly you'll start noticing these cars everywhere as their popularity grows.
It seems that, once again, the MGs offering of value for money combined with ever-increasing range has won the fleet operators over as Business Car Editor Martyn Collins confirmed: "With fleet electrification progressing ever-faster, a good value offering in this sector has particular significance. The MG5 combines family car practicality with long-range battery capacity, at a price which could open up EV motoring to a wider selection of business drivers than had previously been the case."
The Business Car Award is the second honour in a month for the MG5 EV, which was also voted Best Value EV by WhichEV for the second time – the standard range MG5 EV picked up the 2020 award earlier this year. The publication described the MG5 EV Long Range as the "best value EV on the market by a considerable margin."
MG Motor UK remains the fastest growing mainstream car brand in the UK with the MG5 EV the 7th best-selling EV here.
MG currently offers six models in the UK including three plug-in cars – the MG ZS EV, the MG5 EV and MG HS Plug-in Hybrid.