Bumper Weekend of MG Motorsport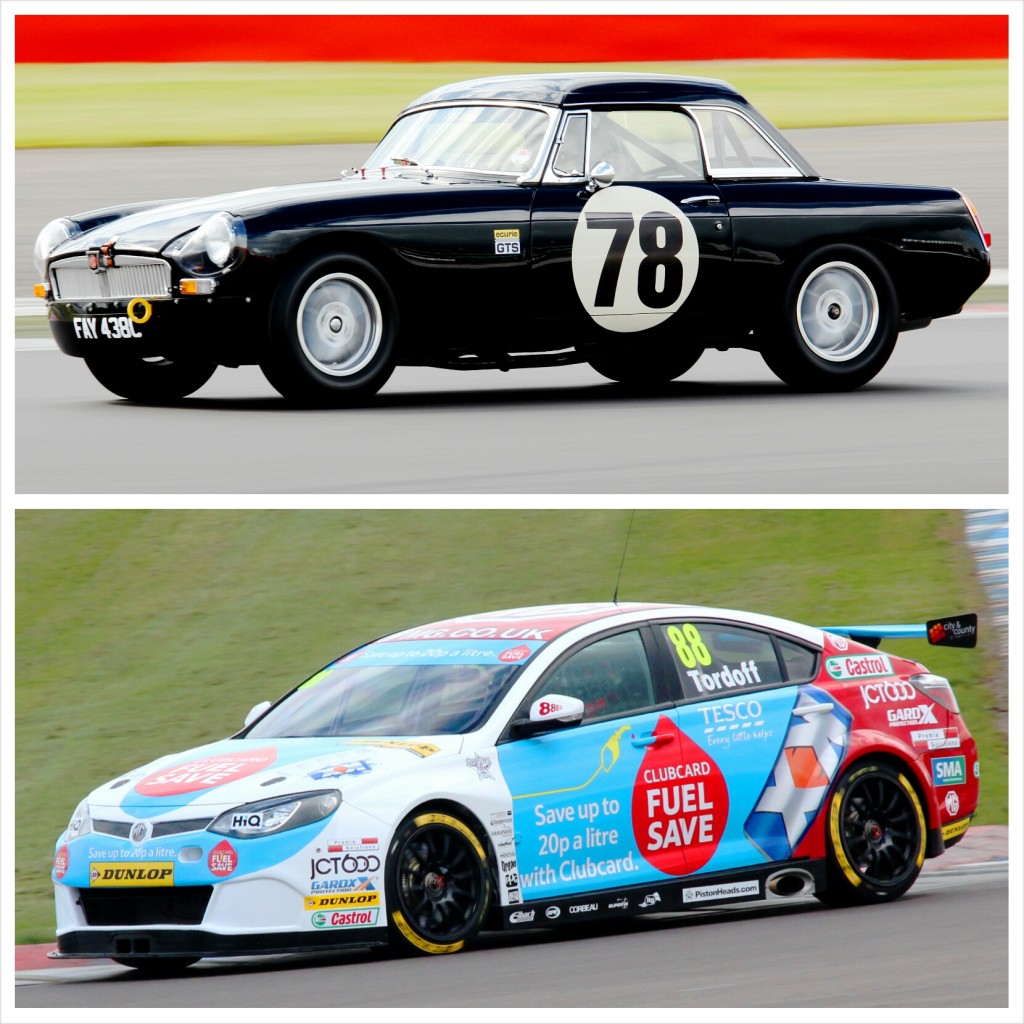 THIS weekend is gearing up to be a great one for MG motorsport fans, with the MG Car Club's first Race Meeting of the year and the opening round of the 2014 British Touring Car Championship.
The MG Car Club will be competing on the Silverstone National Circuit on Saturday with four race championships and two race series.
Making a welcome return to the Silverstone circuit are the MMM and T Types racers! We will be joined by 13 pre-war MMM cars with no less than five out of the original 44 C-type Midgets produced competing on the grid including an ex-Goldie Gardiner car which competed in the 1931 and 1932 Ulster TT as well as various events at Brooklands.
Tickets are available on the gate at Silverstone costing just £10, with free entry for children aged 15 and under. The timetable for Saturday is available to download and print here.
Sunday sees the return of the Dunlop MSA British Tour Car Championship with three MG6s set to star on the Brands Hatch Indy circuit.
This year the MG KX Clubcard Fuel Save MG6's of Jason Plato and Sam Tordoff are joined by the independent team of Marc Hynes in his Bifold Quantel MG6. All three cars have been prepared by Triple Eight Engineering.
Tickets for the BTCC at Brands Hatch are still available on the gate here, with TV coverage on iTV4 starting at 10:30am on Sunday.
Photos by Aaron Lupton