BTCC Silverstone 2019 Ticket Offer – Tickets close 21/8/19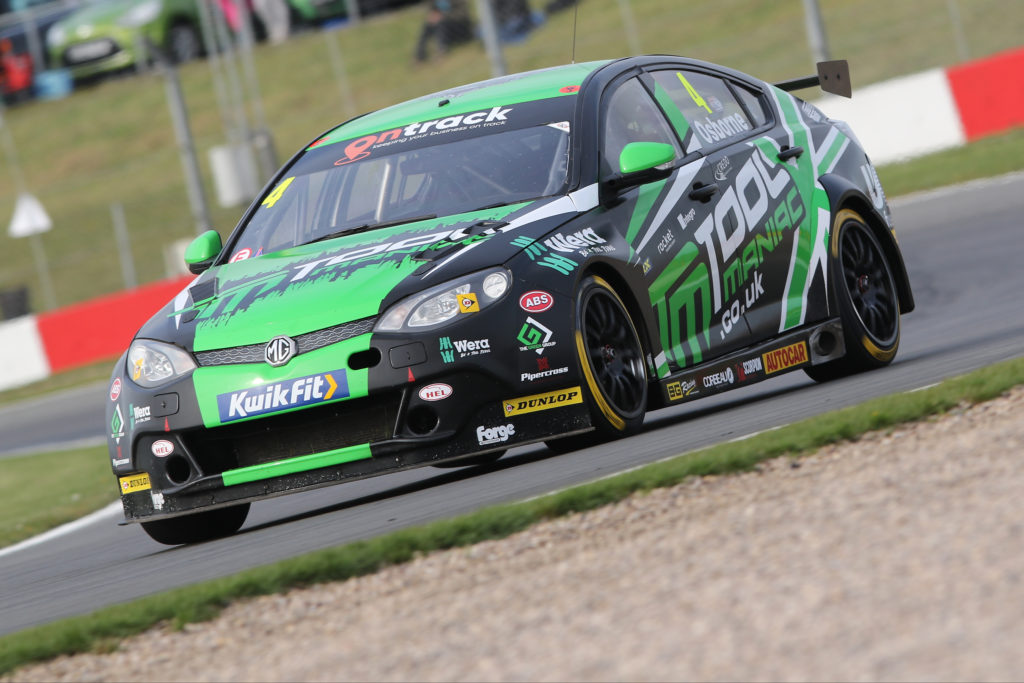 TICKET SALES CLOSE ON WEDNESDAY 21ST AUGUST!
Once again we have a great ticket offer for MGCC members for the penultimate round of the British Touring Car Championship on Saturday 28th and Sunday 29th September at Silverstone.
As a member, you're able to get TWO ADULT WEEKEND TICKETS for just £25, plus a £2 booking fee.
You can't get much better than that. The weekend tickets guarantee you'll see all of the action from the UK's premier touring car series, including practice and qualifying on Saturday, all three races on Sunday PLUS support series.
Also part of the package is free parking in the centre of the circuit on the 6.3.5 Register's stand, meaning no long walks from the car park! There's also free paddock access, giving you the opportunity of getting up close and personal with some of the best motorsport machinery in the world. You'll also get roving entry to selected grandstands, meaning you'll have the best seat in the house from wherever you want to watch from.
Not only that but children under 15 go free!
Last year we had a brilliant turnout with over 100 MGs on display as members flocked to see the BTCC in action. If you'd like to come along this year, you can buy your tickets from our online shop – PLEASE CLICK HERE – or alternatively ring Kimber House on 01235 555552 to place your order. This offer is for MG Car Club members only. Please have your membership number to hand when purchasing as you will need to quote this.
Please note, ticket sales close on Wednesday 21st August at 5pm. Tickets will be dispatched from Wednesday 11th September.
Photo by Aaron Lupton