Bill Wallis Wing unveiled at Kimber House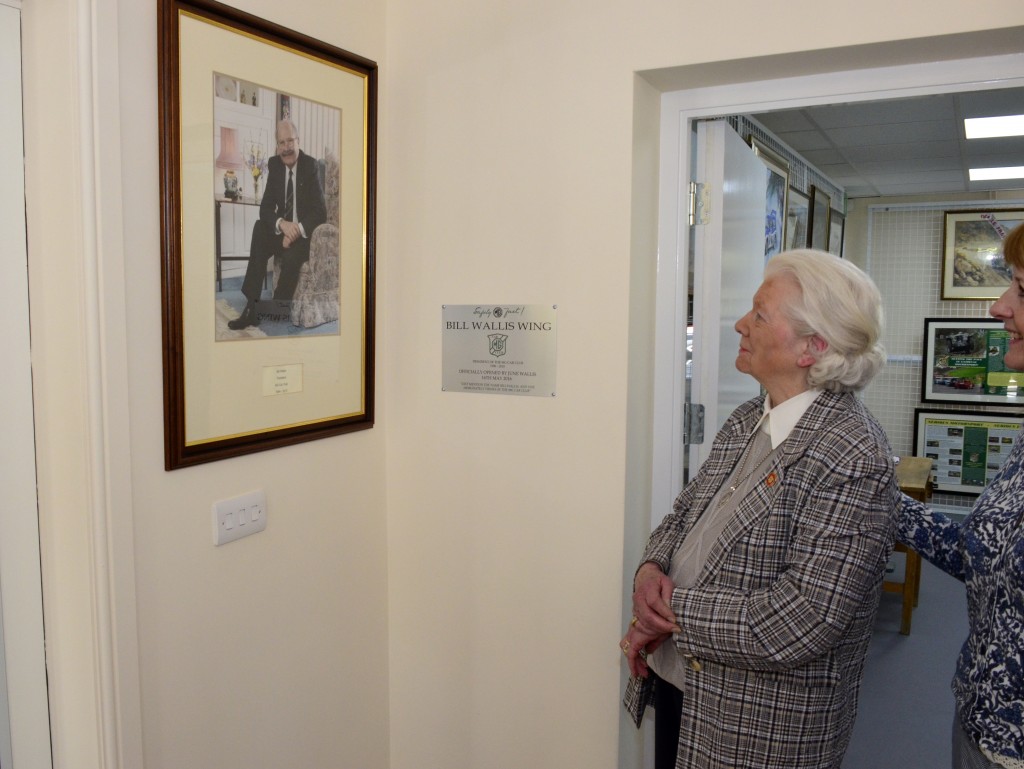 The MG Car Club officially opened the Bill Wallis Wing at Kimber House today, providing an extension that gives the Club a brand new state-of-the-art archive facility.
The Bill Wallis Wing, named after the Club's former President Bill Wallis, was officially opened today in front of various guests from the MG Car Club. Bill's widow June was present to cut the ribbon on what was a very special day in the Club's history.
Work began on the Bill Wallis Wing seven months ago when the groundwork was officially broken on the 6th October, and since then the Club has been giving updates across Safety Fast! magazine and the website. Today, the Club was delighted to finally open the new archive.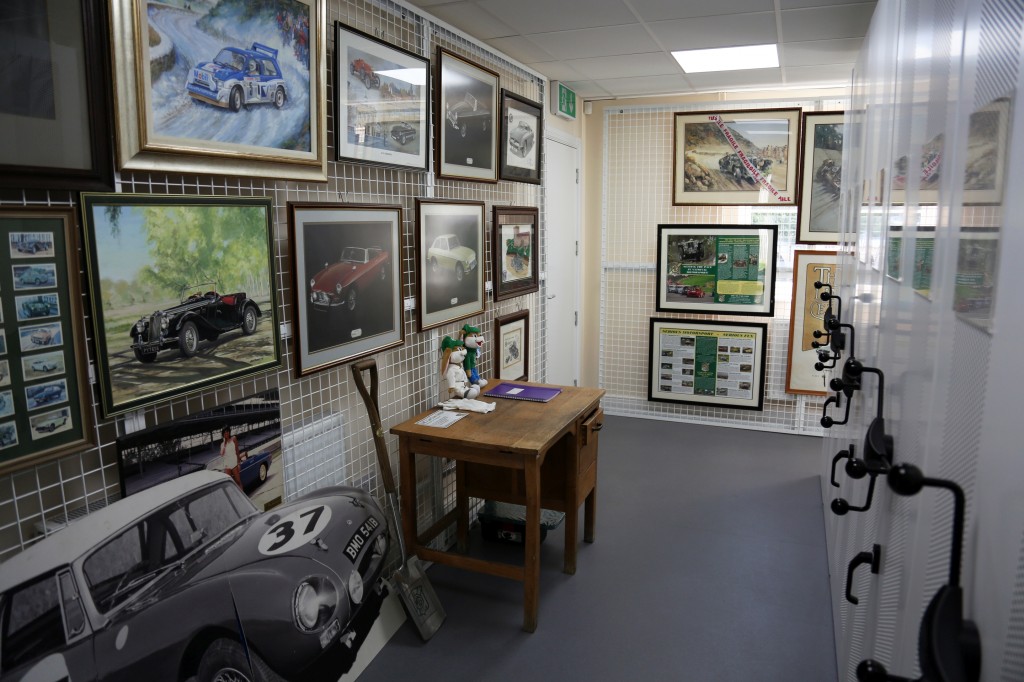 Club Chairman Ian Quarrington said: "Today has been a very special day for the MG Car Club, and we are thrilled to finally open the Bill Wallis Wing. Having a new archive facility gives the Club's artefacts a secure home, and underlines Kimber House as the spiritual home of MG."
The Wing is named in honour of former MG Car Club Chairman and President, Bill Wallis. Bill joined the MGCC in the late 1940s and went on to found the Midlands Centre.
Bill dedicated much of his life to the MG Car Club and is warmly remembered by many Club Members for his incredible contribution to the Club and the wider MG community and the new extension provides a fitting tribute to him.
MG Car Club Archivist Peter Neal said: "The Bill Wallis Wing gives us enough safety and storage for all of our artefacts, and plenty of space for future donations. It was brilliant to celebrate the opening with so many faces from the MG Car Club, and I can't think of anyone that deserves being remembered more so than Bill."
For those that wish to visit Kimber House to see the new Bill Wallis Wing, the Club will be holding an open day for the general public on Saturday 28th May.