Cover up and save with Hamilton Classics!
Hamilton Classic have been in the classic car accessory business for over 15 years and in that time we have strived to find new products that not only enhance the ownership of classics but also make them easier to live with and more reliable.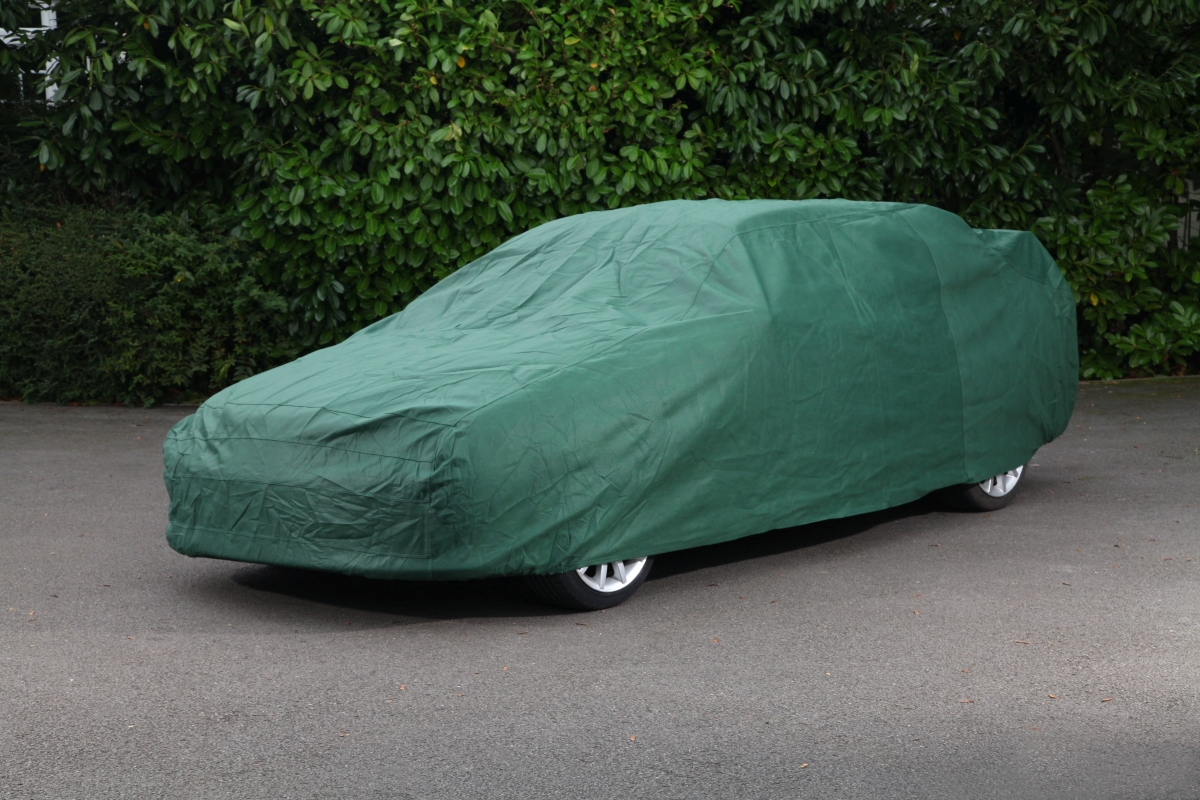 As a partner of the MG Car Club for nearly 10 years we have a great stable of products for all models of MG from the classic TA to the all new ZS, and as a member of the MG Car Club you can save up to 10% on the Hamiton range.
Here, Safety Fast! deputy Editor Colin Grant has picked out his essentials from the Hamilton range.  To order any of the product please visit the MGCC shop or phone Ineke on 01235 849737
Supertex Indoor Car Cover
Supertex is non-hygroscopic, making it not only water resistant but it will not absorb moisture from the air, making it perfect for almost any indoor environment from carports and barns to heated garages.
Available in 21 different size options, ensuring a very good fit for your MG.
Most sizes available in Red, Blue or Green, all supplied with a storage bag.
Supertex is a man-made fabric that has many beneficial qualities for protecting your car:
SOFT FLEECE LINING giving a quilted feel for additional protection against knocks and potential scratches.
FULLY BREATHABLE so moisture in the air doesn't get trapped between the car and cover.
100% DUSTPROOF due to its non-woven construction.
Priced between £103 – £158 depending on model of car.
CTEK Battery Charger/Conditioner
Every CTEK battery charger is designed to be completely safe for you and your vehicle. The MXS 3.8 is an advanced battery charger and maintainer. It has selectable programs for use on different sized batteries and special programs for desulphation, and charging on cold days. The MXS 3.8 microprocessor-controlled 7 step battery charger and maintainer is suitable for batteries from 1.2Ah-85Ah. Features include battery diagnosis to establish whether your battery can receive and retain a charge, a patented desulphation program and a 'Snowflake' program for charging on cold days. It also includes selectable programs for charging smaller and normal batteries.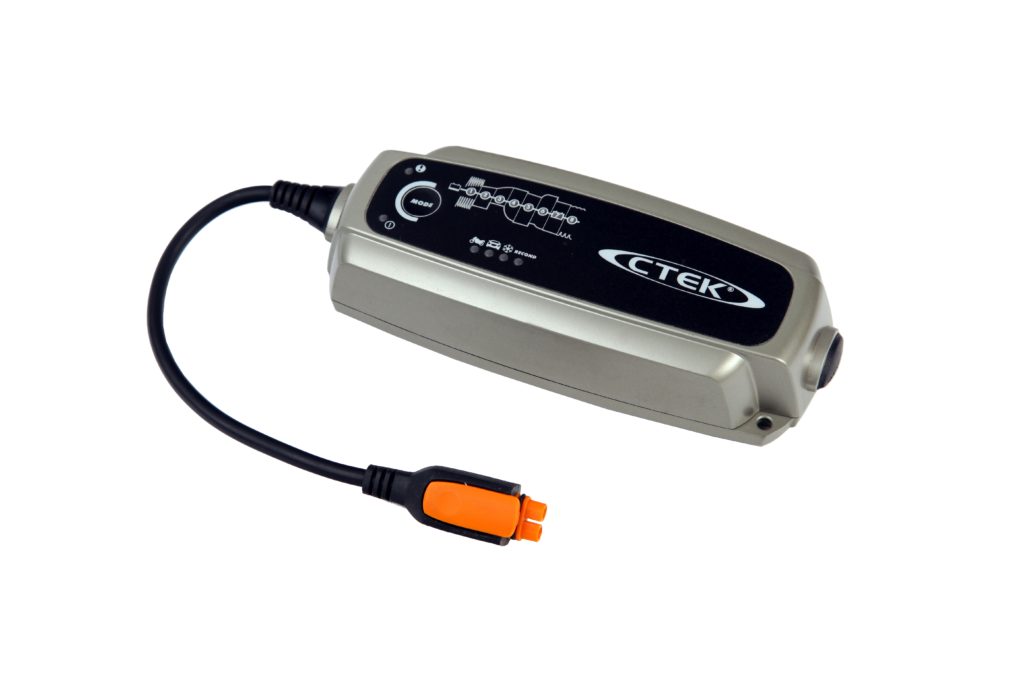 The MXS 3.8 uses CTEK's patented float/pulse system, which is the most efficient maintenance mode when a battery is connected for long periods. The MXS 3.8 is simple to use and you can follow the whole charging process on the clear, easy-to-read display. Fully automatic 'click and connect' 7 step charging. Smaller battery, normal battery and cold weather programs. Charges batteries up to 85A. Reverse polarity protected, 5-year warranty. Members price £63.00 plus P&P
Moltex Outdoor Car Cover
Our Moltex fabric has been developed over a quarter of a century of UK experience. The silhouette-contoured shape improves air circulation and breathability, together with elasticated ends and two sewn-in webbing straps for snug, secure fitting.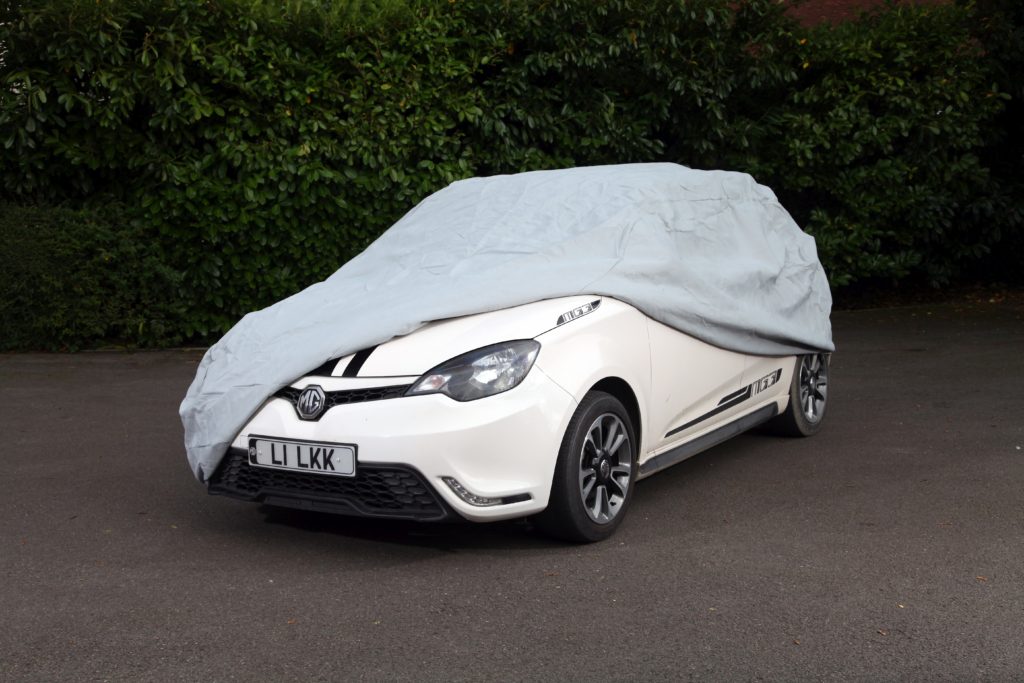 • 99% WATERPROOF so suitable for long-term outdoor use.
• FULLY BREATHABLE to help avoid condensation, can be put on a damp car.
• WELDED SEAMS and stitched hem for extra protection and strength.
• INTERNAL FLEECE lining to prevent damage to bodywork.
• UV PROTECTION avoids paint fade and deterioration of rubber seals.
• 2-YEAR WARRANTY
Priced between £148.50 – £185.50 depending on model of car
SPECIAL OFFER:
With every Moltex car cover ordered this month you will receive a 'MIRACLE ABSORBER'
Tailor Made Car Over Mats
OEM Quality Car Mats made to your personal specification using an antifungal-treated polyamide yarn with a 2100gm pile weight.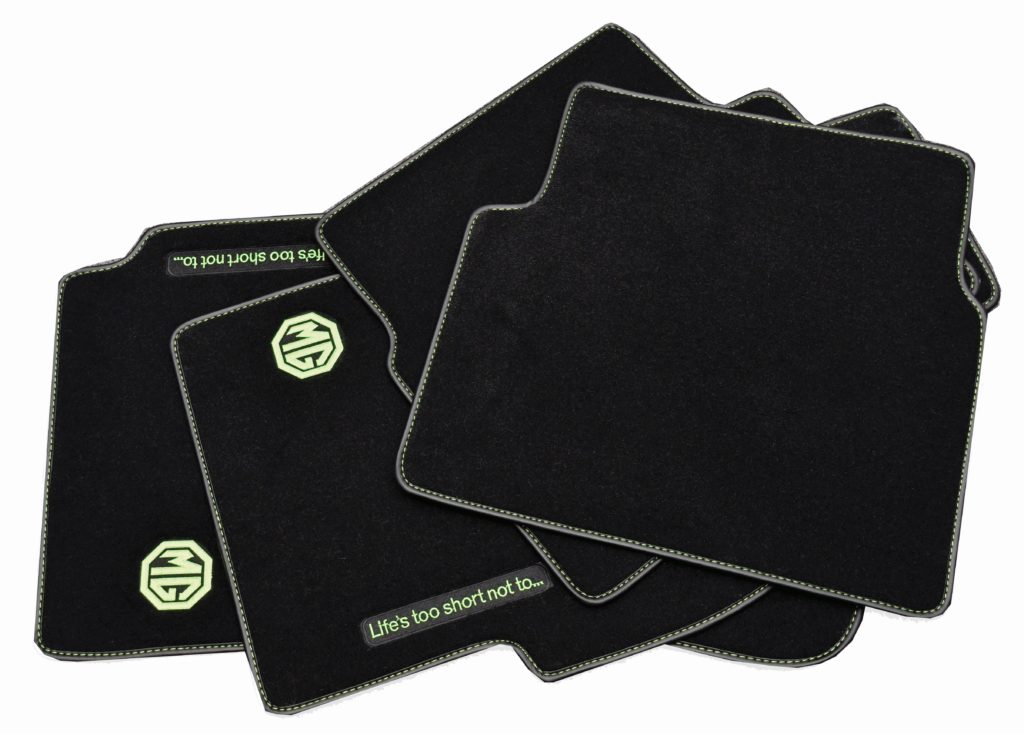 11 colours of carpet to choose from. Over 20 binding colours and an unlimited number of stitching combinations to make these mats as personalised as your car! We hold the templates for over 2,500 vehicles, but if your MG isn't on our list then we can make your mats from paper templates or originals for the perfect fit.
Priced between £103 – £158 depending on model of car.
This selection is just a snapshot of the products Hamilton can offer – take a look at the Club shop to see even more!
---