2019 MG Touring Holidays now available from Scenic & Continental Car Tours
Our friends at Scenic & Continental Car Tours have launched their exclusive 2019 MG Car Club itineraries! These tours are designed specially for the Club and membership to bring out the best of your MG whilst on your holiday.
We've had some great feedback from members who have enjoyed tours this year, and for 2019 there is a selection of three tours available, taking in Belgium, Italy or Jersey.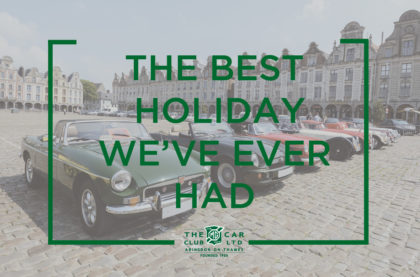 The Belgian Delights – 24th-27th May 2019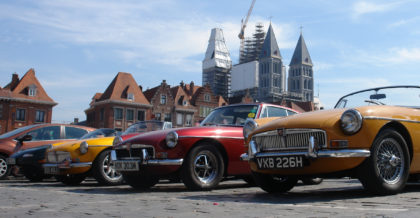 Just a stone's throw from Brussels stands the old Burgundian town of Leuven. It has so much to offer, from its amazing gastronomy to its spectacular Gothic Town Hall, from a delicious Leuven pint and the atmosphere of the Old Market Square to the demure magnificence of the Saint-Peter's church, Leuven is truly one of Belgium's hidden treasures.
Beer in Belgium is a culture with over 650 different varieties, varying from pale lager to lambic beer and Flemish red. There are approximately 178 breweries in the country, ranging from international giants such as Stella Artois to microbreweries like Domus, both of whom are based in Leuven.
Chocolates, Belgium is world-renown for its high quality chocolates, a tradition that started when chocolate was introduced to Europe in the 17th century. Today, Belgium produces 172,000 tons of chocolate per year with 2,000 chocolate shops, so culinary travellers, pack your sweet tooth!
To find out more, click here.
Lake Garda & the Stelvio Pass – 3rd to 12th June 2019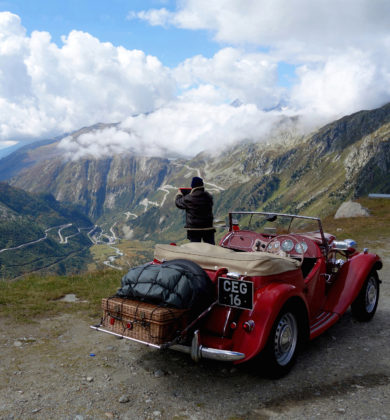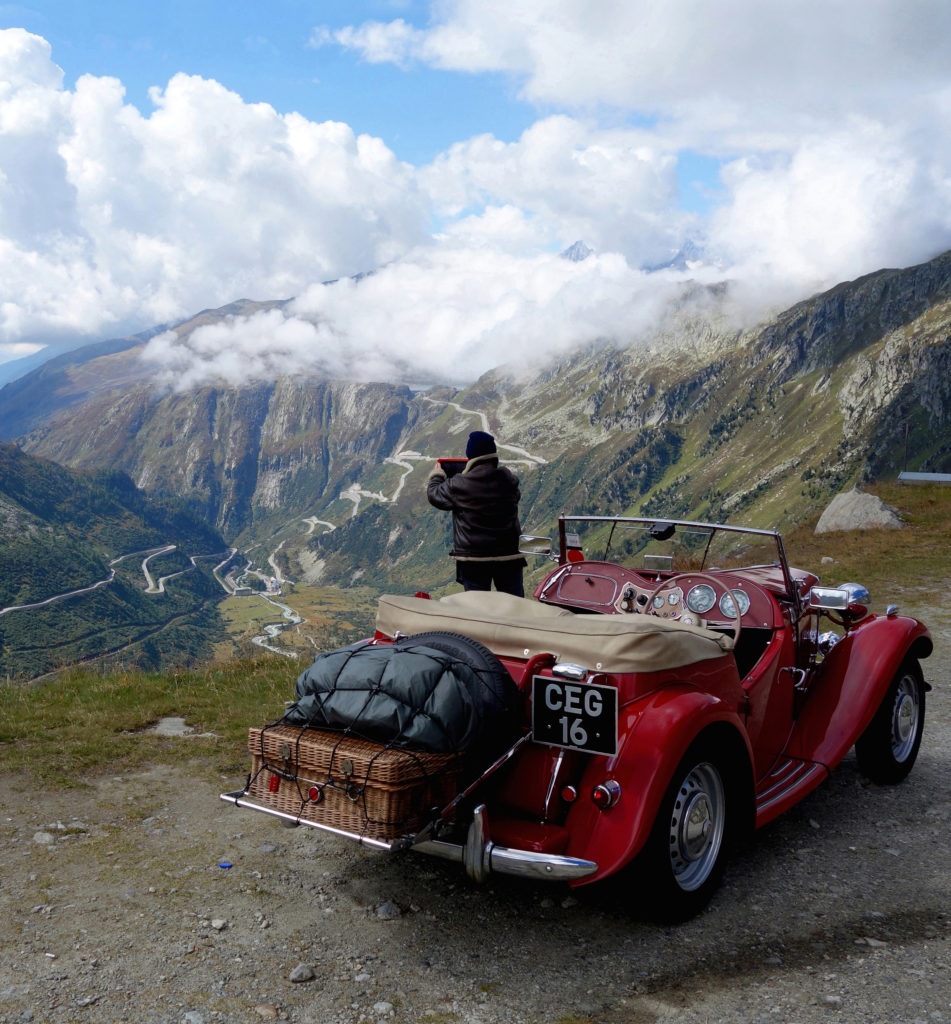 Join us on a wonderful Tour to Lake Garda including 5 Nights accommodation and the opportunity to drive the amazing Stelvio Pass in your MG. From landscapes to language, from famous food to friendly locals, the attractions of the Italian Lakes are unique and unmistakable. There are lots of bright, colourful towns around all of Lake Garda, and its clear blue waters are edged with Cypress trees, olive groves and dramatic mountains.
To find out more, click here.
Jersey Island Tour – 28th Sept to 2nd Oct 2019

Enjoy a Wonderful Short Break to Jersey, an island of rediscovery where landscapes are just waiting to be explored. Whether it's the view from the battlements of a 12th century castle, a beach walk along Jersey's unspoilt coastline or taking time to reflect while you watch the sun sink into the sea over St Ouen's Bay, Jersey is there waiting to be discovered.
To find out more, click here.
---