Are you 90 or over and driving an MG?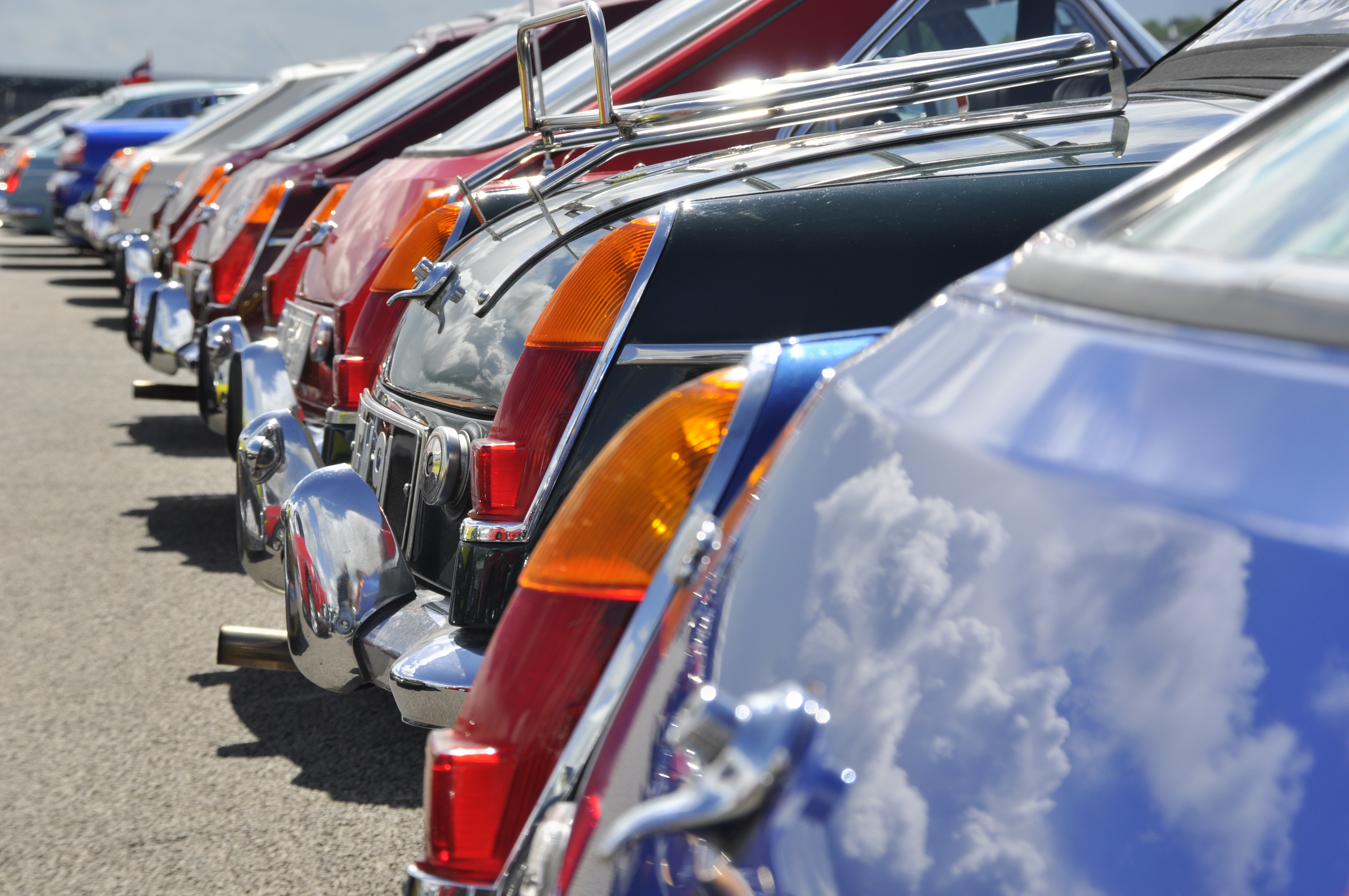 Are you over 90 years of age and still driving? We would love to hear from you! Do you have a passion for motoring? Does your car give you freedom and independence? Do you know someone who is over 90 and still passionate about driving? We'd love to hear your stories.
Following on from the success of '100 Year Old Drivers', RDF Television are currently in production on a new series following the lives of British drivers over the age of 90 as they face the challenges of driving on today's roads.
They are in the early stages of casting and looking for some new faces of those still driving in their 90s and beyond. They are looking for outgoing, inspiring characters, people who are still full of life, with hobbies and interests and a passion for driving. The series proudly sets out to celebrate Britain's older drivers and explore how important it is to have the independence that their car provides.
If you would be interested in taking part or finding out more about the programme, or know of someone who would, please contact MGCC Press Officer Chris Kynoch on 01235 849731 or by email at chrisk@mgcc.co.uk.
---