Welcome to the MG Car Club Anglia Centre!
Please Visit our NEW webpages on our own website Click Here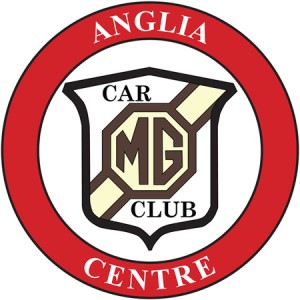 THE MG CAR CLUB ANGLIA CENTRE is one of the largest of the 12 MG Car Club Centres across the UK.
It supports members in Norfolk, Suffolk, Essex, Cambridgeshire, Bedfordshire and part of Hertfordshire
Anglia Centre was established as a MG Car Club Centre in its own right in 1986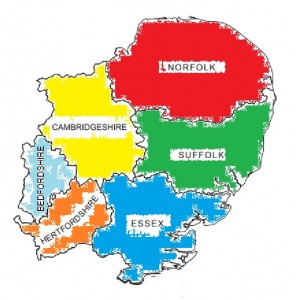 The Anglia Centre aims to provide members and prospective members with a range of free to attend local meetings known as Club Meets, and to enjoy events where they can get together and share in all the social aspects of MG ownership, regardless of which model or models of MG they may own, be they old or modern models. The centre currently has thirteen club meet venues across the region held monthly in the evening or at lunchtime
Membership of a Centre is included as part your MG Car Club Membership, and which centre you are part of is based on where you live or a region of your choice
Anglia Centre has a varied calendar of events throughout the year, including the Rivera Run in the winter, Anglia Centre Picnic, Mid Summer Run in the summer and the Queen Victoria Classic and Sports Car Show, part of the clubs race meeting series is held at Snetterton circuit with free lunchtime parade laps in your car, plus some MG track days. All these and many more events are held in the region where we are invited or are arranged by the local club meets.
Please click on to the menu tabs of the website tool bar above under "Anglia Centre" to see more details of our wide range of events to date and the locations of all the local Club Meets with the names of the hosts to be contacted.
We look forward to seeing you at one of our events or pub meets in the future
 Come along, join us and enjoy MG ownership to the full!
Best regards, William Ball – Chairman – MGCC  Anglia Centre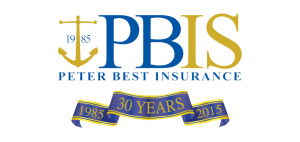 Thanks to Peter Best Insurance Services who sponsor several of our events. http://www.peterbestinsurance.co.uk