Abingdon Works Car Show and Saloon Day This Sunday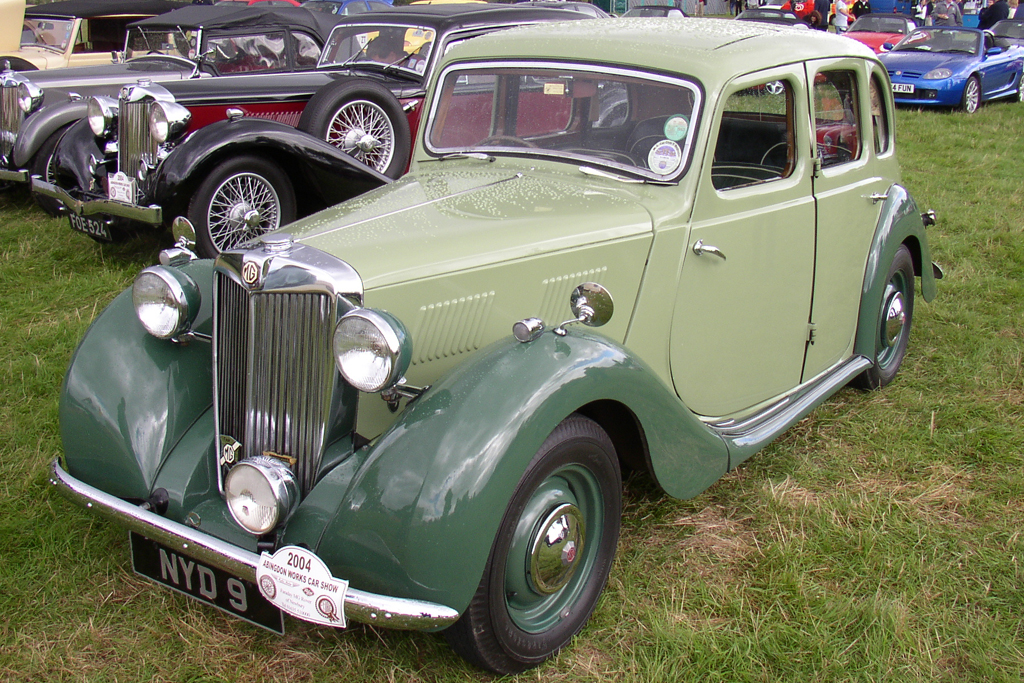 THIS weekend is a busy one for MG Enthusiast's with the Abingdon Works Centre revival of the Abingdon Works Car Show and ZR/ZS/ZT Register and M Group holding Saloon Day at the IWM Duxford.
With the weather forecast promising blue skies and sunshine, I'm sure a good time will be had by all at both events!
The Abingdon Works Car Show will be starting at 10am at Rye Farm Meadow on the banks of the River Thames, there will be a variety of entertainment on offer including car displays, an arena display, gymkhana and a fun fair. There will also be food from The Throwing Buns and Secret Pizza Society as well as drinks from the Loose Cannon Brewery and The Brewery Tap.
Entry is free for all MG cars who pre-register. A registration form can be found here. Parking for the public or unregistered cars is available for only £5 per vehicle.
Postcode: OX14 3HY
Set within the spacious grounds of the famous Cambridgeshire airfield, Saloon Day is the largest national event for owners of MG saloons, from Metro's to the MG6!
Starting at 10am the show will feature club and forum displays including a Monogram Zed line-up, Pride of Ownership contests, traders and an autojumble.
Tickets for Saloon Day cost £15 per person and are available on the gate. If you can tear yourself away from the cars, entry includes access to the museum and exhibits with over two hundred aircraft on display, as well as tanks, military vehicles and boats.
Postcode: CB22 4QR