50 Year Memorial Service for Lord Nuffield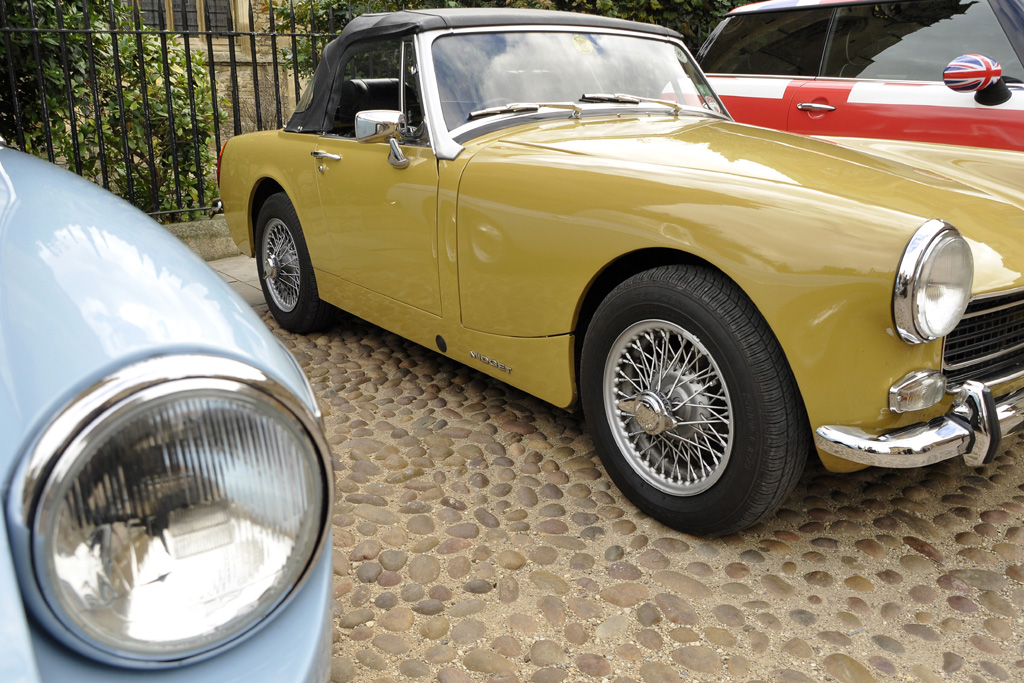 MEMBERS of the MG Car Club including John Watson, John Venables and Mike Parker were amongst those lucky enough to have their cars on display outside St Mary's Church, Oxford as part of a 50 year memorial service for William Morris, Lord Nuffield.
The service was held to celebrate the life and work of William Morris, as well as marking 100 years of car production within the city of Oxford. In attendance was HRH The Duke of Kent and Chairman of the Friends of Nuffield Place and great great nephew of Lord Nuffield, Kevin Minns.
From humble beginnings repairing bicycles, Morris became the leading industrialist of his age, famed for his own Morris and MG cars. Morris was also famed for his many kind donations to the city and county of Oxford.
Through 'The Nuffield Foundation' he donated huge amounts of money to the city's universities, hospitals, retailers and manufacturing industry.
---