2020 European Event of the Year moves to 2021
With the ongoing situation surrounding the Coronavirus pandemic, the planned European Event of the Year for 2020, due to be held in Germany, has moved to 2021.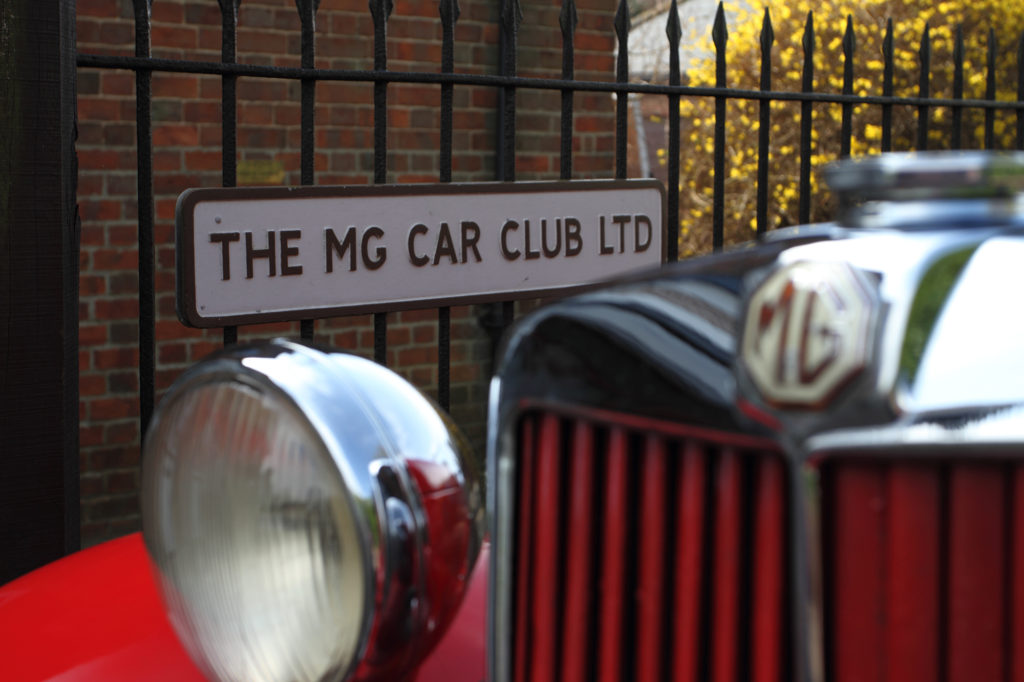 The event for 2021 had been scheduled to be held in Portugal, but following discussions between both German and Portugese clubs, they have reached an agreement for Germany to host in 2021.
Any bookings made for the 2020 event will be automatically carried over to the new event. The events for 2022 (Belgium) and 2023 (Denmark) are unaffected, while Portugal will instead host the 2024 meeting.