2018 MGLive! California Cup & Autosolo Results
Please find below the complete results for the 2018 California Cup and MGLive! Autosolo, held at MGLive! 2018 on June 2nd and 3rd.
Once again both the Cali Cup and Autosolo was a fantastic success and enjoyed a superb number of entries with a fantastic variety of MGs competing in both events.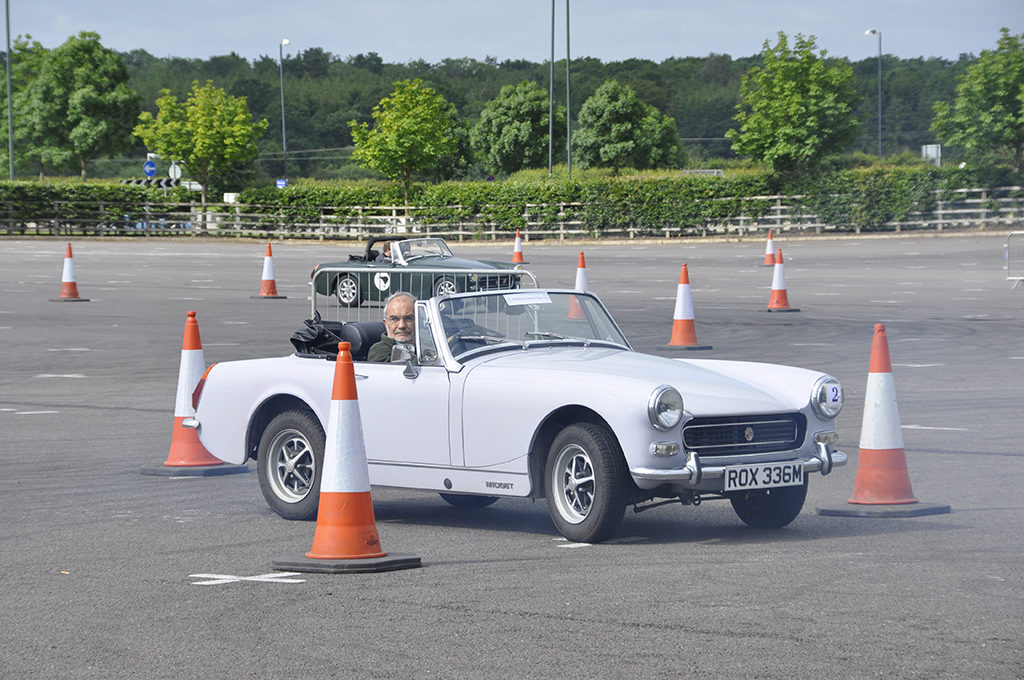 Huge thanks to Noel Lindford, The Tyne Tees Centre, Oxford Motor Club and Rally Preparation Services Witney for their support in the run up to MGLive! and across the weekend itself.
California Cup Results
Autosolo Results. 
---