Yema MG Watch now available to purchase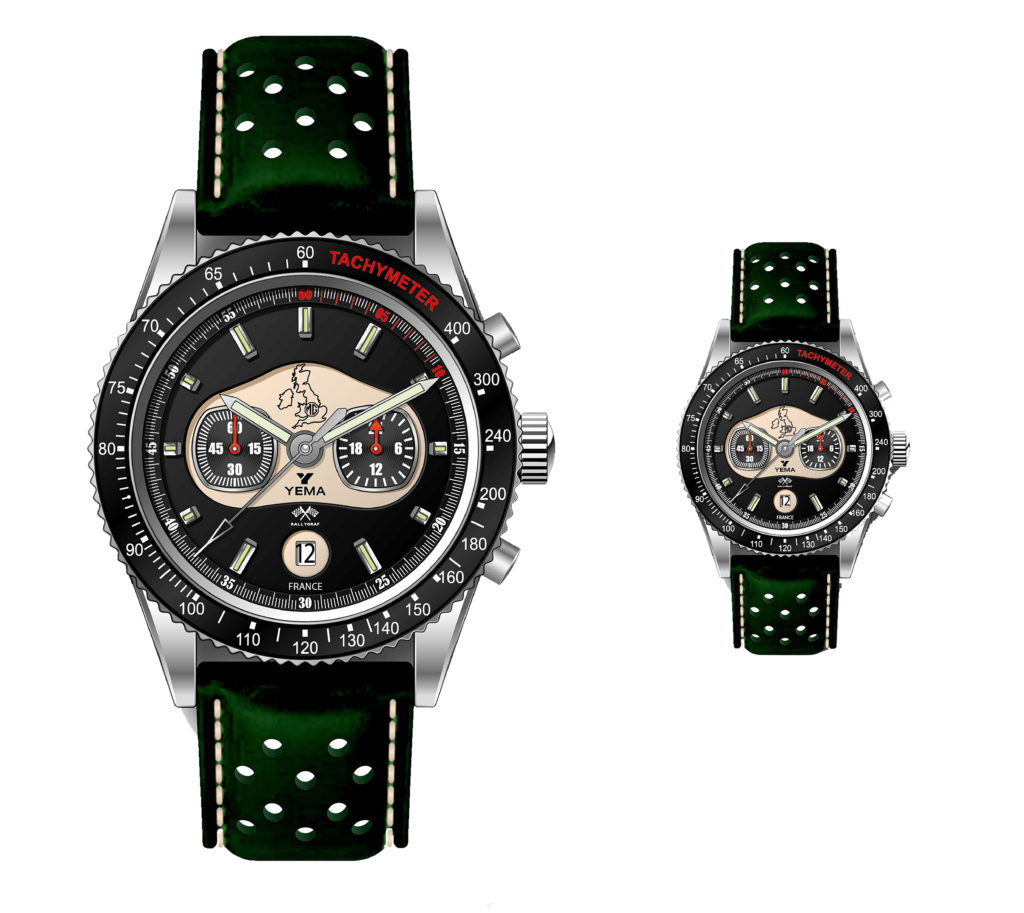 The Special Edition MG Watch produced by Yema is now available to purchase.
If you have registered your interest with Ineke, our Shop Manager, you should have received an email from Ineke with all the details on how to purchase your watch. If you are a member of the MG Car Club, this will have included the special discount code for our members and the expiry date for the code.
If you have not pre-registered your interest with Ineke, you can still purchase the watch as there are extra watches available for last minute orders. If you are a member of the Club, please contact Kimber House on 01235 555552 to obtain the discount code. If you are not a member of the Club, you can order your watch directly here – https://eu.yema.com/products/yema-rallygraf-mg-car-club-uk-ymhf1566-mguk?geo=false
If you have any questions, please contact us on 01235 555552 or email mgcc@mgcc.co.uk