Why join the MG Car Club?
10
Ten reasons why you should join the MG Car Club
?
Learn how membership works

Request a FREE enquiry pack
JOIN TODAY
Latest
20th August 2018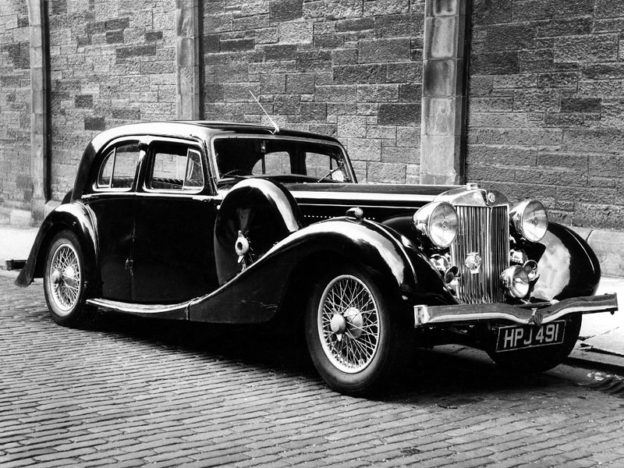 Do you own an SA, VA, or WA? Well if you do, this Facebook group could be for you! MGCC members and owners of those luxurious cars of the 1930s rank amongst some of the rarest cars to have worn the Octagon and remain highly prized today. If you own one, or are interested in […]
Read more...