Rob Huff and MG XPower take victory at Macau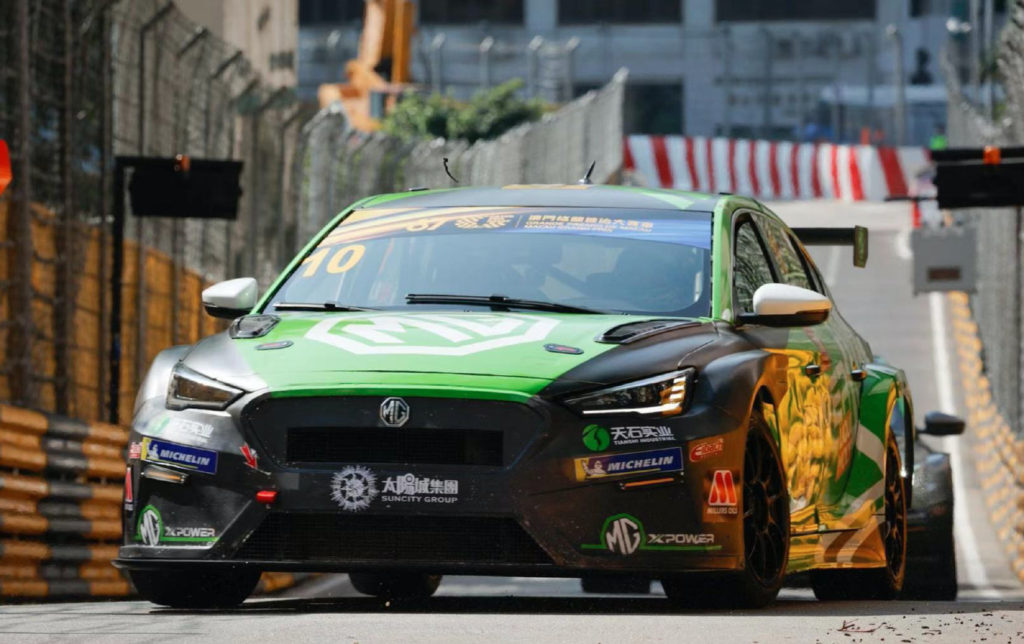 The 2020 TCR China season ended last weekend with former BTCC driver Rob Huff and Zhang Zhendong taking the MG XPOWER team to win 'Team of the Season' and the 'Model Cup' for 2020.
Huff, who previously competed in MG Car Club motorsport, took his 10th win at the iconic Macau circuit.
In the second race team mate Zhang Zhengdong, climbed from 8th on the grid to take third place.