Record breaking market share for MG in July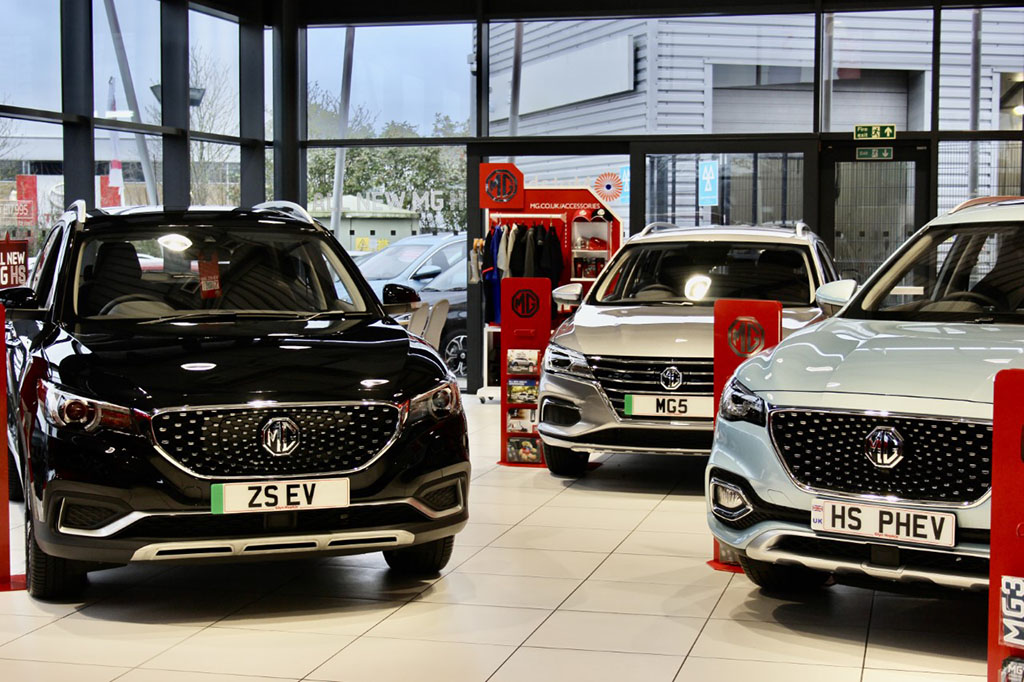 MG Motor has achieved another best month for market share in July, taking nearly 2% of the UK car market – a record for the brand.
The company's year-to-date figures are now up a massive 67.5% in a market which has risen 24.7%. This means MG Motor has retained its position of the fastest growing mainstream brand in the industry and has overtaken well-known marques including Fiat, Mazda, Honda, Suzuki and Jaguar.
Much of this growth has been fed by demand for MG's acclaimed all-electric cars, including the new MG5 EV Long Range. This new model offers a 250-mile official WLTP range between charges and costs from £26,495 (after the government plug-in car grant has been deducted). This gives it the best miles per pound ratio of any electric car currently on sale.
Together with strong sales of the ZS EV SUV, MG Motor grabbed an 8.9% share of the pure electric market in July, making it the third best-selling EV brand in the UK, ahead of Hyundai, Mercedes and Audi.
MG Motor Commercial Director, Guy Pigounakis, said: "MG's growth in July and year-to-date means we are really challenging the more established brands in the market. We are especially well-placed to feed the rapidly growing demand for low emission plug-in cars and are confident that this will continue throughout the second half of the year."
MG currently offers six models in the UK including three plug-in cars – the MG ZS EV, MG5 EV and MG HS Plug-in Hybrid, all available from MG's fast-developing dealer network. It has over 130 sites already in the UK with more planned by the end of the year.
To find your local dealer, or to discover the high-tech, value-for-money range of cars on offer, please visit MG.CO.UK.