1920s – 1950s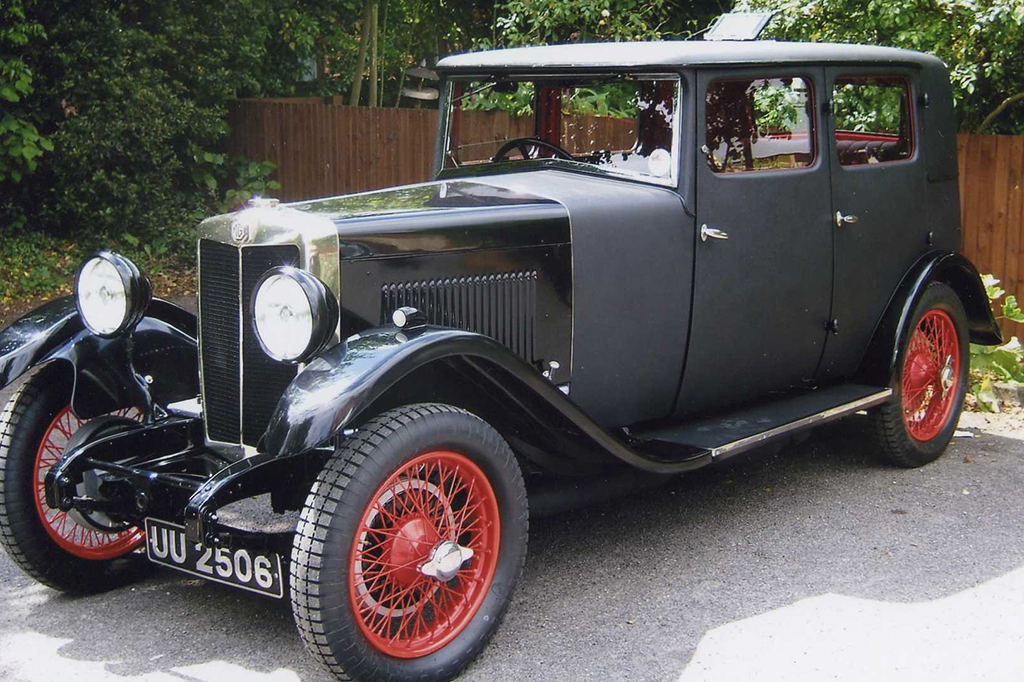 Cecil Kimber modified Morris motor cars at Morris Garages, these were the first MGs made in 1923.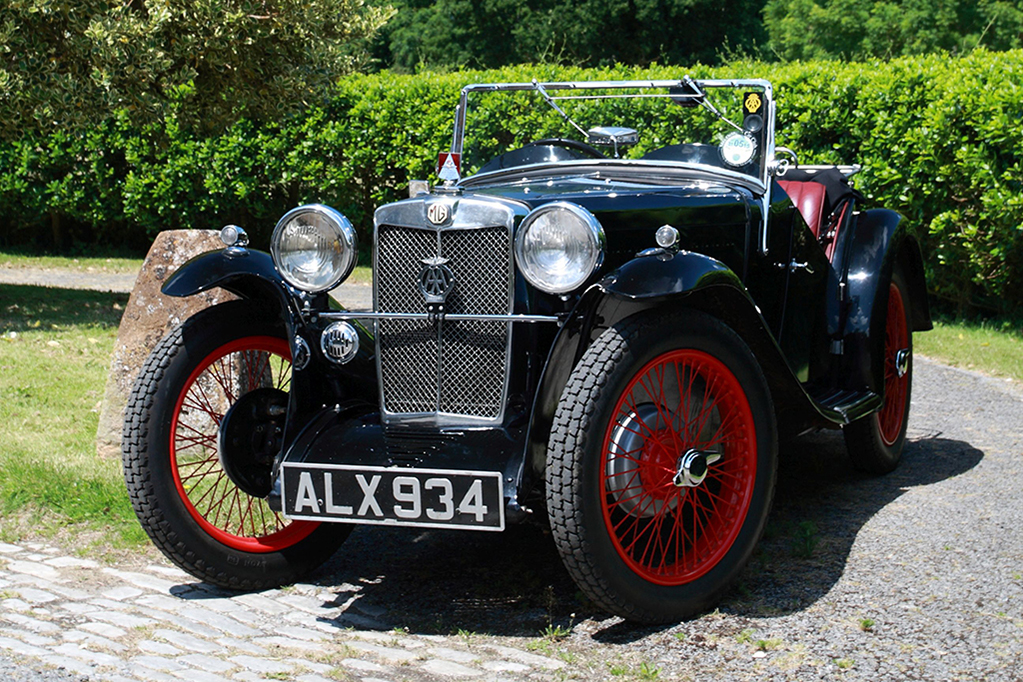 The Triple-M name derives from the ohc-engined MG Midget, Magna and Magnette cars built from 1929 to 1936.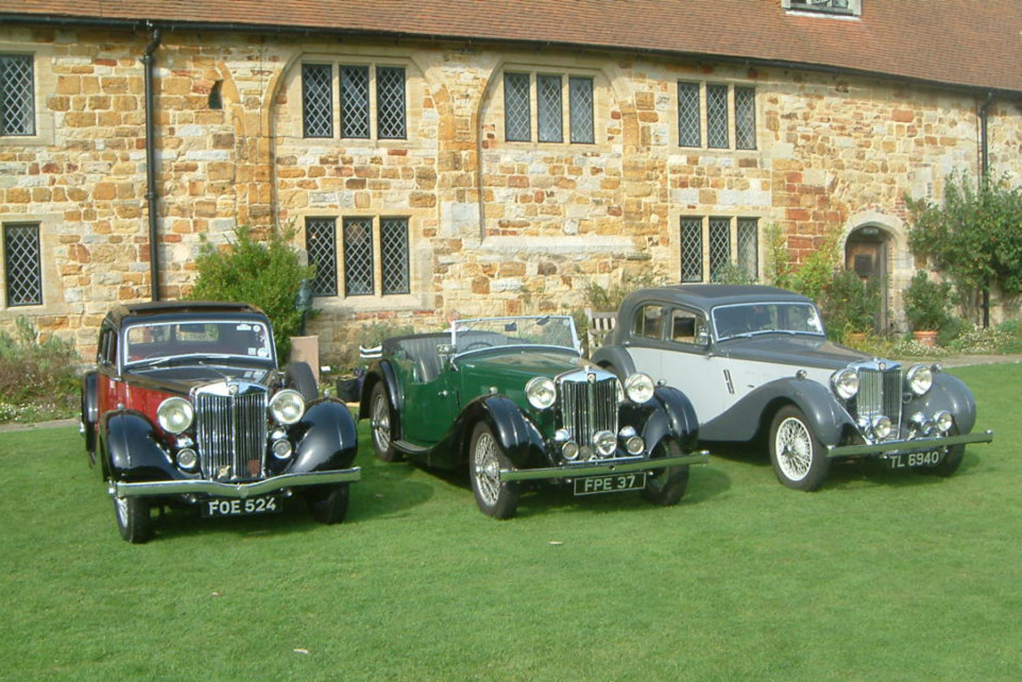 The SA was produced from 1936, the VA from 1937, and the WA from 1938. Collectively these are known as "SVW".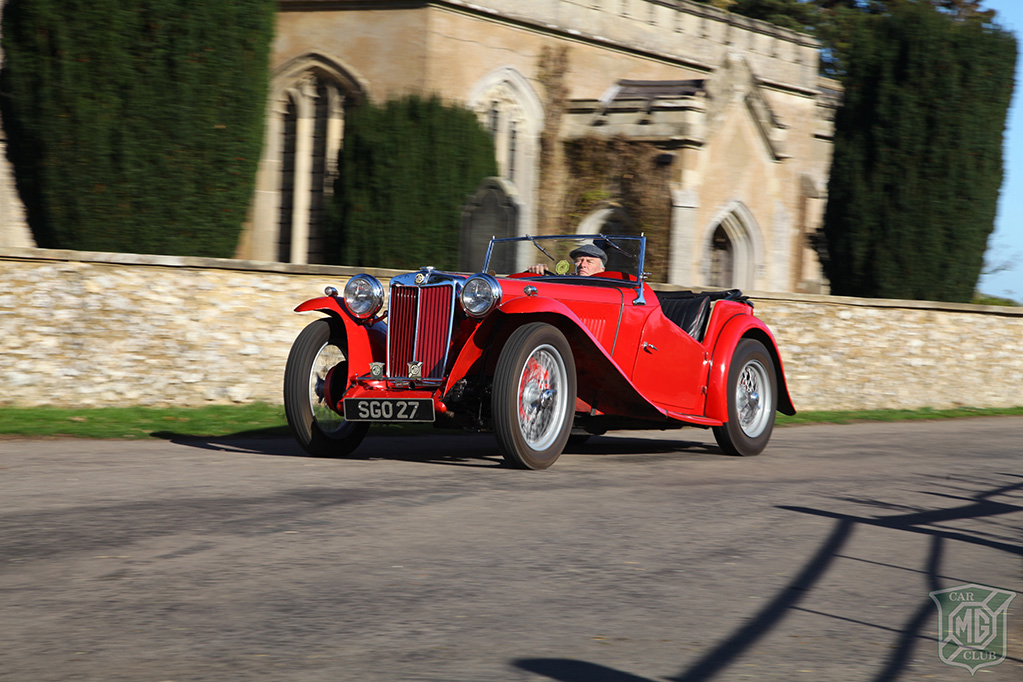 The MG T-Type is a series of body-on-frame open two-seater sports cars that were produced by MG from 1936 to 1955.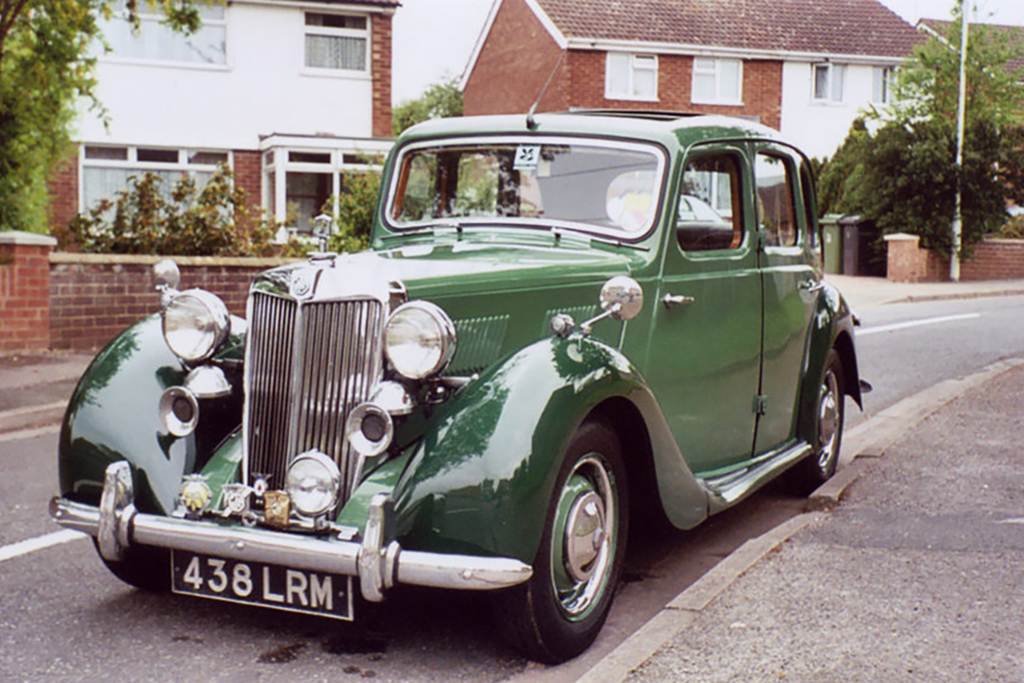 The MG YA was launched in 1947 followed by the now rare YT Tourer. It was later replaced with the YB in 1951.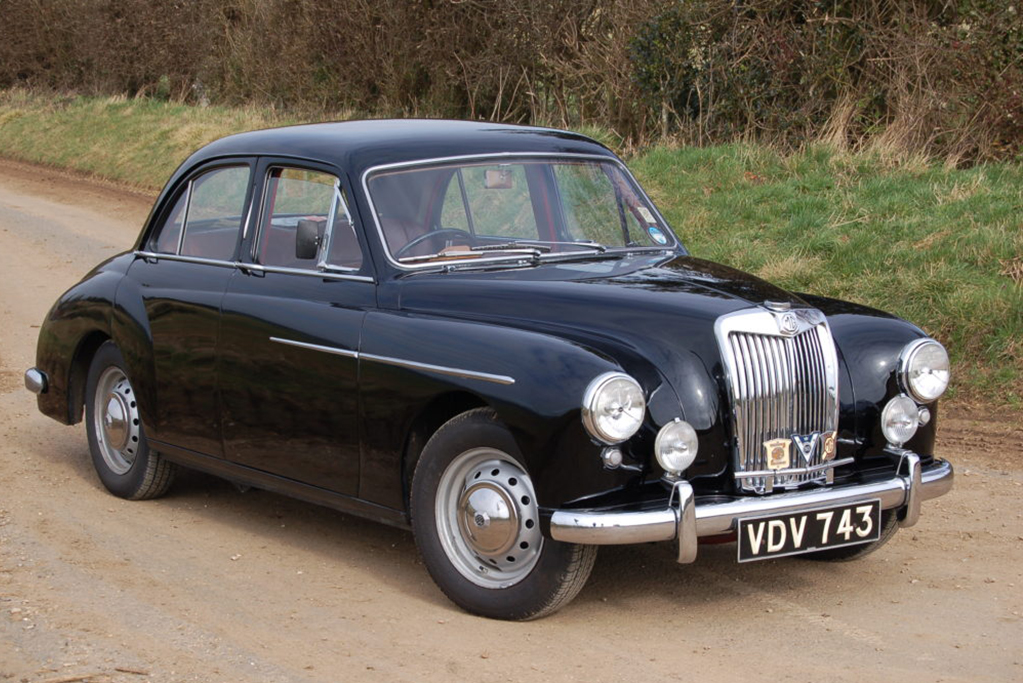 The ZA was launched in 1953 and was upgraded to the ZB in 1956. The Farina Magnette soon followed in 1959.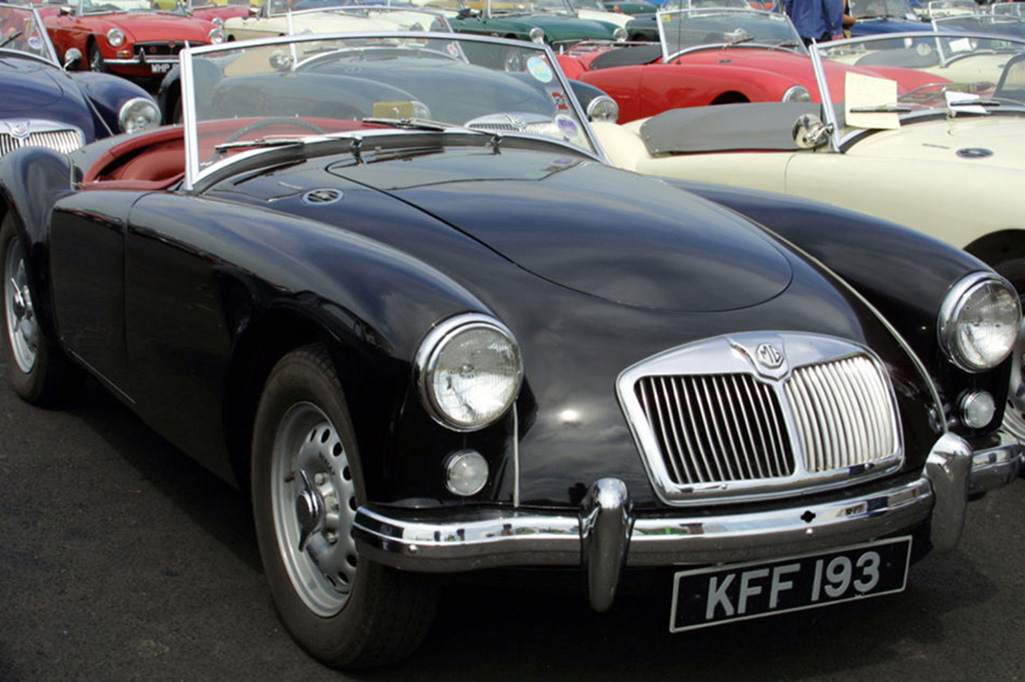 Launched in 1955, the MGA 1500 was a modern sports car with smooth flowing bodywork and "B" series engine.