New MG Dealer Opens in Spalding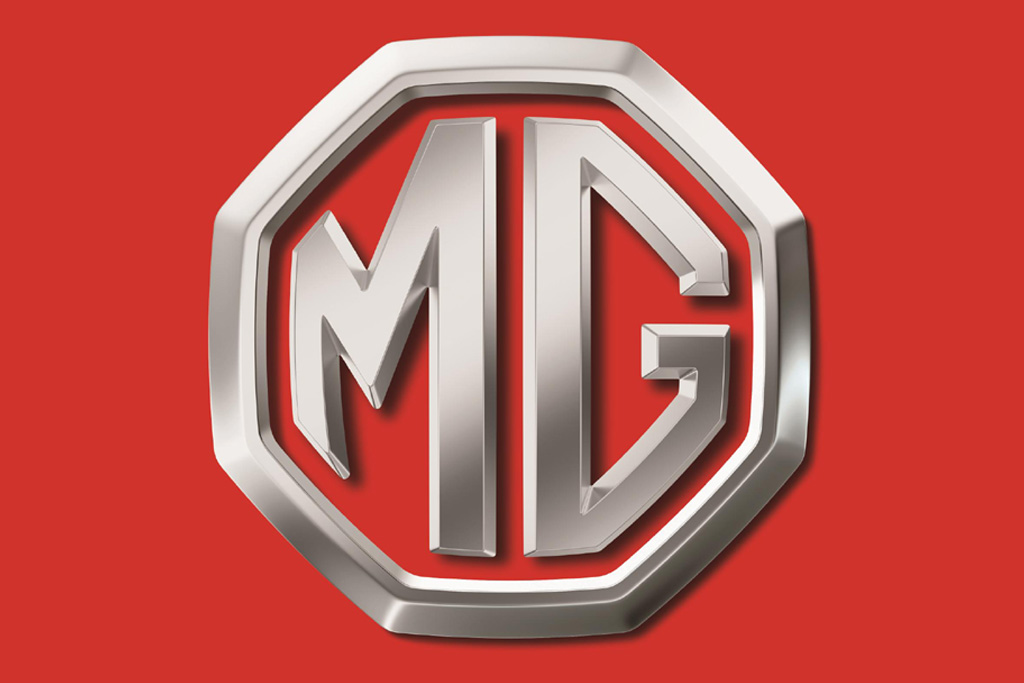 MG's LATEST dealer in Spalding took an order for an MG3 even before being appointed!
W.H. Brand has now been officially appointed as the MG dealer covering the Spalding and Peterborough areas of Lincolnshire and Cambridgeshire.
Sales Manager, Adam Brand, explained that the dealership clocked up its first order a couple of weeks ago. He said: "We were MG Rover dealers for many years and still have lots of customers who own older MGs.
"A customer with an MG ZS and an MG F rang us and said he was really interested in buying an MG3 because he had read so many good reports about the car. He went on to place an order for an MG3 3Form Sport in White on the Tiles even before all the formalities on our MG franchise were complete.
"I know that the new generation of MGs will appeal to our customers with legacy MG products and we can't wait to start selling the new cars. I've driven both the MG6 and MG3 and they are superb cars offering great value for money."
W.H. Brand, based in Whaplode Drove, Spalding, will officially begin trading today (December 12) and plan to have a full opening event in January.
Work on new showrooms for MG have been completed and the dealership will have MG3 demonstrators alongside an MG6 GT and an MG6 Magnette sports saloon.
W.H. Brand is a family business which was established in 1925 by Adam's great-grandfather, William Horace Brand. It now has a staff of 16.
The dealership is 13 miles north of Peterborough and 12 miles south of Spalding.
New MG dealers recently opened in Woking, Gloucester and in north and south Sheffield. News of further new appointments will be announced shortly.