MG's new ZS EV and website arrives, leading to record sales!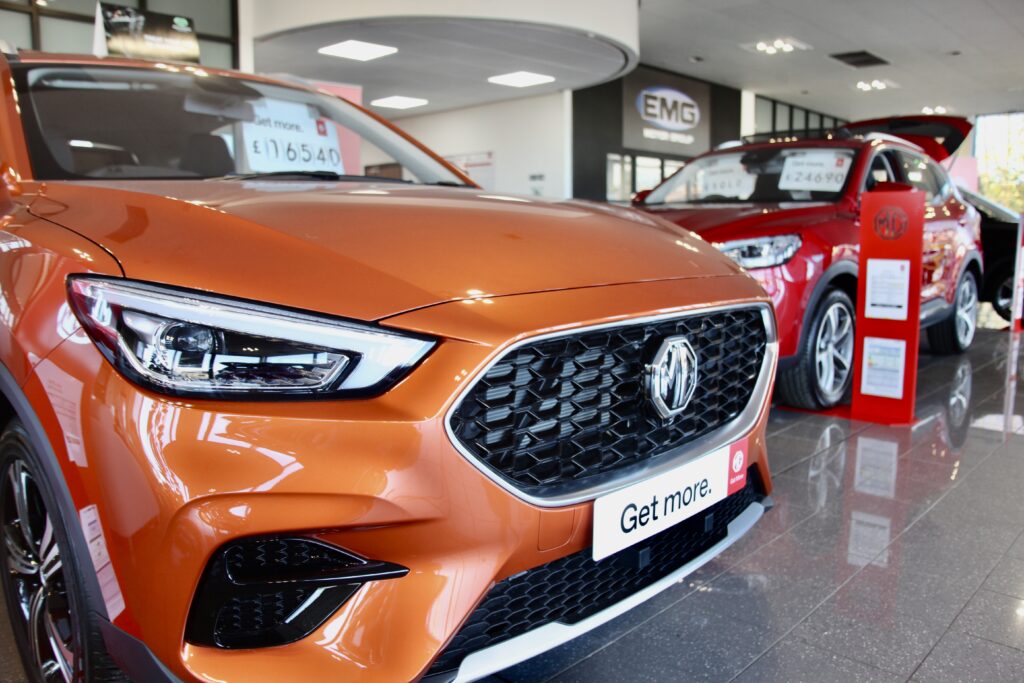 It's amazing, at a time when the automotive industry is taking a real beating, somehow MG, our beloved car brand, keeps on growing.
As the brand new MG ZS EV arrived in showrooms last month, so MG Motor UK has set yet more records. They recorded an astonishing 383.1% sales increase across their rapidly expanding UK sales network.
MG cemented its position as the fastest growing mainstream car brand in the UK with 4,184 sales, the second time it has surpassed 4,000 sales in one month, setting yet more records for the UK's fastest-growing mainstream car brand. The MG ZS was also the UK's sixth best-selling model across the entire car market.
The company's year-to-date sales are now up 73.4% year-on-year, with the company expected to beat it's 2021 sales target of 30,000 new cars with weeks to spare. It has the highest sales growth of any brand in the country's top 27 car manufacturers.
Much of the success was driven by the brand's plug-in models, with MG having the highest battery-electric (BEV) mix of any manufacturer selling a mix of traditional and alternative fuel cars. Furthermore, they seem to have really spoken to younger owners, looking for a car that is not only modern and delivers a lifestyle but also that is a little bit different than everything else on the road.
Another key part of the sales success was the performance of MG's dealer network, which is growing rapidly with over 40 new network points being appointed since the beginning of 2021.
This has been backed up by MG Motor's digital offering, which moved forward with a new website in recent weeks. This month, that new website won a top industry award.
MG took the 'Best Website Redesign' accolade in the ContentSquare CX Awards, which judges the customer experience element of consumer-facing websites, taking in everything from design to simplicity of use, interactive features, navigability and functionality – in short, the whole customer experience. They beat off competition from Mazda and TSB to scoop the award.
Don't forget, if you are a new owner of an MG, of any age, we can help you get the most out of your ownership with our events, trade partnerships and welcoming community of owners. Why not come and join us here at the MG Car Club!