MGCC Podcast – Episode 43 now available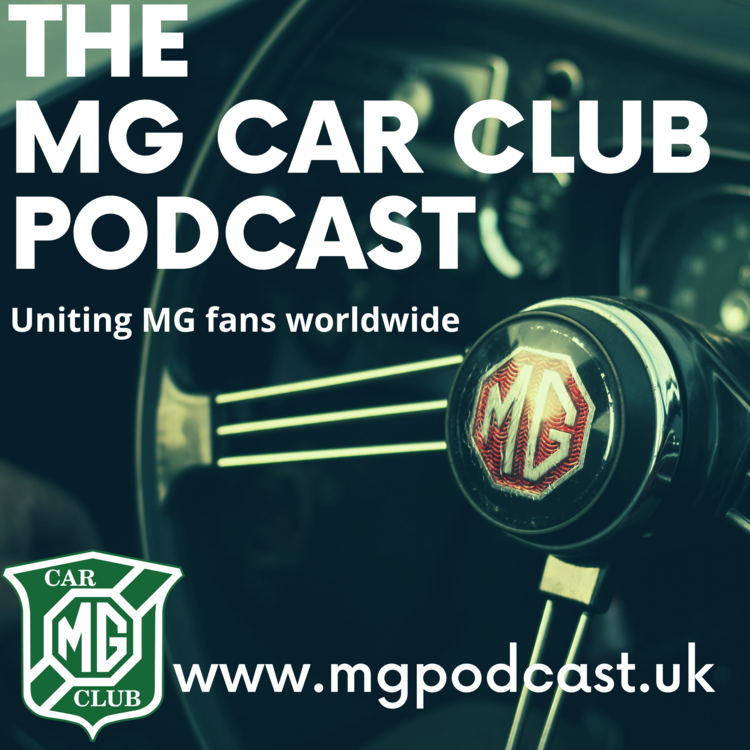 Peter Barrett from the MG Car Club's new insurance partner Cherished Vehicle Insurance Services busts some of the myths around classic car insurance for us and also gives us tips for getting the best deal, understanding some of the terminologies, and also how to insure MGs during winter layup.
Furthermore, Pete explains what makes classic car insurance different than standard car policies and explains what to look for when buying insurance for your MG. 
Plus, Wayne Scott shares some more of the latest news from the global MG community.
Visit Cherished here: https://www.cherishedvehicleinsurance.co.uk/
CLICK HERE to listen to the latest episode, and all the previous episodes!