MG3 scores big in Auto Express survey
The MG3 has come 10th in the top 200 of Auto Express' Driver Power 2015 survey.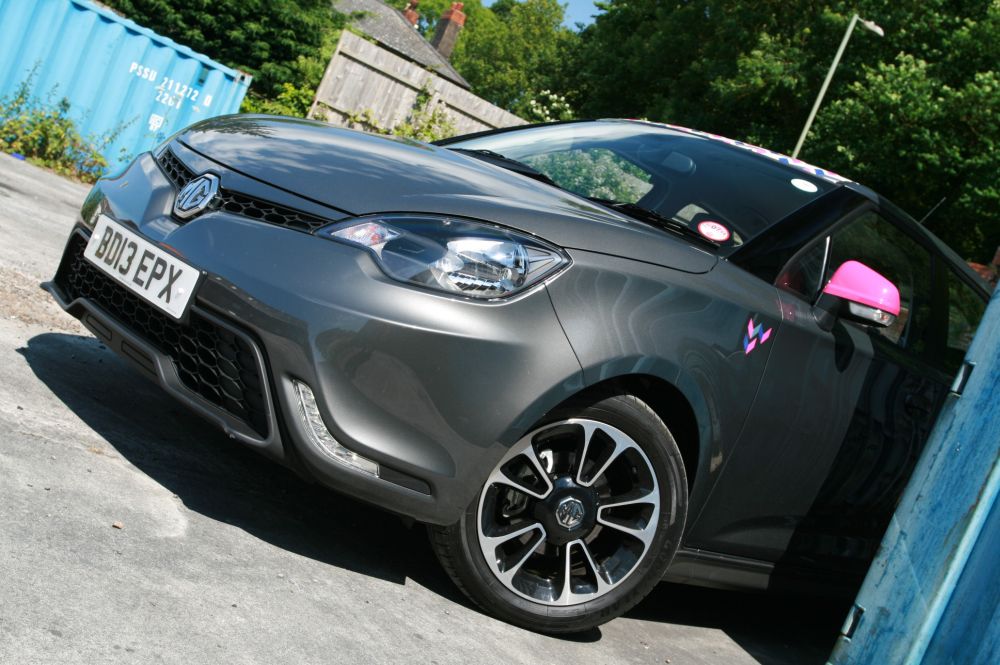 Over 61,000 people took part in the survey that saw MG's supermini score an impressive 91.96% to finish tenth, well above rivals such as the Dacia Sandero, which scored 89%, while premium offerings such as the MINI scored 92.27%, only narrowly beating the MG into 9th position.  MG Motor is no stranger to success in the Driver Power survey, with the MG6 winning the award for 'Best Handling car' in 2014.
Not to be outdone by its sibling, the MG6 put in a commendable performance, scoring well in terms of ride quality, reliability, practicality and handling.
Matthew Cheyne, MG's Head of Marketing, said: "We are thrilled to see that once again our customers have praised MG in the Driver Power survey. The support from our customers is greatly valued and we are continuing to go from strength to strength.
"We are really pleased to see that the MG3 and MG6 have performed so well. We expect that with the recent launch of the new MG6, which has already received rave reviews from the media, it will be loved by the customers too and we'll be celebrating another success in 2016."
The MG3 is catered for by the Club's 635 Register.  Register Chairman, and MG3 owner Steve Haines said "We're all really pleased with our cars – our members made a real effort to give their opinions to the Driver Power Survey and we're all thrilled. It reflects what we as owners know about cars."
---