MG to extend higher level plug-in grant until end of March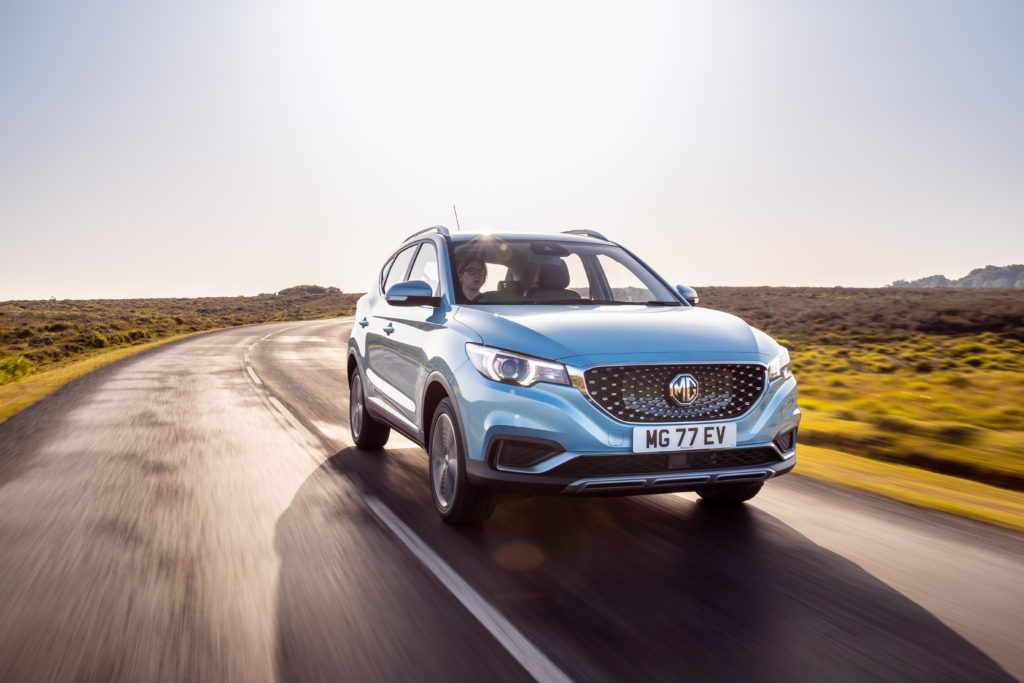 The UK's fastest-developing seller of electric cars has committed to honouring the £3,000 Plug-In Car Grant after the Office for Zero Emissions Vehicles (OZEV) cut the level of support and price cap for which awards are eligible on March 18th.
Both the MG ZS Electric and the new MG5 EV are covered by the PICG and will continue to be so despite the government cutting the price cap for grant-funded support from £50,000 to £35,000 in a move that it says will encourage the uptake of affordable vehicles.
At the same time, the £3,000 grant towards a new EV has been cut to £2,500, but thanks to its commitment to making EVs affordable for everyone, MG has committed to topping up the support level to its previous level for all customers who order a new MG EV in March 2021.
Guy Pigounakis, MG's Commercial Director, said: "While we welcome any news that encourages people to buy affordable electric cars, for it to come in the middle of the toughest March trading conditions ever is a blow to customers.
"At MG, we believe in ensuring our customers are as happy as they can be with their new cars and in recognition that many of them will have made the decision to buy an MG EV with the £3,000 grant funding in mind, we have decided to honour that for all purchasers who order a new MG ZS Electric or MG5 EV for delivery before the end of this month."
MG currently offers three plug-in models in the UK – the established MG ZS EV, the game-changing All New MG5 EV and MG HS Plug-in*, all backed up by MG's incredible 7 year warranty and fast-developing dealer network.
To find your local dealer, or to discover the high-tech, value-for-money range of cars on offer, please visit the MG Motor UK website.