MG Motor's network expansion continues with three new dealerships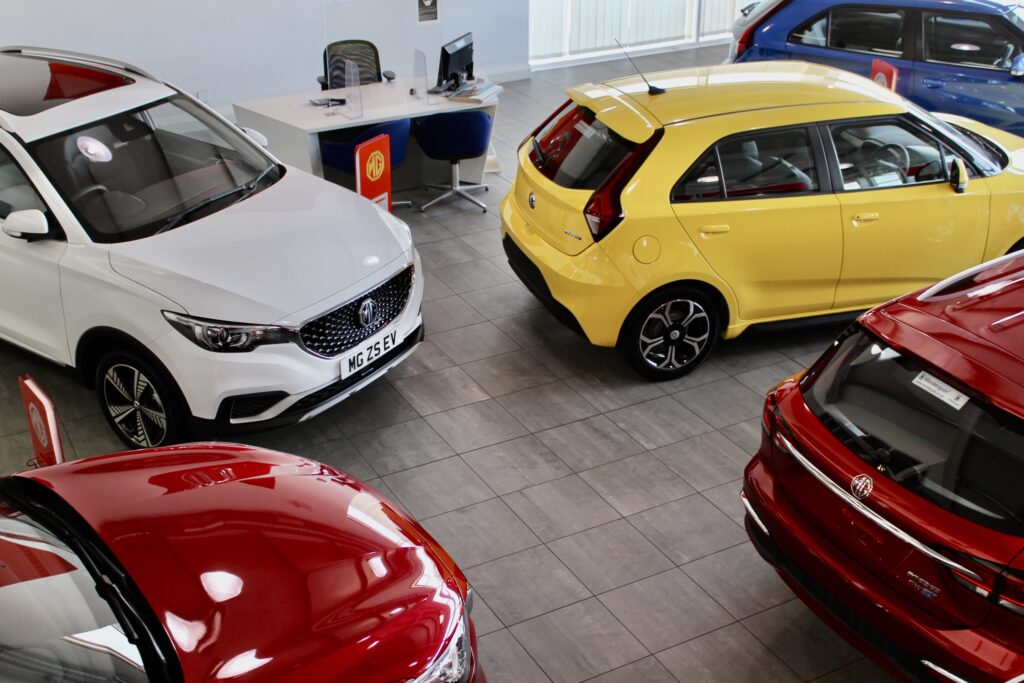 Three new MG dealerships are gearing up to open their doors in North and East Yorkshire as the UK's fastest-growing car brand continues its network expansion.
The new showrooms are part of the Yorkshire-based Minstergate group, with the MG sites strategically located in York, Hessle and Scarborough.
Mark Campey, Minstergate Chief Executive, said: "MG's rapid growth and electric vehicle leadership makes it a great brand to bring into our portfolio and we're very excited to open our new MG Motor sites in Yorkshire.
"The EV market is evolving rapidly and MG's model range offers terrific value for money, great tech and a brilliant warranty package, all of which we believe will be very attractive to customers at our York, Hessle and Scarborough sites."
MG Motor is gearing up to increase its network to 130 dealers by the end of 2021, with the three Minstergate sites being a key part of its development strategy.
With a range now encompassing six models and a rapidly growing reputation for offering affordable EVs for everyone, the brand has seen 28 new sites join its network in the past 12 months.
MG Motor's Commercial Director, Guy Pigounakis, said: "As the UK's fastest-growing car brand, the appointment of Minstergate to our network is a key strategic move and further proof that MG is a highly desirable franchise thanks to great value cars that are great to drive, packed with technology and backed by a 7-year warranty.
"Minstergate has a terrific reputation in North and East Yorkshire and we're very proud to welcome it to the MG Motor network.
"MG is also the definitive leader in affordable electric motoring and encapsulates the idea of electric for everyone, something that our dealers – and our customers – can't get enough of."
MG currently offers six models in the UK including three plug-in cars – the established MG ZS EV, the game-changing All New MG5 EV and MG HS Plug-in, all backed up by MG's incredible 7 year warranty and fast-developing dealer network.