MG Motor UK invests £500,000 into Longbridge
MG Motor UK has made a significant £500,000 investment into its Training Centre and distribution hub at Longbridge in order to support UK market growth.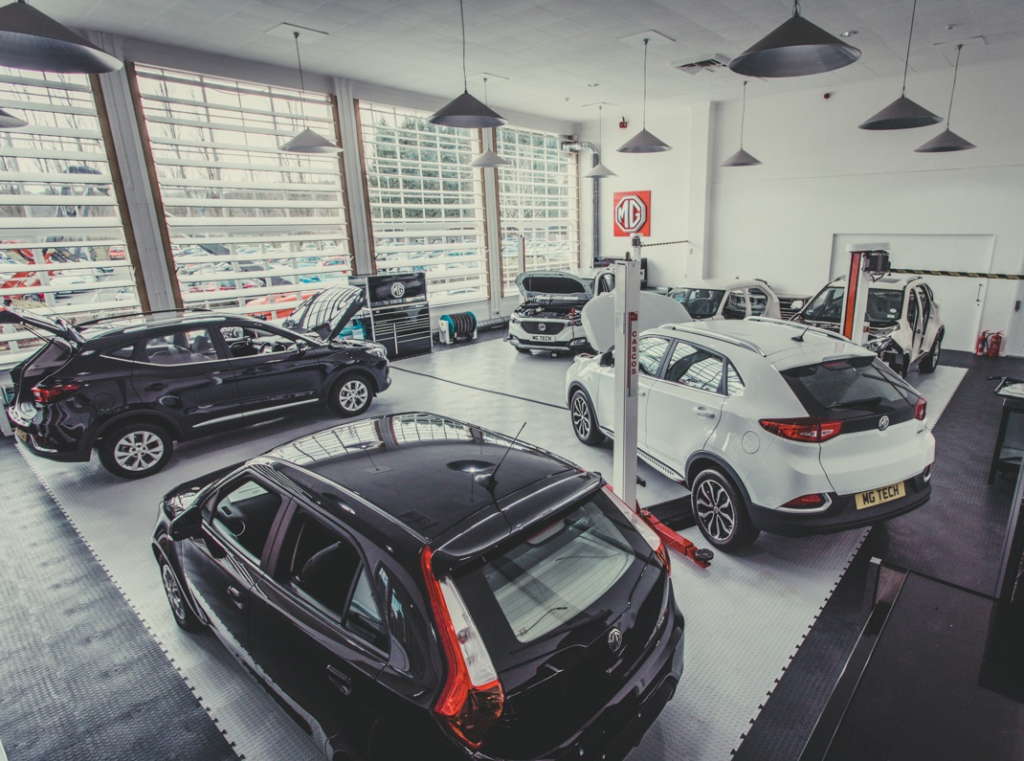 Featuring new goods inwards bays, enhanced shelving and racking for ground-level picking, a new container unloading platform and upgrades to the reception and office block, the changes will provide MG with the foundation it needs to support ambitious expansion plans throughout 2018.
Having achieved record-breaking sales in 2017, MG continues to outperform the market as the UK's fastest growing car brand, with sales increasing by 67 per cent in Q1 2018 versus the same period in 2017. Parts sales have also increased by more than 62 per cent year-on-year, prompting MG to grow its distribution and warehousing capabilities to meet increasing demand.
In addition, MG will be adding to its Training Centre. New features will include workshop space for up to 10 vehicles, post hoists to allow for raised vehicle work and insulated flooring to accommodate electric and hybrid vehicle training. At its annual aftersales conference in late 2017, MG revealed it is to launch a series of How-To guides for dealers and technicians to manage any MG vehicle issues, as well as introduce a range of new comprehensive training programmes.
With a rapidly-expanding dealer network, strong demand for its exciting product line-up, extensive investment into future electric powertrains, new model launches and existing model facelifts, MG looks set for a bumper year in 2018. For more information on MG Motor UK, visit www.mg.co.uk.
---