MG Motor Middle East prepare to open branches in Iraq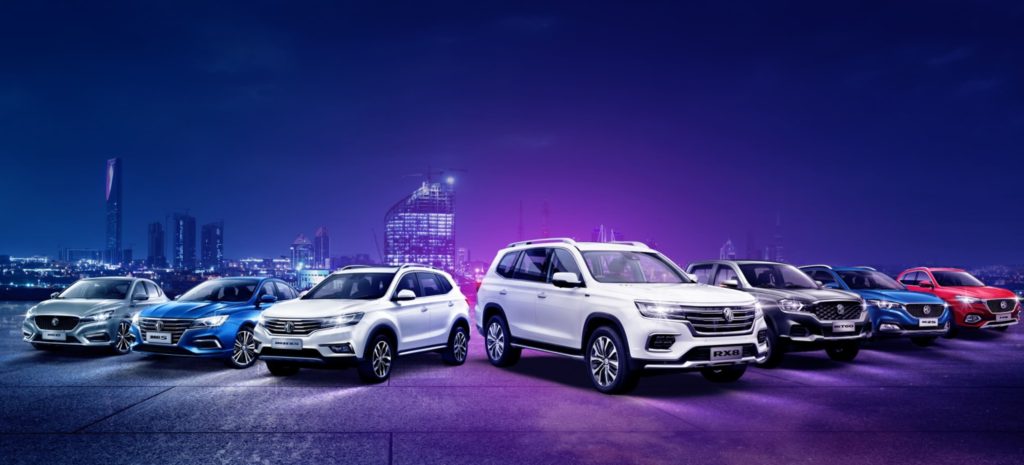 MG Motor is continuing its rapid expansion across the Middle East with the announcement that GB Auto has been appointed as the brand's exclusive distributor in Iraq with their first dealership preparing to open in early August. The new partnership will eventually see six MG showrooms opened across the country: in Erbil, Baghdad (on 62 St and at Baghdad Mall), Duhok, Sulaymaniyah and Basrah. The Erbil showroom will be the first to open, with sales starting in the first week of August 2020.
With MG's entry into the Iraq market, local car buyers will shortly be able to experience the British-born brand's award-winning line-up of products and services for themselves. The GB Auto team will deliver the best-in-class customer care that MG owners across the region have become familiar with, with access to a dedicated team of MG sales and aftersales experts, as well as MG's best-in-region manufacturer warranty of six years or 200,000km.
The new MG range that will be marketed across Iraq will include the versatile MG T60 pick-up and the 2020 Middle East Car of the Year, the all-new MG HS, which is designed to put the "sport" back into SUV. Also available in Iraq will be the Middle East's 'Best Sub-compact Sedan', the new MG5, as well as the all-new MG RX8 seven-seater SUV, the MG RX5 SUV, the MG 6 sedan and new MG ZS sub-compact SUV.
With 10 years of automotive operations experience in Iraq, GB Auto will now also provide an array of services for customers of the rejuvenated MG brand. As part of its 'one-stop-shop' business model, the group will oversee new car sales, aftersales servicing and certified pre-owned sales. Ensuring complete support, MG's regional parts warehouse in Dubai will deliver a rapid supply of parts to the Iraq market.
Tom Lee, Managing Director at SAIC Motor Middle East, the parent company of MG Motor, commented: "Iraq is an emerging market with the potential to become MG's second-biggest market after Saudi Arabia in terms of sales volumes. To maximise this opportunity, we have joined forces with GB Auto, which already has an impeccable reputation in the marketplace as a leading automobile supplier.
"MG's exceptional range of models caters to a wide demographic, and we are confident that it will prove particularly popular with Iraq's younger customers. Moreover, MG brings with it a long-standing history, which is a major selling point in a market where customers appreciate brands with a rich heritage and culture", Lee added.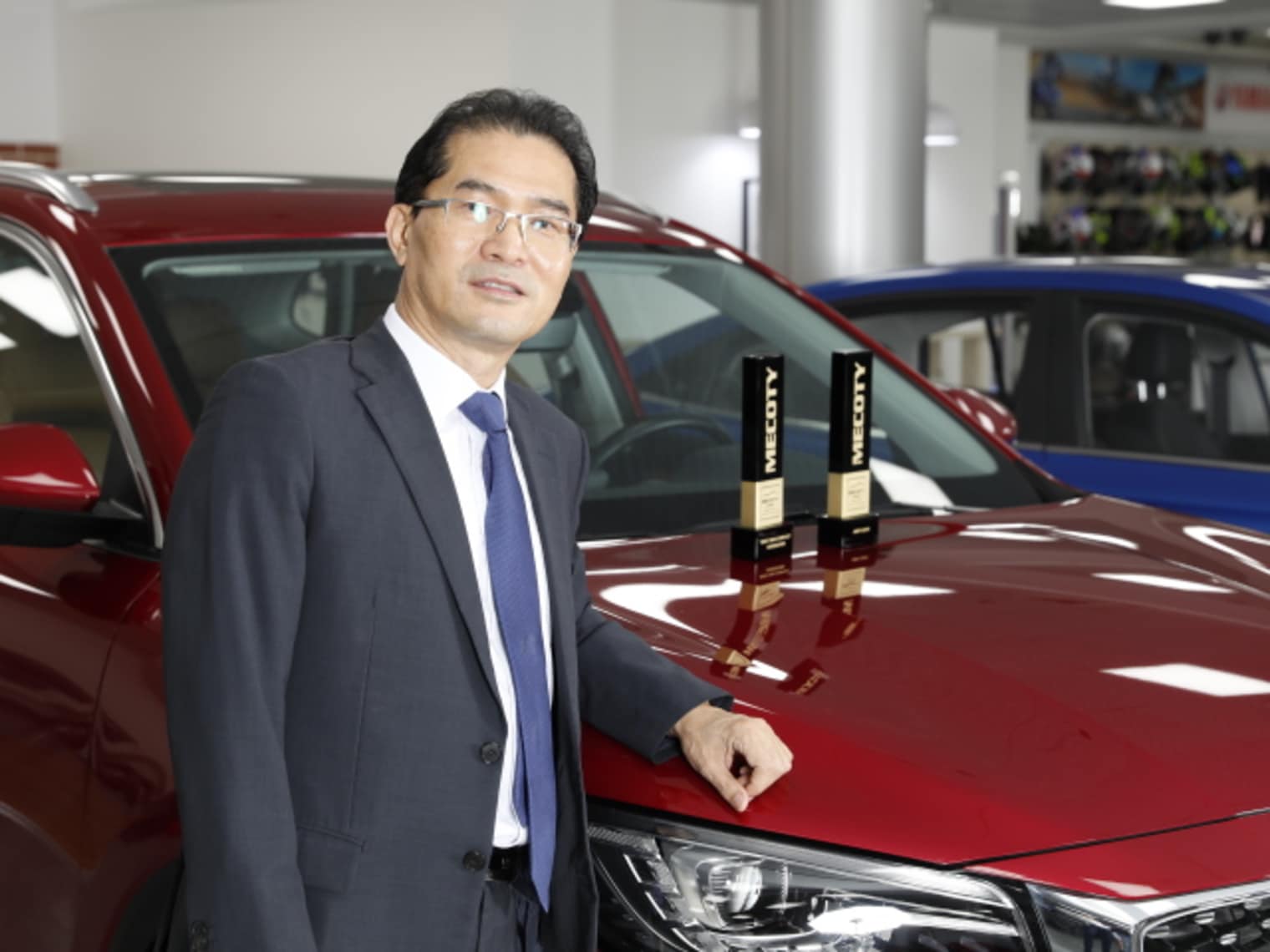 In this context, Dr Raouf Ghabbour, Chairman and Managing Director of GB Auto, expressed his appreciation for this partnership: "We chose MG after a comprehensive global search, and we are fully convinced that the MG product range is consistent with the GB Auto brand ethos, in terms of providing the best value for a significant segment that meets the needs of our customers and their expectations. Our expertise throughout the region has given us the flexibility and technical expertise to overcome inherent fluctuations in the automotive industry. We are confident that with our strong expertise and resources, we will be able to develop MG to become a market leader."​