MG Motor expands presence in South West with Hawkins of Hayle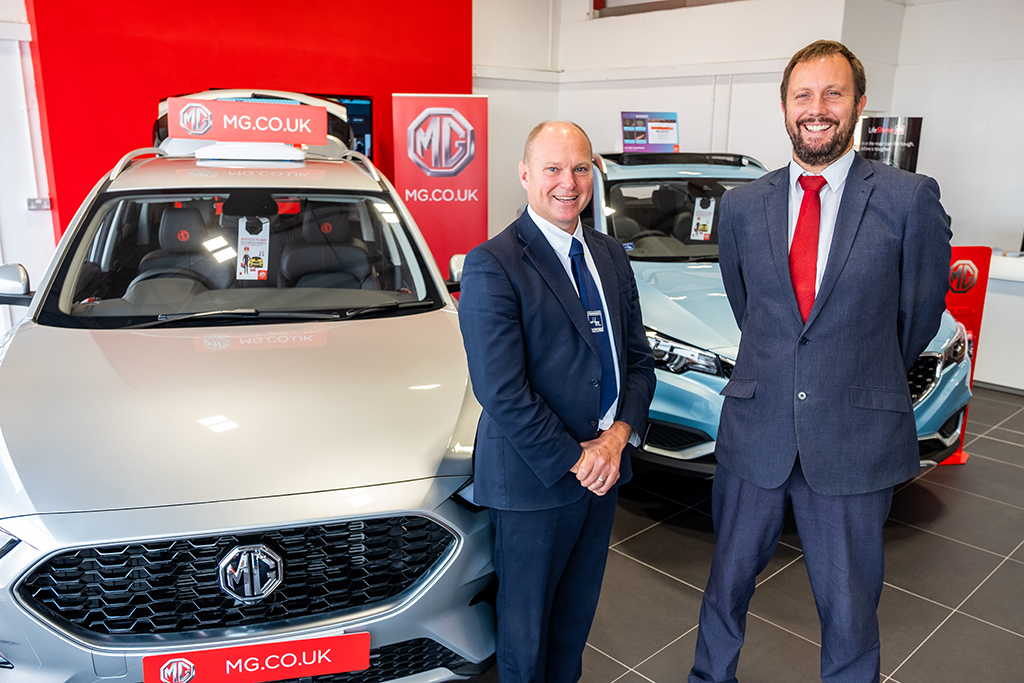 MG Motor is expanding its presence in the South West with a new dealership opening in Hayle, Cornwall, taking MG's range of value-for-money cars closer to more customers in Cornwall.
The new outlet is part of Hawkins Motor Group, a family-run regional group that has been supplying cars in the area for almost 90 years.
The announcement comes as MG recorded its best ever sales month in September 2020, as well as surpassing its 2019 sales volume with quarter of the year left to go.
Jeremy Hawkins, Dealer Principal at Hawkins Motor Group said: "It's a very exciting time to be joining up with MG, which is a brand that is clearly going places, as well as taking the lead on making electric cars affordable to the masses. With that and the reassurance of a 7 year warranty it's a brand that fits well into our family-run business, which has been providing cars, service and friendly support to motorists in Cornwall for almost nine decades."
Daniel Gregorious, MG's Head of Sales & Marketing, said: "We're delighted to welcome Hawkins Motor Group into the MG family. The site in Hayle is ideally positioned for us to help grow our network and sales volumes.
"Our incredible value, 7 year warranty and great range of cars have really captured the imagination of Britain's car buying public and have also helped us strategically grow our dealer network, which will comprise over 120 sites before the end of the year. But critically, we are very selective in who we work with and the dealers we engage with are some of the best and most customer-focused in the business. Hawkins MG fits this brief perfectly."
The thriving MG ZS EV, All New MG5 EV and MG HS Plug-in are expected to help MG to reach a tipping point in 2021 with plug-in cars accounting for over 50% of MG Motor UK's total sales as it establishes itself as the go-to brand for mainstream, affordable electric cars, while continuing to offer affordable and well-equipped petrol-engined cars to those who need them.
At the end of September 2020, MG's registrations were up 52.1% year-on-year in a market that was down 33.1%, an unprecedented achievement given that dealerships were closed for three months at the peak of the coronavirus pandemic.