MG Motor enjoy 2014 sales success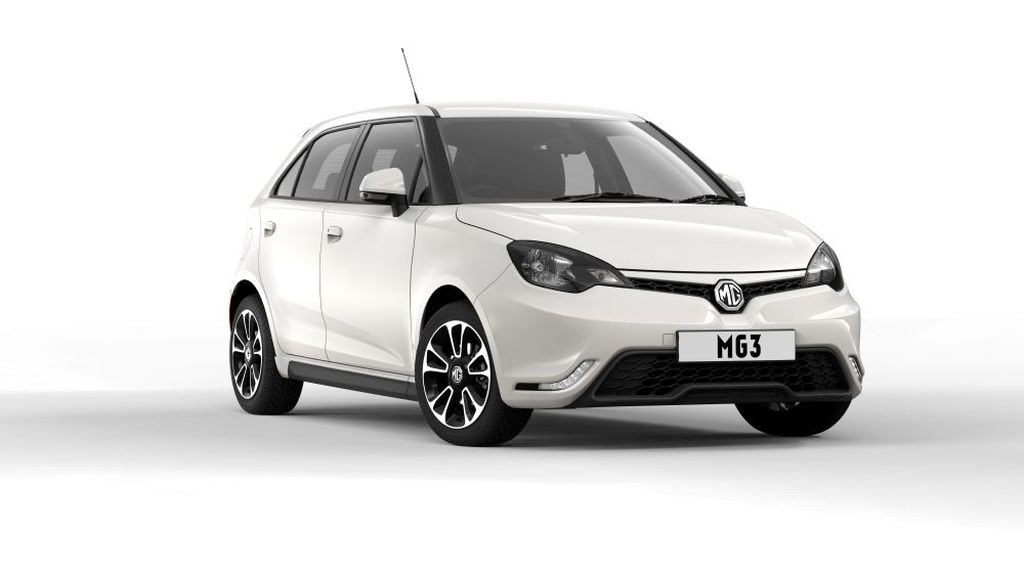 MG Motor is today celebrating a record-breaking year that saw the company lead UK car industry growth in 2014.
While MG celebrated its 90th birthday, the brand's sales rose by 361% compared to 2013, with the MG3 accounting for 77% of MG's sales.
MG Motor is also reporting increased demand for the MG6, notably the diesel variant with its revised emissions output making it eligible for nil road tax in its first year.
2014 also saw MG open 24 new dealers across the UK, including showrooms in Glasgow, Newcastle, Leicester, Coventry, Bicester, Brecon, Norwich, West London, Swindon, Maidstone, Exeter, Falmouth and Newtownabbey and Bangor in Northern Ireland.
---