MG Motor continues to be the UK's fastest growing car brand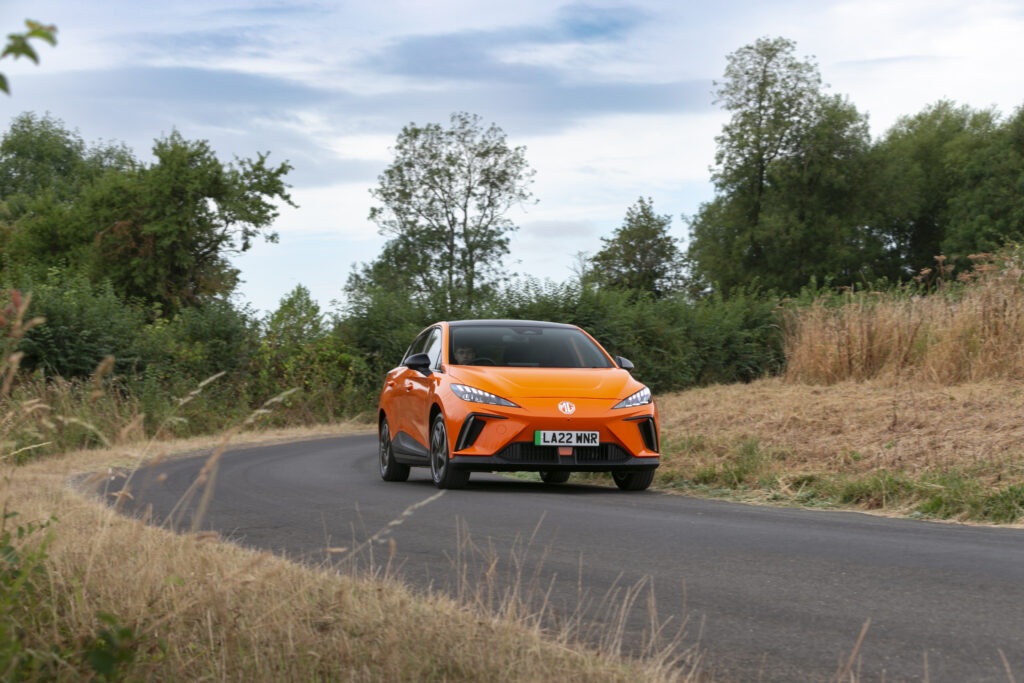 MG Motor UK has maintained its position as the fastest growing car brand in the UK, selling 38,312 cars in the first nine months of the year.
New figures from the Society of Motor Manufacturers and Traders (SMMT) show MG's market share has increased by 82% year on year, with September 2022 sales marking a 61% increase over the previous September.
Award-winning models such as the MG ZS EV and MG5 EV continue to be hugely popular with customers, as part of MG's broad range of sporty, exciting and affordable cars which reflect its Get More philosophy.
MG Motor UK's Commercial Director, Guy Pigounakis, said: "The latest SMMT figures are extremely positive, reflecting the incredible growth we've achieved within the last 12 months. I have no doubt our new MG4 and MG5 models will be immensely popular with customers looking to make the switch to electric as we head towards 2023."
Check out theses three impressive stats from 2022:
MG sold over 38,300 cars in the first nine months of 2022, making them the UK's 12th best-selling manufacturer
September vehicle sales were 61% higher than in 2021
The MG5 EV estate named as the UK's 5th most popular EV
Want to save on a new MG? Check out our Affinity deals for MG Car Club members here: https://www.mgcc.co.uk/affinity/