MG Live! announces official charity for 2022 event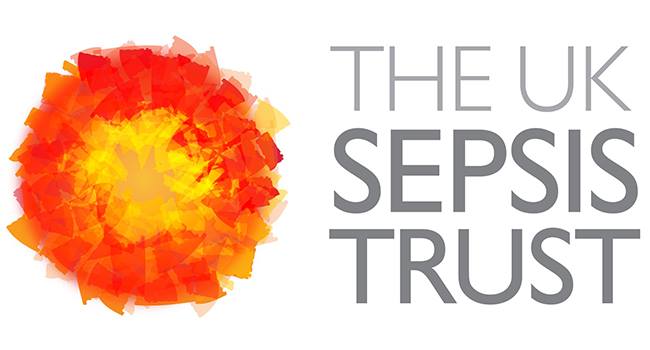 Each year, the world's largest MG event, MG Live! picks an official partner charity to raise money for throughout the weekend. This year, we are proud to announce that our official partner charity will be the UK Sepsis Trust.
Dr Ron Daniels, CEO of the UK Sepsis Trust says, "We at the UK Sepsis Trust are delighted that MG Live has chosen us as their partner charity for this event. We are on a mission to prevent avoidable deaths and improve the process and speed of recovery for people who survive sepsis. Raising awareness at fantastic events such as this is absolutely key to this mission, as it's critical people know when and how to access healthcare. As a Triumph TR6 driver myself, I hope to be able to join the guest Triumphs for part of the weekend and know that many of you will be praying for fine weather!"
Sepsis is a potentially life-threatening condition, triggered by an infection or injury. Sepsis is when the body's immune system goes into overdrive as it tries to fight an infection. This can reduce the blood supply to vital organs, such as the brain, heart and kidneys. Without quick treatment, sepsis can lead to multi-organ failure and death.
Every 3 seconds, someone in the world dies of sepsis. In the UK alone, 245,000 people are affected by sepsis with at least 48,000 people losing their lives in sepsis-related illness' every year. This is more than breast, bowel and prostate cancer combined. Globally, sepsis claims 11 million lives a year. Yet, for many patients, with early diagnosis it is easily treatable.
If caught within the first hour, a junior healthcare professional using just basic healthcare equipment can double a patient's chances of survival. High-flow oxygen, broad-spectrum antibiotics and intravenous fluids are required and are commonplace in all UK A&E's.
The UK Sepsis Trust was founded in 2012 by NHS consultant, Dr Ron Daniels BEM.
UK SEPSIS TRUST VISION
We want to end preventable deaths from sepsis.
UK SEPSIS TRUST OUR MISSION
We seek to save lives from sepsis, and improve outcomes for survivors, by instigating political change, educating healthcare professionals, raising public awareness and providing support for those affected by this devastating condition. We will protect people by enabling the prevention of severe infection and the treatment of sepsis, whist helping to ensure antibiotics are used responsibly.
Our goal is to end preventable deaths from sepsis and improve outcomes for sepsis survivors. We believe that earlier diagnosis and treatment across the UK would save several thousand lives a year.
We don't need expensive research to solve the sepsis problem. The answer is simple: vastly improved communication.
When sepsis leads to death or does lasting damage, it is too often because the people involved weren't aware of the condition or how dangerous it is.
We need to invest in resources to tell the public and the healthcare community about sepsis. If everyone just asked: could it be sepsis? At an earlier stage, treatment can be delivered and lives will be saved!
Help us to support this very worthwhile cause at this year's MG Live! and look for the opportunities to donate throughout the show.
Get your tickets now – click here