MG beats all records in 2020 with best-ever sales and market share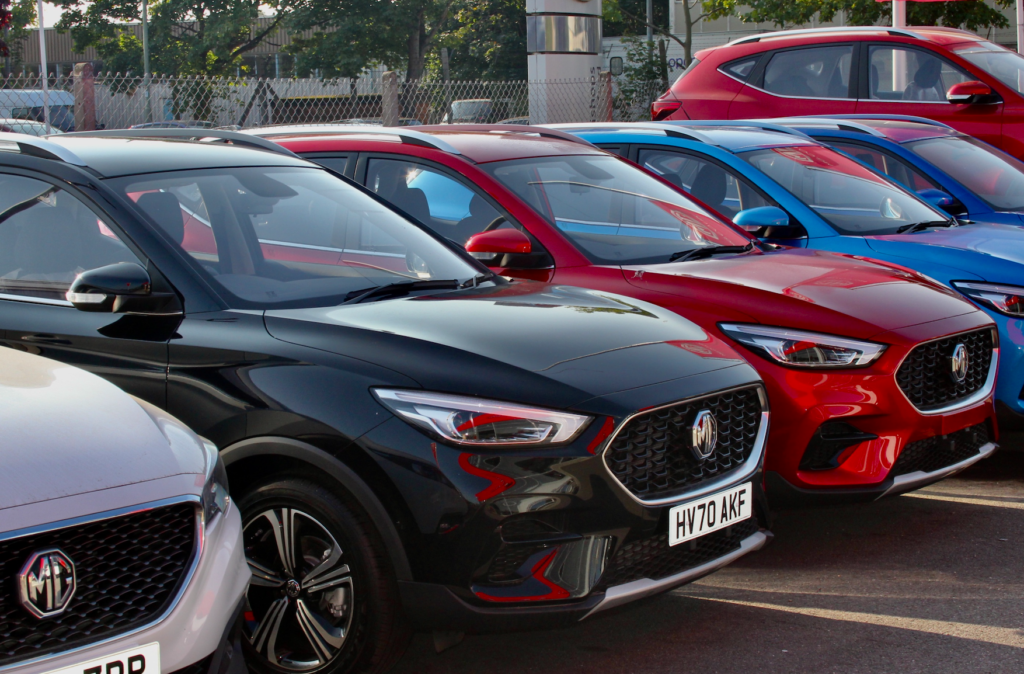 The UK's fastest-growing car brand broke all previous records in 2020 despite the challenging market conditions led by the UK lockdown and COVID-19 restrictions.
MG Motor ended the year with total registrations of 18,415 – an increase of 41% over its previous best sales year in 2019.
Much of the growth was driven by electric vehicles, with almost a third (32%) of new MGs being plug-in models, with over 5,500 MG ZS EVs hitting the road, and the first MG5 EVs and MG HS Plug-In models reaching customers before the end of the year.
MG has more than doubled its annual sales since 2018 and has successfully increased its dealer network to 120 outlets, while it now has an impressive six-car model range covering the most popular sectors of the UK car market – something that has clearly resonated with buyers given the brand's astonishing growth through the UK car industry's most challenging year in recent memory.
Daniel Gregorious, Head of Sales for MG Motor, added: "For a brand to outperform the market as comprehensively as MG did in 2020 is incredible, especially given the tough market conditions. It proves what we already knew – that there's a huge amount of excitement around MG from both our customers and our rapidly expanding dealer network. In 2021, we've got more exciting new models on the horizon and we will be expanding our dealer network even further."
The iconic brand – which has been a motor industry innovator for almost a century – is already ahead of the curve with its plan to offer affordable EVs for everyone, while all of its cars are backed up by MG's incredible 7year warranty and fast-developing dealer network.
To find your local dealer, or to discover the high-tech, value-for-money range of cars on offer, please visit mg.co.uk.