MG announces five-year warranty for the MG3
MG Motor UK has further boosted its aftersales commitment by announcing that new MG3 models will now come with a five-year/60,000-mile warranty. That's an additional two years compared to the previous offer, giving extra peace of mind to MG3 owners.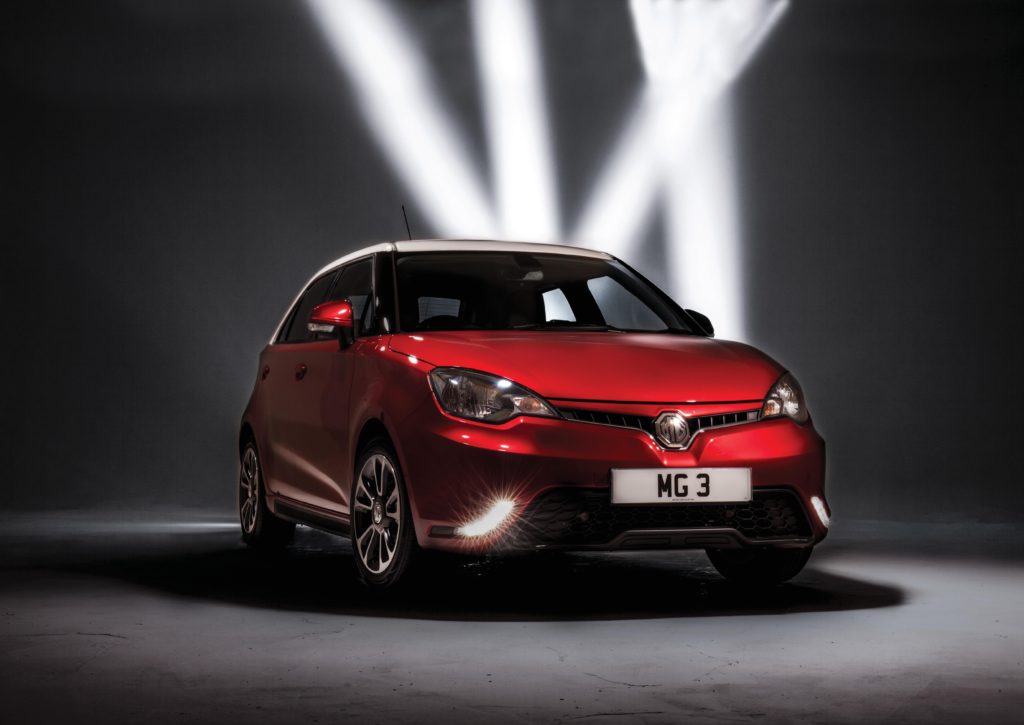 The warranty extension follows the milestone achievement that more than 10,000 MG3s have been sold since the model was launched in 2013. With costs starting from just £8695, the stylish supermini is proving incredibly popular with city dwellers, first-time drivers and driving schools.
Harvey France, spokesperson at MG, said: "We are always looking for ways to enhance our customer experience and value for money. The MG3 has been a strong performer for us over the past couple of years, proving a popular, reliable choice for drivers of all ages.
"The versatility, style and value for money of the MG3 are just a few of the reasons our customers keep on coming back, and we wanted to reward that loyalty with this extended warranty."
To welcome in the New Year, MG3 models are now available with some exciting new packages and offers for 2018. Exclusive accessory packs with graphics, coloured mirror options and an interior pack are on offer for £295, meaning a saving of over £180 on the normal combined £479.40 price. The nine graphic options available include Burnout, Sebring Stripe, Boutique, Emoticons, Weave and Waves.
For a subtle burst of colour, you can add mirror caps from a range of six shades, including Tickled Pink, Red Rose and Wasabi.
For more information about the MG3 visit here, and to find your nearest MG dealership visit here.
---