MG achieves best-ever August sales and continues to buck market trends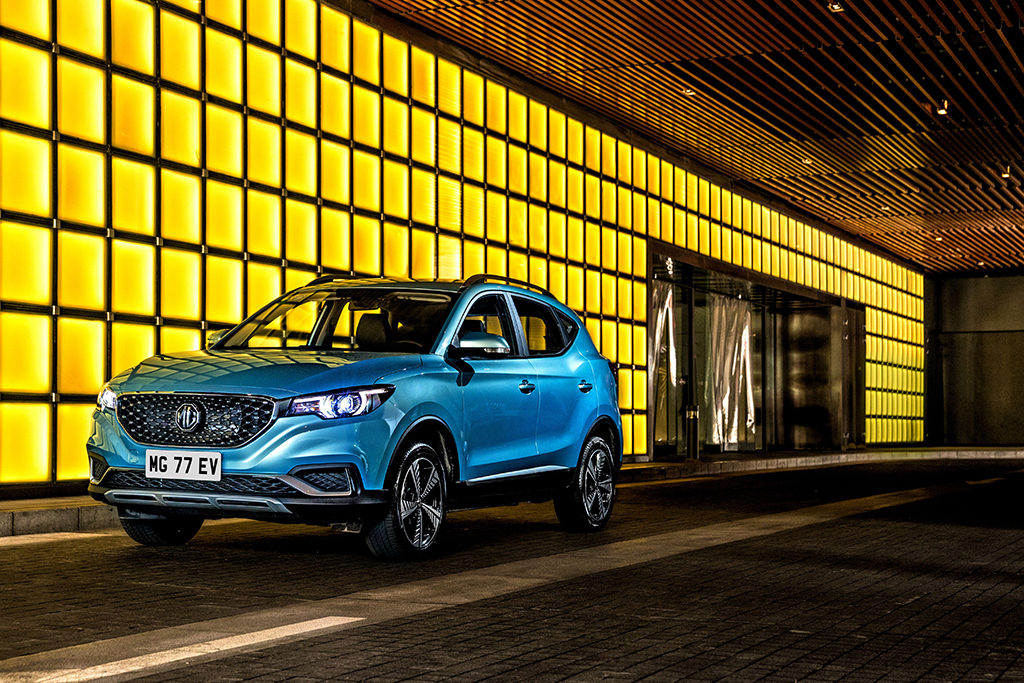 MG Motor is racing ahead as Britain's fastest-growing car brand after announcing its best-ever August sales figures, up an astonishing 52.3% against the same month in 2019.
The news comes as MG strengthens its position as the only mainstream car brand to see its volume increase in a car market that is down almost 40% on the back of challenging market conditions due to the coronavirus pandemic.
Year-to-date, MG's sales have increased by 32.3% versus the same period in 2019, with a market share of 1.2%, with the ZS EV driving volume and becoming the fourth strongest selling fully electric car in the UK.
Daniel Gregorious, Head of Sales & Marketing at MG Motor UK said "We're delighted with our August figures as we managed to buck the market trend and deliver a record monthly sales result once again. This proves just how popular MG's latest models – and in particular our EVs – are becoming and how hard our dealer network is working to deliver great value matched by excellent customer service. We're now aiming for our best-ever September as the new '70' registration plates bring more customers into the market."
MG currently has a network of 112 dealers with further expansion planned before the end of 2020.
To find your local dealer, or to discover the high-tech, value-for-money range of cars on offer, please visit their website here.