MG 1100 Classic Review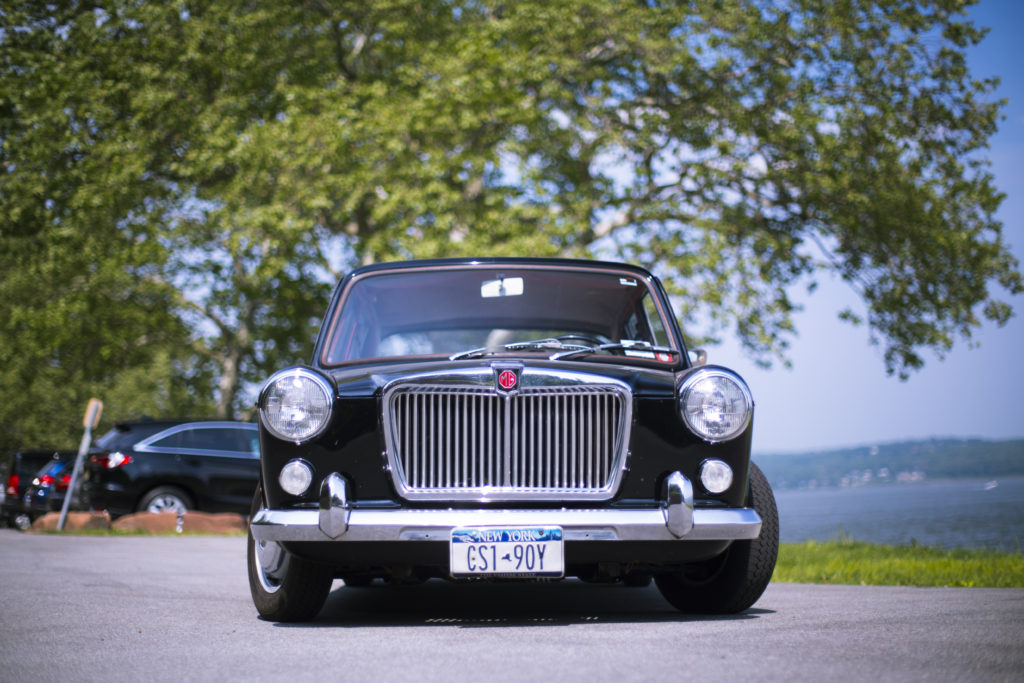 Automotive website Jalopnik recently reviewed and heaped tonnes of praise on one of MG's lesser-known cars, the MG 1100, and we were delighted with what they had to say.
From the 1100's historical context to how it fairs on today's roads, Jalopnik looked at all aspects of the car, whilst concluding that the experience it brings to the table just isn't something that exists today.
"The MG 1100 is and was a delightfully well-designed, much-appreciated car, and if you count its sales with Austin Morris badges (BMC loved badge-engineering), the car was one of Britain's most popular cars until the early '70s. Some 2.5 million of these things got built, 1.3 million of which went to Brits."
To read the full article on the Jalopnik website, please click here.
---