Massive shipment of MGs arrives in the UK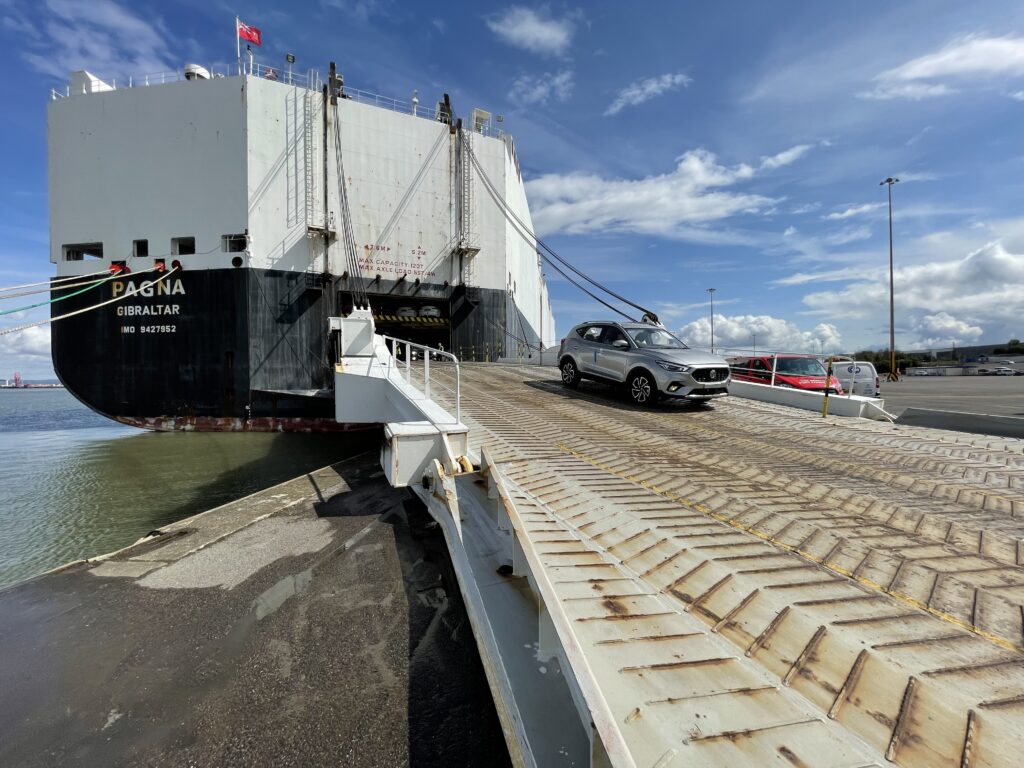 MG Motor has seen its biggest ever shipment of new cars arrive in the UK at Bristol's Portbury Docks, eclipsing the previous shipment of 2,000 vehicles which arrived in October 2020.
A total of 2,892 new MGs arrived at the port in August 2021 as the rapidly growing brand gears up for a busy September, with the new car market preparing for the new '71'- registration plate.
Over a quarter of the cars contained in the shipment (26.2%) were the new long range MG5 EV Long Range, which made its debut last month, underlining its increasing popularity.
MG Motor Commercial Director, Guy Pigounakis, said: "This is the biggest single shipment of MGs to arrive in the UK and positions us strongly for September, There have been stock challenges across the car industry in recent months due to a number of external forces, so it's reassuring for both our customers and our dealer network to know that MG is in a strong position, with a wide mix of vehicles available to meet market demand."
MG currently offers six models in the UK including three plug-in cars – the established MG ZS EV, the game-changing All New MG5 EV and MG HS Plug-in Hybrid, all backed up by MG's comprehensive manufacturer's 7 year warranty and fast-developing dealer network.