Welcome to the MG Car Club's events page. Shown below are the events being staged by the MG Car Club's Centres, Registers & Branches throughout the year.
Here you will find information about hundreds of MG related events that take place throughout the course of the year. We don't just stop at UK-based events though, listed below are key international dates that are being staged.
Alongside all of the below are Pub Meets (Natters). These take place up and down the country on a monthly basis and the full listing can be found here.
Whilst we make every effort to ensure details are correct at the time of going to press please check with the organisers before embarking on a long journey. 
If your event is missing from the list below then please tell us about it by emailing office@mgcc.co.uk
For more regional events, please visit our Centre websites – CLICK HERE
For more model specific events, please visit our Register websites – CLICK HERE

Silverstone Classic 2022
August 26 - August 28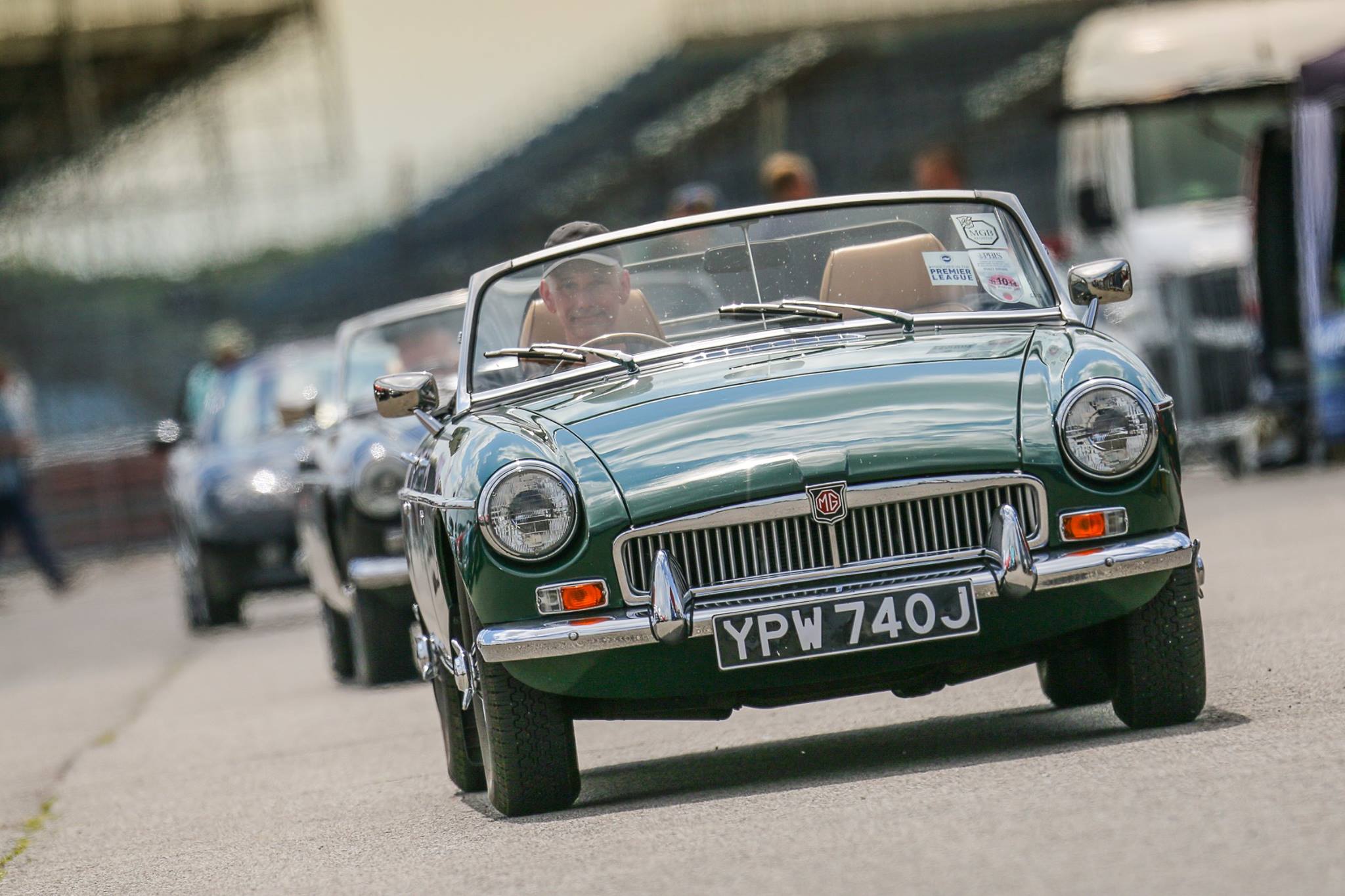 The Silverstone Classic is an annual three-day car and race event at the UK's Silverstone circuit, home of the British Grand Prix.
This year, the event moves to a new date over the August Bank Holiday and features hundreds of historic race cars in circa 20 races over the weekend, displays from over 100 car clubs with more than 10,000 classic cars, free access to the paddocks and grandstands, interactive activities, dynamic demonstrations, live music on Friday and Saturday evenings, a shopping village and lots more.
Use your MG Car Club booking code to not only gain a discount on tickets but also to qualify for infield parking. You MUST use the code below in order to display your MG on our infield display stand. For those booking, the MG Car Club will provide a club marquee, a warm welcome plus an opportunity to purchase MGCC merchandise.
MGB 60th anniversary parade
The event will also feature a parade of MGBs for the model's anniversary this year. All you have to do to join in this momentous occasion is to book using the codes in the members' area and turn up in your MGB. You will be allocated a wristband and directed onto the parade laps. Exact timings will be confirmed nearer the time.
Important note on tickets: There are two booking codes this year, you must use the correct code according to the model year of your vehicle. Our codes are all to be found in the members' area.