MGB Register: Register Weekend
September 13 @ 8:00 am - September 16 @ 5:00 pm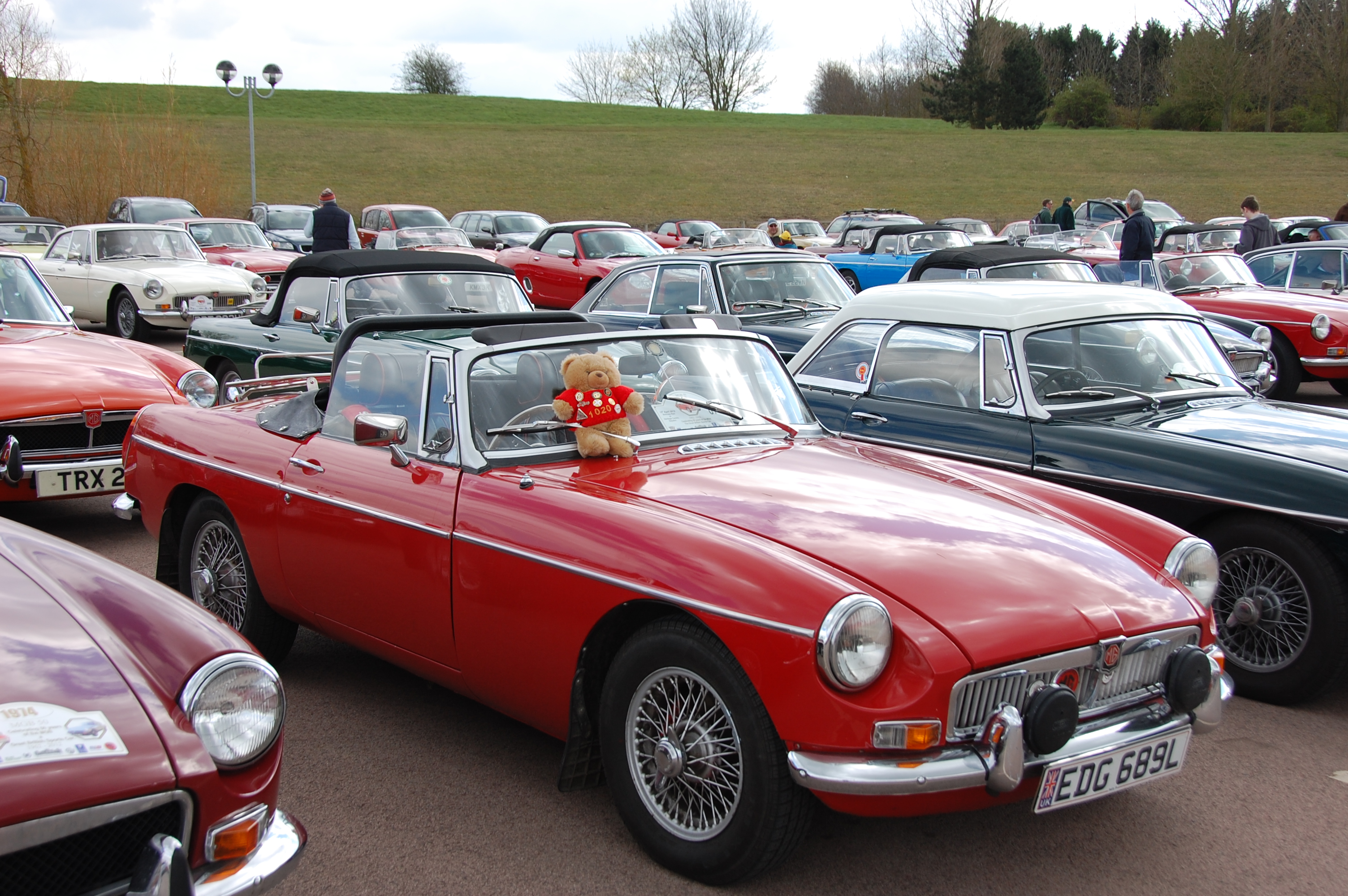 Join the MGB Register for a weekend away, based at the Ufford Park Hotel and enjoy a weekend of scenic driving and excellent food.
There will be full day tours on Saturday and Sunday set in the stunning countryside and closely surrounding areas.
Event limited to 30 cars on a first come, first served basis.