Brooklands MG Era Day
April 14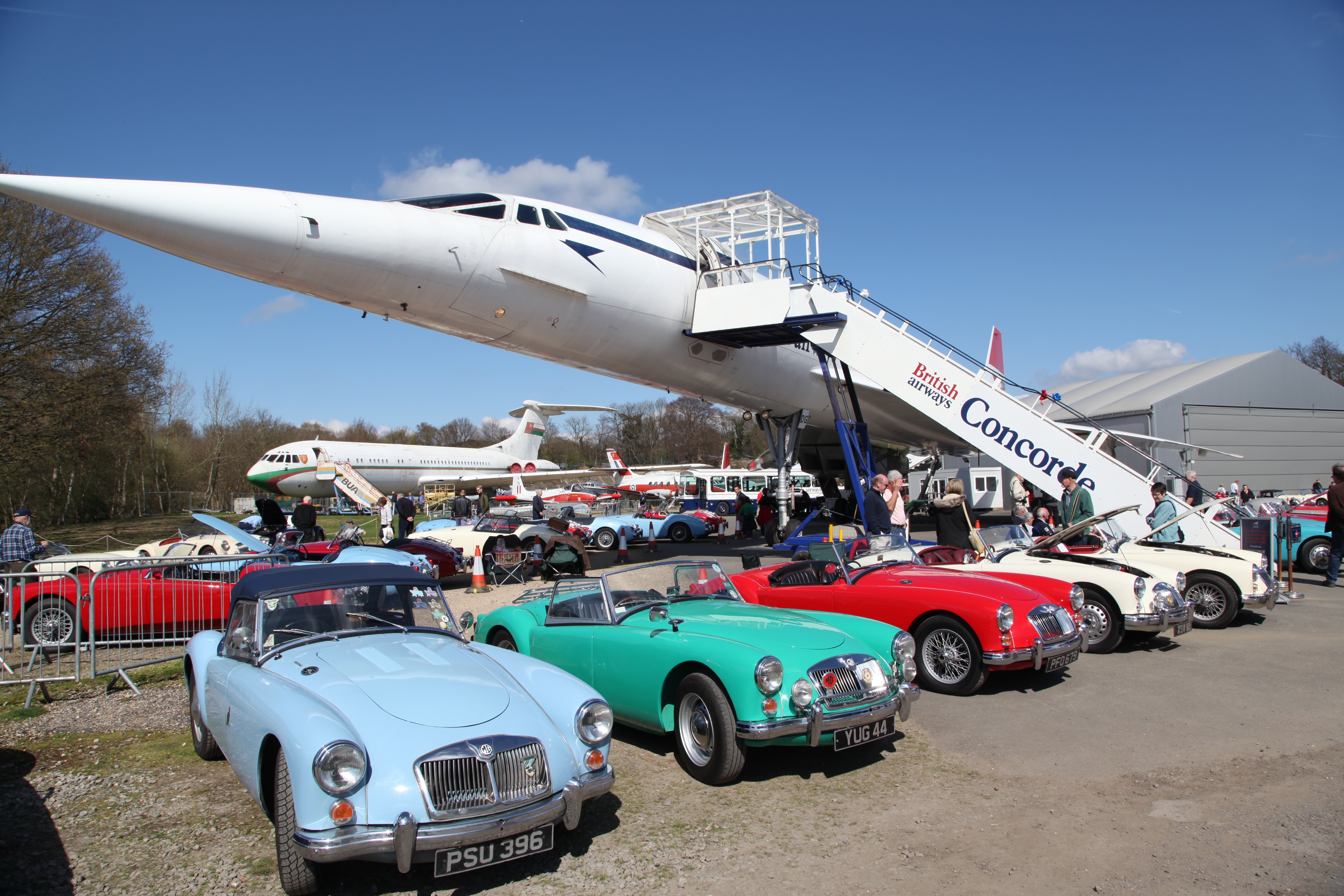 MGs of all types and ages are welcome to this event, where Brooklands Motor Museum celebrate one of Britain's great marques.
This year, we will be celebrating 10 decades of MG, from "Old Number One" to the present day. MG Car Club will be attending to showcase the Club, Centres and Registers to visitors.
The display of cars around the Octagon badge in the Paddock will feature a car from each of the first 8 decades of MG production, with cars from the 2000s and 2010 joining them.
At lunchtime, there will be a chance to see some of the cars as they parade around the circuit at Mercedes-Benz World, with ascents of our famous Test Hill during the afternoon. During the day, we will also be running a Concours competition where we will be looking for the "Best MG of the Day", so why not see if your choice of car matches that of the Judges?