BTCC Q&A at MGLive! and see the MG XS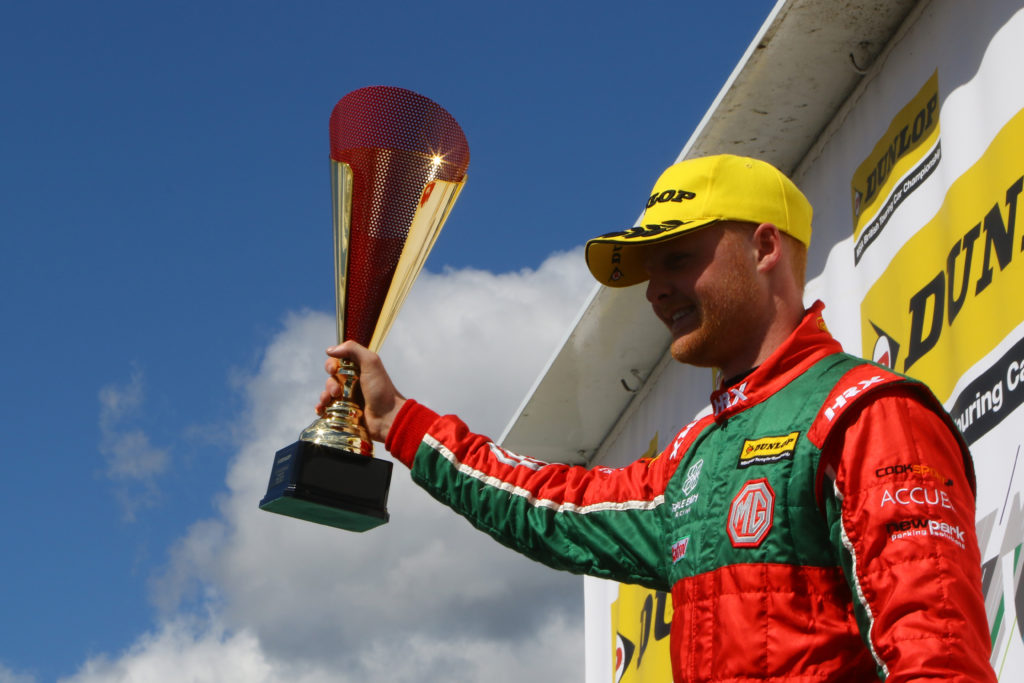 Lucky visitors to MGLive! on Saturday 17th June at Silverstone Circuit will be treated to a one-off MG BTCC Q&A session with three of the team's most popular drivers from previous seasons on the MG Motor UK stand at 1 pm.
Sam Tordoff, Jack Goff and recently returned driver Josh Cook will be on hand for a signing session, pictures and a Q&A. The trio will also be auctioning off unique BTCC merchandise, some of which hasn't previously been available to the public, in aid of the MG Car Club's named charity Headway Oxfordshire.
Fan favourite Sam Tordoff raced in the MG6 GT for two seasons, achieving an impressive 12 podium finishes with two of those being victories, finishing 6th overall in 2013 and 7th in 2014. He has since left the BTCC and now races in the British GT Championship.
In 2015 Jack Goff joined the team for one season, finishing 9th overall with four podiums whilst claiming his first win in the BTCC after entering the series in 2013. Jack's also recognisable to MG Car Club motorsport, having competed in the Club's MG Trophy Championship in an MG ZR back in 2009.
In the last few days, Josh Cook has announced his return to the MG Triple-8 RCIB Racing team after forming a fantastic relationship with fellow driver Ash Sutton in 2016. He'll be starting his first race back with the team at Croft this Sunday 11th June, and MG fans will get to hear all about it and more when he gets together with Sam and Jack at MGLive! a week later.
Also at MGLive! will be the MG XS – MG's new compact SUV. Visitors across the weekend will get to see the XS for the first time since it was revealed at the London Motor Show last month. For BTCC fans this is a completely unique opportunity that hasn't been done before, so don't miss out – book your tickets to MGLive! today.
---