BTCC and Scalextric join forces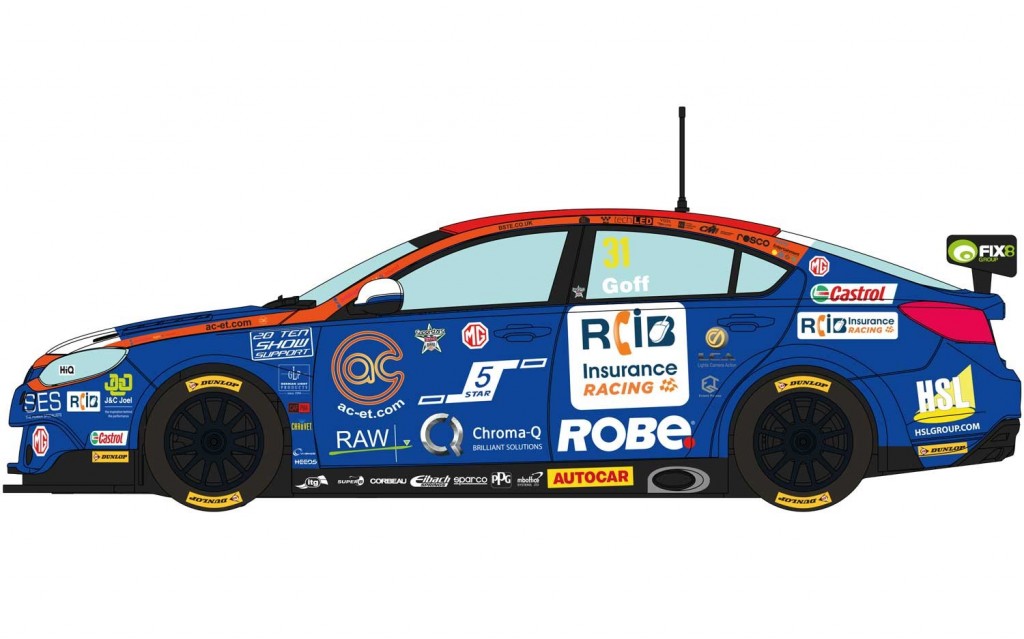 The British Touring Car Championship has agreed a deal with toy brand and slot-racing company Scalextric to produce a range of cars in 2016.
From next summer, BTCC fans will be able to get their hands on various models from the 2015 season, including both Jack Goff's and Andrew Jordan's 888 Racing MG6s.
The deal which could be extended through to the 2017 season, has been in the making for more than a year, and features a 'BTCC Touring Car Challenge' app-based Arc Pro set.
Alongside the release of these exciting new models, Scalextric will be working closely alongside the BTCC at events up and down the country during the 2016 season, plus competitions and much more.
Alan Gow, BTCC Series Director, told the BTCC website: "We are really excited by this partnership with Scalextric. The brand is a legendary household name and fits perfectly with the BTCC.
"We've had an extremely busy few months cementing some of the vital components to our championship well into the next decade, and it's great to announce something different that we believe will excite and inspire people of all ages and indeed the next generation of BTCC fans. It just goes to further underline the massive appeal of the BTCC."
For more information on the deal and to pre-order the models, please visit the official Scalextric website.
---