Britain's fastest-growing car brand continues to break records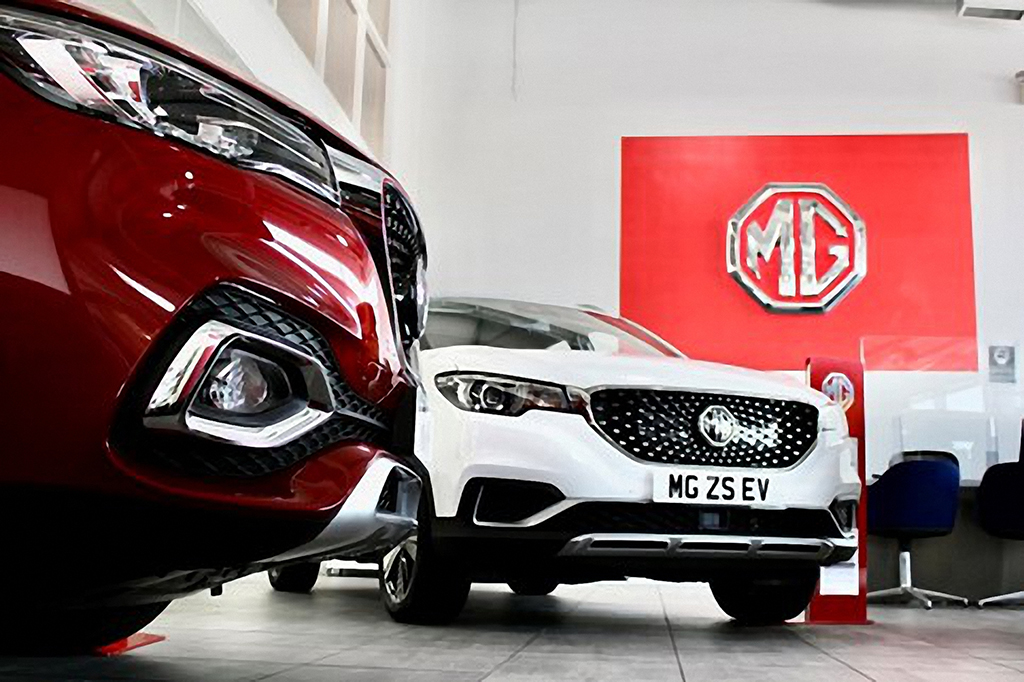 MG Motor has taken a market share of over 1.5% for the fourth month this year as the brand continues its incredible growth.
The company achieved 2,453 registrations in May 2021, giving it a share of 1.57%. Its total sales in 2021 amounted to 10,760 at month-end – a greater number than it sold in the whole of 2018. In addition, more than three in 10 MGs sold (31.7%) were pure electric against an overall market penetration of 7.5% for BEVs across all brands.
Guy Pigounakis, MG's Commercial Director, said: "So far in 2021, we've seen an incredible sales performance from our dealer network, which itself is growing at quite a rate. As we emerge from the stricter part of lockdown, it's great to see dealerships so busy and a strong appetite for our models from the British car-buying public.
"The EV volumes in particular are fantastic. We are committed to making EVs affordable for everyone and MG is clearly firing the public's imagination with its combination of great quality, high tech, incredible value, and our 7 Year Warranty."
MG currently offers three plug-in models in the UK – the established MG ZS EV, the game-changing All New MG5 EV, and MG HS Plug-in, all backed up by MG's incredible 7-year Warranty and fast-developing dealer network.
To find your local dealer, or to discover the high-tech, value-for-money range of cars on offer, please visit here.