Archaeologists unearth J2
The remains of a 1932 J2 Midget have been unearthed on Salisbury Plain, the BBC has reported today.
Excavations on Larkhill have uncovered the car, which archaeologists believe may have been in use up until the 1960s.
Possibly used as a pool car by troops, it seems as if the MG was stripped down, possibly for restoration, before being abandoned.
Damien Campbell-Bell, of Wessex Archaeology, told the BBC that the was "a real surprise".
"This particular MG J2 is pretty rare and was one of only 2,083 of this model ever made," he said.
"We can tell from the tyre pattern the car was probably in use until the early 1960s, at which point it seems to have been placed in the artillery position."
WYG, an enivornmental consultancy company is leading work on the site,  with their archaeologist Martin Brown adding "The MG is a particularly exciting find in that it shows the unrecorded side to life on an army camp.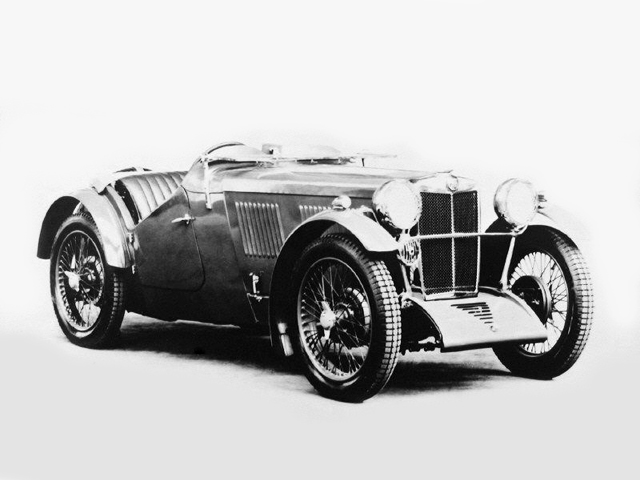 "As a buried artefact it almost conforms to the urban myths of buried tanks, aircraft and equipment one hears about."
Where you stationed at Larkhill during the 1960s? Do you remember the J2? If so, get in touch and let the MGCC know! Email office@mgcc.co.uk