A 'Clear' choice for Gloucester-based MG customers…
Long-established Gloucester family business, Clearwater Cars, puts Gloucester on the map by joining the MG network, as the brand targets record growth in 2017. Originally founded in 1964 by Ukrainian Ivan Stojanov, the business is now run by his son Peter who continues the family commitment to honesty and fair treatment of customers.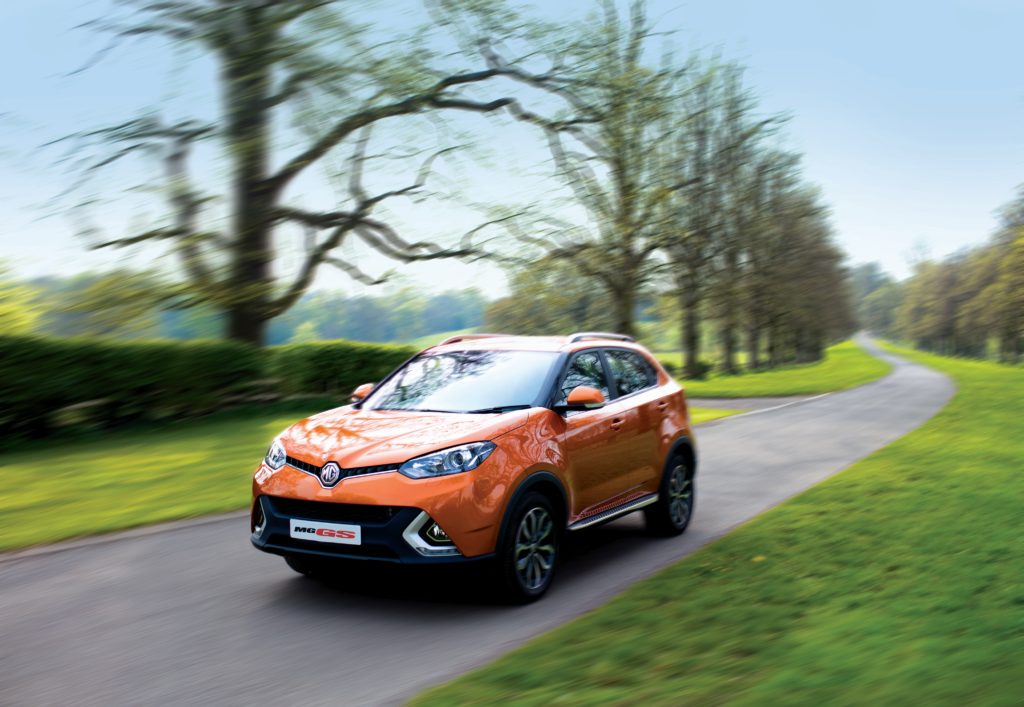 Welcoming the full range of MG models to the dealership, Clearwater Cars will be able to offer a far larger volume of new and used cars to local customers. It further extends MG Motor UK's dealer network in the South West of England.
Director of Clearwater Cars, Peter Stojanov, said: "MG offers fun and stylish cars that are excellent value for money. We see a clear demand for products like the MG3 and MG GS in the Gloucestershire region and, with the latest MG model, the MG XS, about to launch – now seemed like the perfect time to join the MG network. It is an exciting time for the MG brand, and we're looking forward to being a part of it."
Matthew Cheyne, Head of Sales and Marketing at MG Motor UK, added: "The team behind Clearwater Cars has such a brilliant reputation; we have no doubt that they will be an excellent addition to the network.
He continued: "The growth of the business is a testament to Ivan and his family's desire to succeed and their commitment to outstanding customer service. We are proud to have them as part of the rapidly expanding MG dealer network."
For more information on the full range of MG models, visit: www.mg.co.uk